In the old days, marketing for a small business was a relatively straightforward affair. You could choose between limited options in print, radio, and television advertising. Maybe you could also consider a billboard or banner somewhere out in the community. These strategies had existed for decades, so they felt familiar and easy.
Then the internet came along and changed everything. Suddenly, the world of advertising became incredibly complex. Now there are so many options available that it's hard to know where to begin.
To avoid becoming overwhelmed, think of internet advertising as an opportunity rather than a burden. With social media apps, you have the ability to reach out to customers like never before. This is especially true if you utilize these platforms correctly. Take these tips into account as you exploit the wonderful opportunities out there to build your customer base.
Download the Apps and Use Them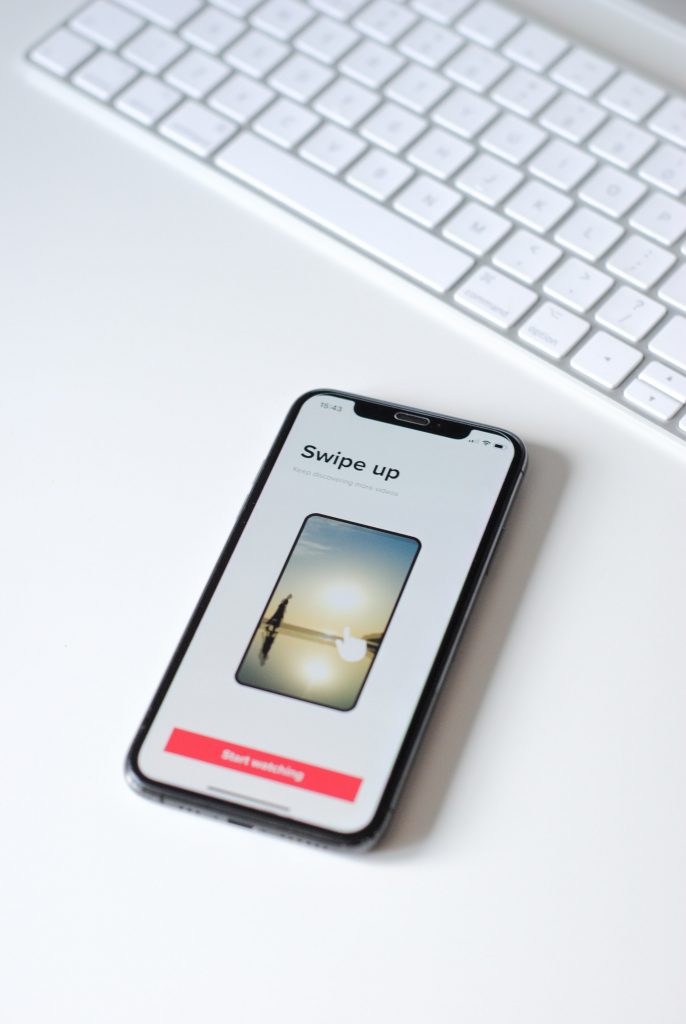 Your social media marketing should be coherent and sustained. If all you do is throw a hodgepodge of information at potential customers, it's unlikely that any of it will stick. Think long and hard about a marketing strategy that you can employ for months. Choose a goal and then develop a line of consistent messaging to support your objectives. This way, consumers will come to recognize your brand through the messaging they regularly encounter.
One of the best pieces of advice for any social media account manager is to download the apps, create personal accounts, follow people (and brands) who interest you, and get into the habit of spending some time on the app every day. You'll learn a ton just by observing what other people are doing, and by having the apps on your smartphone, you'll be more likely to use them frequently enough to learn something.
Use Hashtags to Your Advantage
Most social media platforms–whether you use the mobile app or web version–allow you to use hashtags to direct content. This is a free and easy way to reach out to certain groups of people. For example, if you're hoping to target soccer fans during the big game, ending a tweet with "#WorldCupFinal" is a great way to target a specific audience. Mastering the hashtag game will make you a more skilled digital marketer.
Build Followers with Ad Campaigns
If you market on social media apps without choosing a specific target audience, you're doing nothing more than blowing trumpets into the void. One of the principal benefits of social media is that it allows businesses to target the people who are most likely to be interested in their products. Instagram shows ads to people based on the types of accounts and hashtags they follow. Since Facebook users provide a lot more personal information, you can narrow down ads on that platform with incredible precision. Either way, running ads is a great way to get more followers.
Monitor the Performance of Your Ads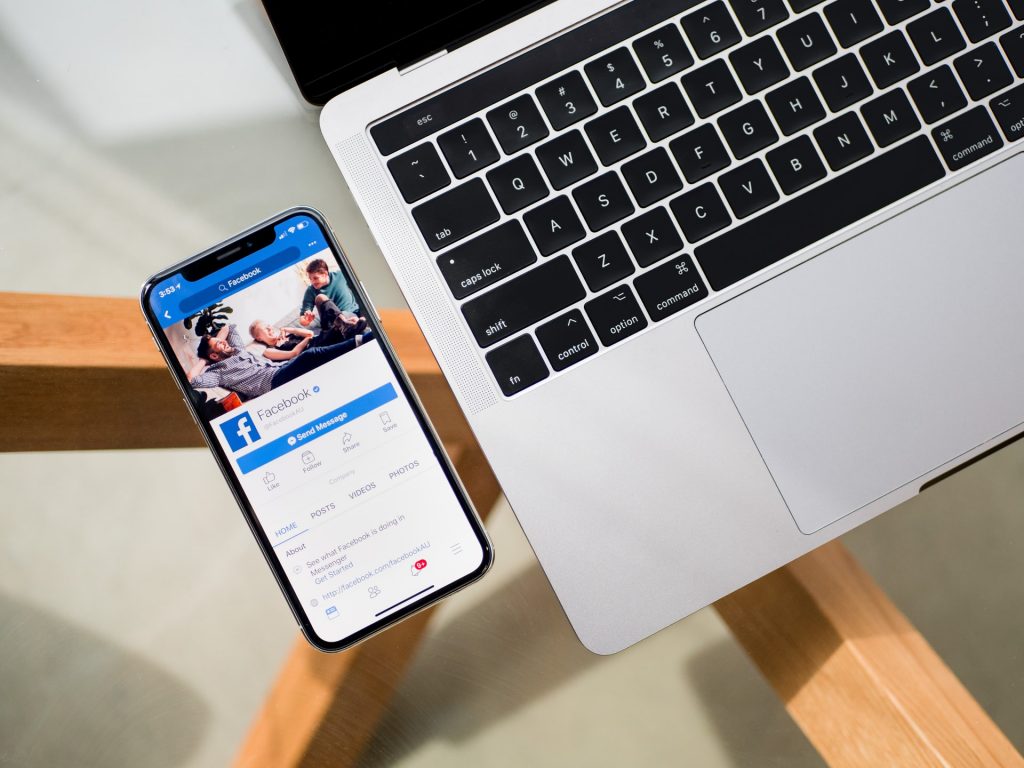 Social media companies allow you to track the performance of your ads. Take advantage of this service regularly. When you see that your ads are producing engagement, you'll know that your marketing strategy is working. If your ads aren't getting clicks for weeks on end, you'll learn that it's time to switch tactics. And this is a topic for a whole new article, but there are even apps to help you manage your social media ad campaigns.
Use a Chatbot on the Facebook Messenger App
The gold standard for any marketing campaign is a personal interaction with potential clients. In a perfect world, we'd all have plenty of time to chat with individuals in public parks and message people on social media. Unfortunately, this is not logistically possible. With a Facebook Messenger bot, however, you can replicate the feel of a personal conversation without actually having to be present yourself. Your bot can instantly answer questions when people contact you using Facebook's Messenger app.
Be Persistent
Marketing on social media apps is never a "one and done" sort of game. Hardly anybody will engage with your ad the very first time they see it. It takes patience and repetition to break into the consciousness of your potential customer base. Don't give up when social media ad campaigns fail to bring immediate results. It's with continual campaigns and slight changes in tactics that you'll eventually find a strategy that works.
Finally, remember that Facebook and Instagram aren't the only social media apps out there. The marketing landscape is more diverse than ever, providing the types of opportunities advertisers used to dream of. Use the tips above to perfect your marketing on social media apps. The results will prove how successful these strategies are.