What are some of the top mobile apps for families? We polled our editors, and here's what we came up with.
When Tracker Apps Aren't Creepy
Tracker apps are best used by parents to know the whereabouts of children and other family members. A family tracker app will help parents track where the kids are at any time of the day, either school or playing. All you need is your child's smartphone; download the app and activate it to be functional. There are lots of apps in the market you can choose from, starting with basic ones and also the advanced apps that require subscriptions. Some of the best tracker apps you can find in the market include Find My Kids, Life360 Family Connector, Glympse, Sygic Family Connector, Foursquare Swarm, FamiGuard, and Safe 365.
Exercise Apps Are Fun for the Whole Family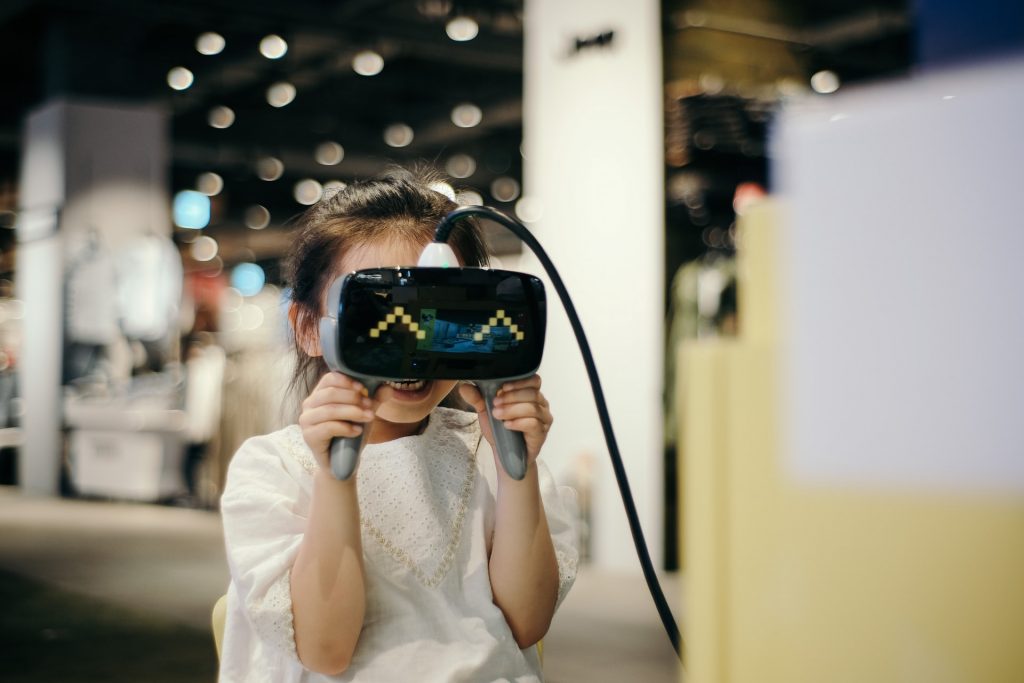 Every family needs to stay fit and healthy. Everybody with a smartphone in the family can download an exercising app to help them stay fit. Some of these apps are free, while others cost a subscription fee. Some of the best exercising apps include Nike Training Club, Daily Workouts Fitness Trainer, Aaptiv, Zombies Run, 7-Minute Workout, Sworklt, and Daily Yoga.
Apps to Help the Whole Family Learn Stuff
If you're planning a trip to Spain next year and you want the whole family to learn as much Spanish as possible before the trip, there's an app for that. Want to make your brain work better? There's an app for that, too! Want to learn to read the stars in the night sky? You guessed it; you're going to find something in your app store. Some of the best skills improvement apps include Duolingo, Lumosity, Sky Guide, and Pocket. They can bring the family together as they present learning in a fun, reward-oriented environment. And the learning doesn't have to stop there. Try The Human Body to teach science, Hopscotch to teach technology, Minecraft to teacheEngineering, and Mathmateer to teach your kids mathematics.
These Aren't Necessarily for the Kids, But…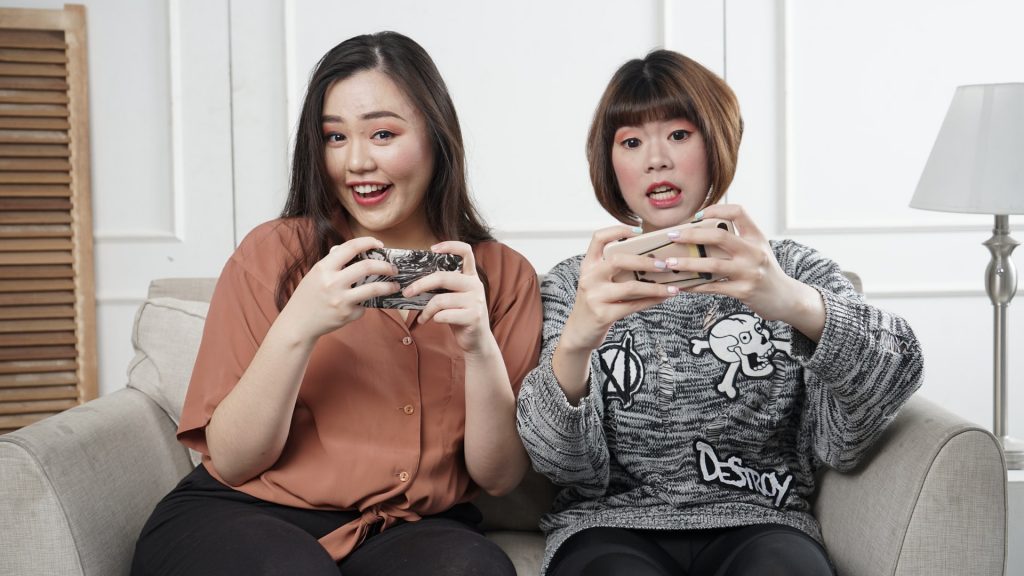 Some of the most popular mobile apps for families have practical, everyday, boring uses, like banking and insurance apps. You can find these apps on Google play store or App Store for android users and iPhone users, respectively. Some of the most popular insurance apps include Allstate Mobile, Esurance Mobile, Geico Mobile, Progressive, and State Farm. Unfortunately, not all insurance providers have a mobile app, and no insurance app will answer all of your questions, such as: Can I buy life insurance without a health exam? Is life insurance taxable? Can I even afford term life insurance? To answer those questions, you'll want to step back into the analog world and talk to an agent via email, chat, phone, or in person.
Just for Kids Apps
While your kids might fall asleep trying to make sense of an insurance app, you might have a hard time entertaining yourself with these apps. One of the top-rated apps for children is called ABC Mouse; it is geared towards toddlers, and it teaches shapes, colors, numbers, and letters. Epic! is an e-book library for children ages 2-12; with over 35,000 children's books, it's a great alternative to letting your kids watch TV on their device. There are apps for children that teach the ABCs, math, geography, creativity, science, and even coding.
But the "just for kids" genre doesn't stop there. YouTube Kids screens videos for age-appropriate content for children up to 12 years old. And there are games galore, many with educational bents. Swift Playgrounds, for example, uses puzzles and other techniques to teach children a coding language. PBS Kids Games uses entertainment to teach reading and math. Just make sure you don't send your little ones unescorted into their device's app store. As we have reported, children's safety can be a concern.