There are apps for entertaining you and apps to help you be more productive. Certainly, there must be mobile apps for helping you make money… right? We decided to look, and here's what we found:
Money App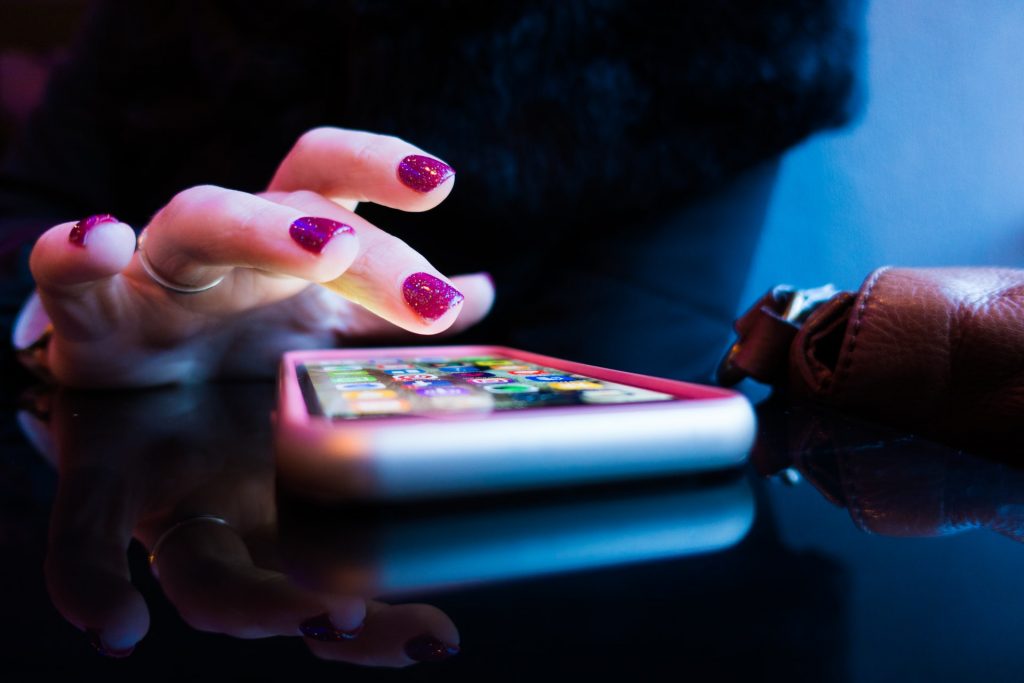 Yes, that's what it's called: "Money App." This is an Android and iOS market research app which rewards its users for completing tasks such as playing games, offering opinions, testing services, mystery shopping, using free trials, and checking store displays. Using your PayPal account, you can redeem your money after completing tasks. This app is convenient as the user can redeem their rewards and get paid within two or three working days, which is rare in market research apps that tend to pay monthly and sometimes never even pay at all. On both iTunes and Google Play, the app scores 4.8 out of 5. Quite decent for being a couch potato.
iPoll
Like Money App, iPoll is another task-based app to help you make money while you're waiting on the bus. It's an Android and iOS market research app that rewards its users through completing retail missions, writing down diaries (for example, your meat consumption over a week), and taking market surveys.
Once registered, you are required to input basic information like your consumer habits and preferences, to determine your availability for tasks. You are then alerted when there are new available missions based on location and preferences. This market research app is unique in the sense that it is customized so that missions and tasks given to you are suited to you and could, at times, be enjoyable. On Google Play, it is rated 3.1, and on iTunes, it is rated 4 out of 5. Users enjoy the lack of glitches selection of topics. Rewards can be redeemed as gift cards or cash, which can be acquired through PayPal.
Foap
But what if you don't want to take surveys for pennies? Foap is an Android and iOS money-making app that allows photographers to make extra money by selling smartphone-taken photos. It is a platform for marketing and advertising agencies and brands to search and buy images from Foap's registry.
After registering for your account, you can upload your tagged photos (high-quality). The photos' visibility will be higher if the rating is high. The registered community is responsible for rating photos. Each image earns you $5, but a photo can get as much as $100. Some agencies and brands sometimes hand out "missions" where they require specific images or, in recent times, even videos. The app is highly rated on both Google Play, where it is rated 3.8 out of 5, and iTunes, where it is rated 4.3 out of 5.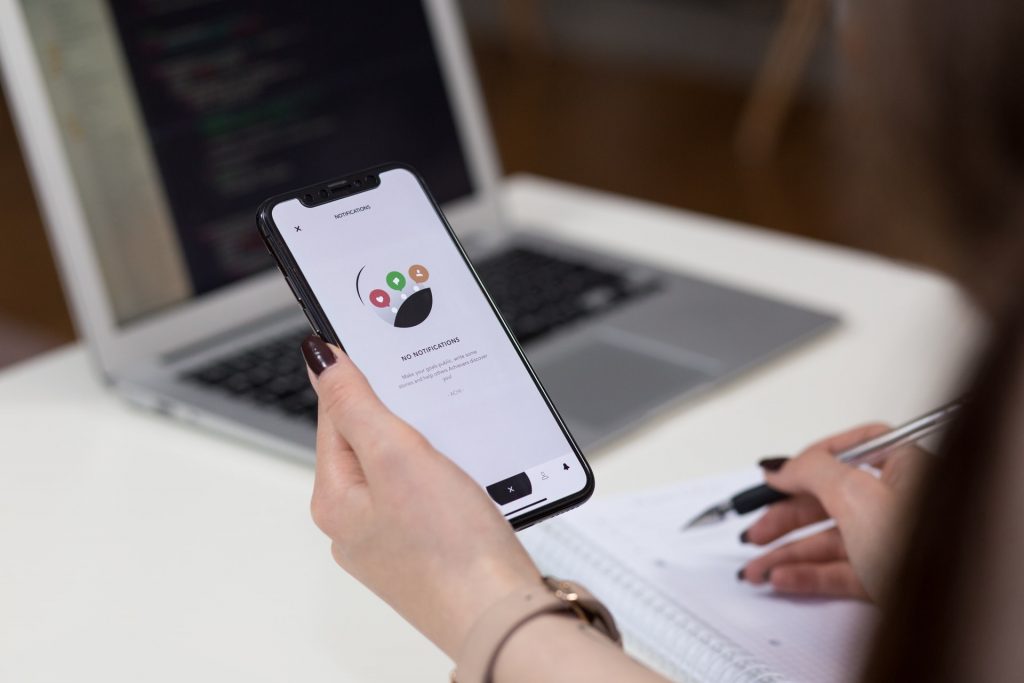 Helium 10
But what if you already have a way to make money online? If you're an Amazon seller, the Helium 10 Chrome extension gives you an advantage over your competitors. This powerful extension includes a profitability calculator, an ASIN grabber, a review insights tool, quick-views of inventory levels, and more. We mention it in this list because there is a streamlined mobile app version for Helium 10 subscribers. The app version provides you with charts and sales trends at a glance, deep-dive product research tools, order monitoring, and suspicious activity alerts. You can get a great understanding of what is going on with your Amazon selling business just by looking at your phone. The Helium 10 mobile app is available on both Android and iOS.
Fluid Market
Our last choice for a mobile app that helps you make money is called Fluid Market. Many people have cars that they do not use often, and other people do not have cars at all. Fluid taps into this business opportunity by allowing someone to rent out their SUV, car, pickup truck, box truck, or cargo van by the week, day, or hour. The folks at Fluid claim that renting out your truck could make you up to $24,000. Tools such as hedge hammers, saws, and drills can also be rented. It is convenient for both parties in the car rental system. Users enjoy using the app. On iTunes, it is rated 4.5 out of 5, and on Android, it is rated 3.5 out of 5.