Many people can connect with others around the world through blogging. According to reports, the typical blog gets between 1,000 and 10,000 views a year. Of course, millions of people visit a lot of other successful and popular blogs every month! If you are an established blogger aiming to make blogging your full-time job, you probably face the difficulty of pulling off such a feat.
Undoubtedly, there does seem to be a knowledge gap between blogs that are already successful and those that are trying to do so. It's simple to set up a blog and start posting articles. However, you need to have some knowledge of the blogging sector if you want to make good money.
Welcome to our in-depth tutorial on how to start a profitable blog! We'll explore five top-secret techniques in this article that will help you up your blogging game.
What is blogging?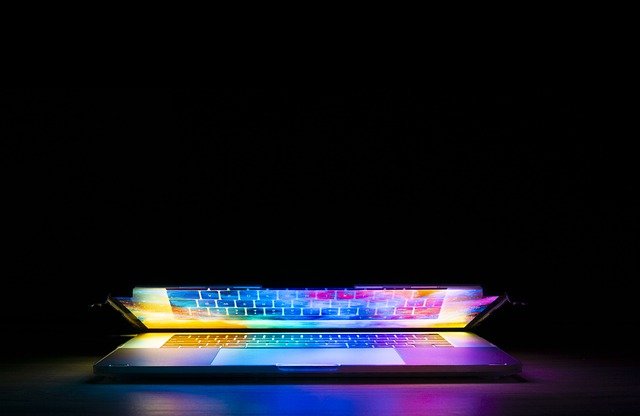 Blogging is the term for writing, photography, and other types of self-published web media. As a place for people to keep online diaries, blogging first emerged. Many businesses' websites now use it.
Creating a website and posting original information on it qualifies as blogging. Typically, blogs are simple websites. Older works could be archived on other parts of the website. The blog itself often only consists of one page, though there may be a separate page with contact information or a bio. A blog places the most recent content at the top of the page, much like a Facebook news feed does.
The Importance of Blogging
Understanding why it's important to have a blog is the first step in fully comprehending the advantages of blogs, whether you're a corporation or an individual entity.
You need to be active online if you want to expand your business or be known for your passion in today's hyper-digital environment. A blog is among the best platforms for doing that. By blogging, you can make sure that people who are looking for your ideas and perspectives can discover you.
If you use a blog to advertise your product or service, this becomes much more important. Blogging may increase revenue, attract the attention of your target audience, and produce organic leads.
Blogs are used by businesses to improve their SERP rankings. The use of numerous SEO techniques on blogs with regular updates can inform search engine algorithms about the relevancy of the content. Your company's webpage could benefit from strategies like paid blog ads to improve rankings.
The Top 7 Secrets To Successful Blogging
You don't want to waste time on activities that won't assist you in achieving your blogging objectives. Imagine being free to focus on what you are passionate about without having to worry about any technical issues.
Here, we'll discuss some of the best strategies for novice bloggers with no prior expertise. You will be fully informed about what to concentrate on while starting a blog at the end of this post.
1. Create a plan
Blogging full-time is a business much like any other. As a result, you must manage it accordingly. Making a plan is a terrific way to guarantee the success of your blog. You should think about incorporating different important elements, such as your goals when planning. The degree of success you desire, together with a plan to help you get there
Your blog's plan will keep you on track and point you in the direction of strategies to make your blog successful. It's important to keep in mind that your plan is dynamic. So, to keep it current, update it frequently with new objectives and techniques.
2. Use the best tools
Bloggers are sometimes thought to only write. However, writing becomes one of your many responsibilities if you wish to work as a full-time blogger with a large following and a website. The market is filled with many tools. You can create summaries of your blog posts using a summary generator.
You may need to investigate several other venues, such as podcasts or social media. For creating or disseminating your material with your audiences if you want to run a successful blog. To succeed in blogging, from writing to making videos, you would need the appropriate equipment. Your success depends greatly on the caliber of your instruments.
For instance, if you're a writer, you need to carefully assess the technology you use, especially your keyboard. Fortunately, you can modify your keyboard using keyboard switches so that you can type more quickly and comfortably. You will also require a ton of other tools, like graphic design software, digital planners, and editing software.
3. Your passion should be the subject of your blog.
If you are a good writer, creating content for your blog won't be an issue. The issue is what you would be writing about. Writing blogs about subjects you don't necessarily find interesting can be harmful to your blogging success. You can struggle to pinpoint your audience and end up writing generic pieces.
Your writing as a blogger demonstrates how passionate you are about a particular subject. It highlights your individuality, which makes it easier for your readers to relate to you. You can create materials of higher caliber as a result. When your blog post readers are engaged, they will easily recommend others to your website.
4. Stay devoted
The consistency of blogging is one of its main triumphs. It can be difficult to run a blog since you might not always feel like writing. The success you want for your site may only be attained by persevering.
Therefore, it is essential to develop a plan that enables you to remain dedicated and consistent. Make sure to consistently deliver new information to your audience. You can engage in social media interaction and contribute by writing guest posts for blogs that are comparable to your own.
5. Networking
You have to communicate with other bloggers as a full-time blogger. This entails exploring other blogs with a similar format and participating in their content. In your network, the more you share and comment on worthwhile material, the simpler it will be for you to forge lasting business connections. It is a fantastic way to draw new visitors to your website. Make sure you have a thoughtful strategy for industry networking. Starting to promote your blog will turn people off. Instead, make an effort to engage others and share high-quality content.
6. Consistent Content Creation
Don't be persuaded by those who have an audience or who seem to have a sizable following. They didn't intend for that to happen, and it didn't happen overnight either.
It was the result of a bigger endeavor to produce constant material. In fact, the first piece of advice I give to anyone, especially brand-new bloggers, is to not bother about hosting and establishing a self-hosted WordPress blog.
Start by regularly producing material on a platform that is free. Start out by writing every day, or at least three to five days a week. Consider your true areas of interest as a writer. Learn to deliver by identifying the problems that your audience has.
Make sure to save a copy of your posts to Google Drive, One Drive, or Dropbox. So that you have easy access to your content. When you're ready, consider switching to a self-hosted site. To begin, publish your most popular Medium entries on your blog, due to the fact that the audience for that content is already active.
After a month of constant writing, this typically occurs. Invest in a simple and dependable hosting plan if you believe you would enjoy doing this on your own.
7. Balance Blogging with Life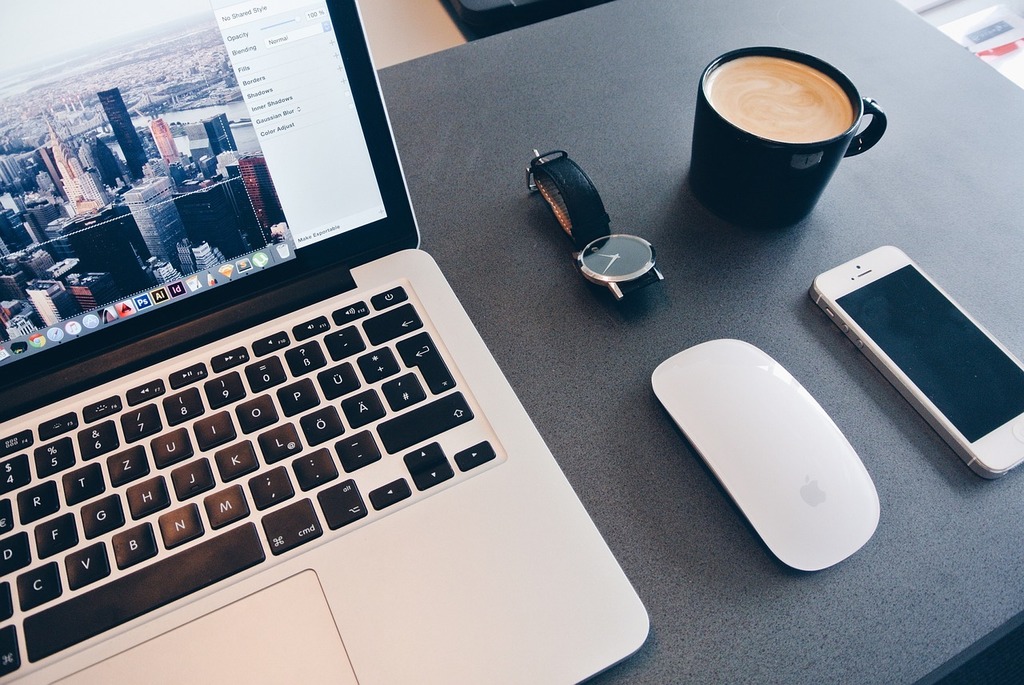 Balance blogging with life. Especially in the early days, when we crave recognition and readership, it is easy to sign up for a guest blog somewhere else or try and write every single day, maybe even multiple posts per day. Before you accept filling in for someone else or writing that extra post, think about what's involved.
Consider how much time it will take you and if it will fulfill your interests and needs at that stage. Including life events in your routine is also important. You will take a much-deserved break and fill your mind with new ideas while you play.
Bottom Line
Blogging is a fantastic and attractive business activity. Consequently, blogging involves more than just locating a topic and producing high-quality content. However, there are a lot of important behind-the-scenes secrets that are kept quiet. Many, however, decided to concentrate only on the triumphs that were noted. The best time to start is right now if you want to become a full-time blogger. Start today by writing, publishing, promoting, and engaging with your audience.