So finally you have decided to delve into the software development world, great start! I hope you won't miss out on the penultimate step that is supposed to be taken before the launch of the software product to the market. I am talking about none other than software testing!
Of course, till now it has been pretty common for businesses to ignore this step due to enormous reasons such as it is not budget-friendly or it's fine what we need is a properly developed software. More or less, I have heard many people saying that this would lead to no major consequences. Well, what you may miss out on is software testing is a must-do thing as it offers a plethora of benefits ranging from enhanced product quality to improved security, detect compatibility with different devices and platforms and a lot goes more.
However, I am not going to get into the details of what software testing is or why one must look into finding relevant software testing services as I am pretty sure there are many posts written on a daily basis. The following post focuses on what unit testing is and why unit tests are a significant aspect of the software testing space. So without any further ado, let's begin!
Define Unit Testing?
As the name implies, unit testing can be considered as a subset of software testing where components are being tested individually. In any software testing life cycle model (STLC), unit testing is the very first level of testing and it comes prior to integration testing. In other words, I would say that unit testing is a white-box testing method mainly performed by the developer. However, this is not true for each and every case as of now, developers due to time restraints are unable to conduct relevant tests due to which QA engineers have to barge in.
As mentioned earlier, unit testing emphasizes individual units of the software being tested separately. For example, one can test different computer modules to ensure whether they are fit to use or not. This is mainly done to check whether it's the developer's mistake or not. Moreover, you can consider it an approach to check how functionally appropriate these modules are individual. 
So what is the main objective behind conducting unit tests?
A part of code can be separated 
To check whether the code is correct or not
Thorough check through functionality for smooth procedures
Fix errors and easy debugging process to save time, money, and energy
Enhance code reusability
Types of Unit Tests
The ultimate objective of unit testing as mentioned above is to double-check whether things are working as they are supposed to in the first place. But this type of testing is more detailed checking every module individually. You see, the entire system works wonders only if the individual parts are working in great condition. Now there are two types of unit testing: one is manual testing and the other is automated testing.
Now what happens is software testers most of the time tend to choose the automated method. The reason being it's quick offers accurate results and best when it comes to performance. Here developers are initially asked to write a specific section of test code so that functions can be tested automatically. On the contrary, The manual approach is a bit time-consuming as here one needs to follow a specific procedure for everything to work effectively. 
Importance of Unit Testing in Software Development
Now, why is unit testing important? Well, unit testing offers a wide range of benefits in the entire software development process. Hereby performing unit testing software developers won't be just going through the components of the software individually but also can spot errors in the unit testing phase. Further in case of any error occurs, developers can debug it right away! 
Now many of you often get confused between unit testing and test-driven development. Well, there is a difference! There is no specific way of conducting unit tests. I mean one can write them before the code is implemented and even after that. Now when it comes to test-driven development, many of you have this misconception that it is a testing technique. It's not! This can be considered as a software development practice where different tests are being implemented just to define the code functions. These codes haven't been written yet! Unlike unit tests, the main goal of test-driven development is to improve the code right on during the development process. Not to mention that unit testing ensures the creation of bug-free code. Now without any further ado, let us begin why it is important to conduct unit testing
1. Unit Tests enhances the code quality
Software developers generally do is they write unit tests first and then write the code. This happens most of the time while conducting test-driven development. And you know what's the best part, if the code somehow doesn't meet appropriate requirements or specifications then the code won't be added. Moreover, here developers can easily modify the code. Yes, even after such modifications there is no change in the functionality of neighboring units. Everything stays the same yet different. 
In case, if something happens to the code, nothing can stop developers from identifying the root cause in the given time. Yes, they no longer will be asked to unwieldy go through the codebase to spot the issue. This is the pure magic of unit testing.  Now does this mean the code adheres to specified standards? Absolutely! 
2. Makes the Agile Software Development Process
Another crucial advantage of unit testing is it makes the development process more agile. Now in a general scenario what happens is when developers try adding more and more features just to make the software more attention-grabbing, they likely or unlikely are asked to change old design and the code. Now, this is a lose-lose situation. On one hand, you are changing the code and on the other hand, you are running out of your budget. As a solution, to refactor things accurately, it is advisable to conduct unit test cases in place.
Unit testing and agile programming are more like chocolate and peanut butter. So to conduct safe refactoring, choose this combo right away!
  3. Documentation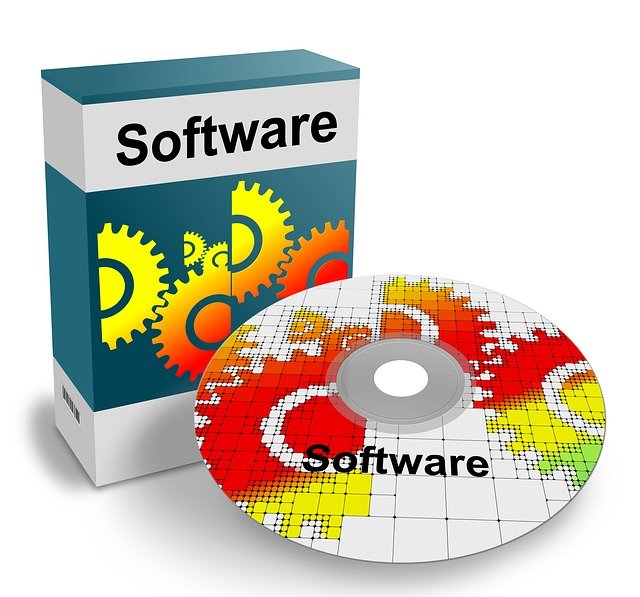 Of course, documentation is extremely important whether it's unit testing, integration testing, or any other software testing type. And unit testing offers very detailed documentation to assist professionals conducting the software development process. In case, if the developers get stuck or misguided, the developers can go through the document at any point in time.  
4. Early Detection of software bugs
Issues found at an early stage are the best way to conduct the development process. Now since unit testing can be conducted before and after code is implemented. It becomes pure bliss for developers as they can find issues, fix them and all this happens without interfering with other pieces of code.
5. Changes and Integration Made Easier
Refactoring the application code, Another crucial benefit worth considering here. Here, once unit tests are conducted by professionals can decipher the code that might be hindering the overall app development procedure. By conducting unit tests, the scalability and maintenance of the code automatically improve.
6. Software Is Tested Prior to Delivery
As a developer what is the prime need while writing the code? To ensure that it operates in the best manner possible. And Unit Testing is one such way that can make this happen!
7. It significantly lowers development costs
Now have you ever wondered what happens if the errors are detected later on? Of course, first of all, high loss of money! Then you have to make several system changes. It may quite interest you to know that the price of detecting an error in a unit test is way lower than the price of doing everything right from spotting to fixing errors on other levels of testing. Performing unit tests is all about high-end savings whether it is in the context of time, money, and energy. 
8. Design
Psychologically speaking, writing the tests compels a developer to think hard. Most of the time, the life of developers becomes monotonous and they just start working on the process before writing the code. Unit tests won't let this happen!  Apart from making them think, developers can focus more on creating intimidating designs. You only get to know its worth unless it is being tested in time. Similarly, what is the code's responsibility? This should be your prime concern before you even begin developing. 
9. Unit Test improves Performance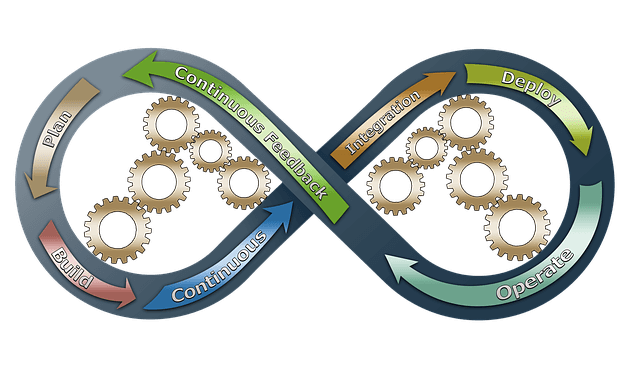 What would any business expect from software? That it has to be best in regards to performance, right? And conducting frequent unit tests definitely results in enhanced performance of the product.
10. Provides a Chance for Continuous Integration
Software development is a continuous process where we see a team of software developers working on several features which are cross-cutting concerns. Now if by any chance a developer makes a breaking change and other members are unable to figure that out what could happen? Fortunately, we have a CI server. 
CI servers are pretty much beneficial because it not only handles the merging and compilation precisely but also can run your tests whether it's a functional, unit, integration, etc.
Conclusion
Again I would say all about the software testing realm is very subjective though it does have a brighter side there are certain situations where it might not be a good fit. At the end of the day, it's the way you make things work. So that's all for now! In case you have any doubt or issues, feel free to mention that in the comment section below.
test code, unit test cases, unit testing phase, unit testing ensures, code unit testing, documentation unit testing