Ranking high than your competitors is one of the most important aspects of running a website. But to do this, you need to know the dos and don'ts of SEO. There are a few tricks to help you with your SEO. In this article, I am outlining five of the most effective SEO services that are guaranteed to give you heavy web traffic. Sit back and read for more information. If you want to expand your reach or you are just getting started, these tips will help you get your rank on the first page of Google.
Research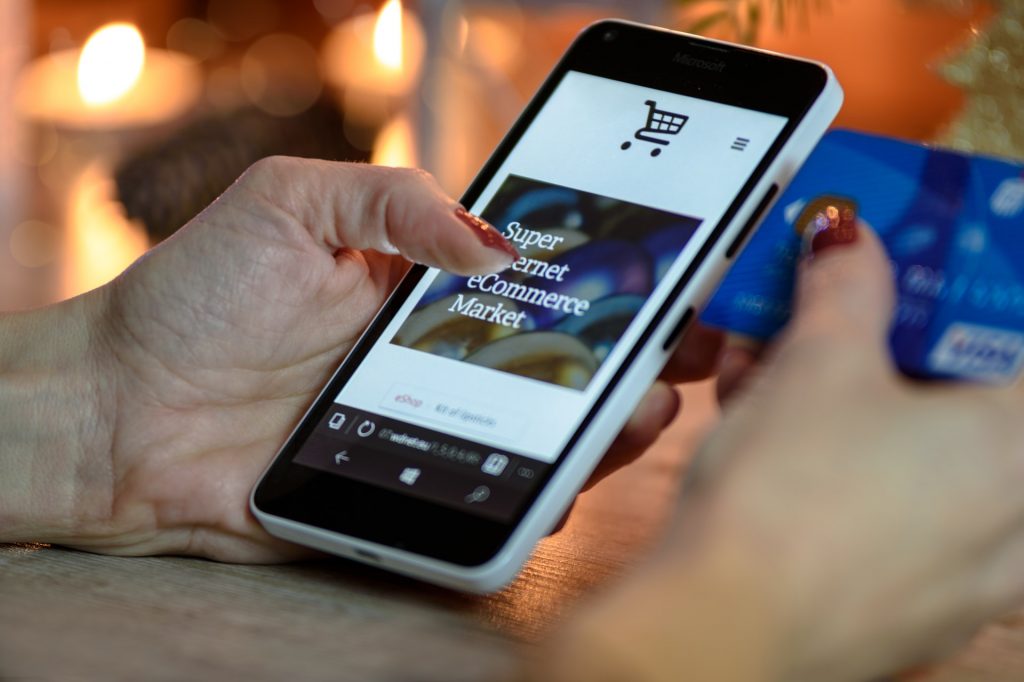 When you want to implement your SEO, you need to research keywords and your competitors. Understanding these two will put you steps ahead in your e-commerce business. You can't just bury your head in the sand like an ostrich pretending that everything is okay while your competitor is using all the best-targeted keywords to get him or her sufficient traffic, while at the same time spying on you. You need to understand who you are up against to know how well to tackle them. When you don't target the right keywords, you will end up with low traffic and few conversions which is not healthy for your business. Spy on your competitors and find out what keywords are working for them so you can also target them in your SEO.
Determine Your Website Speed
When you have done extensive research and you are satisfied that you have the right figures, the next important thing that you need to focus on is your website speed. Visitors are always conscious about your website speed and will not hesitate to leave if your pages are not loading fast enough. So what is the appropriate speed? Research has revealed that 40% of visitors are likely to abandon a website that takes more than 3 seconds to load. Therefore, you need to make sure that your website takes less than 3 seconds to load or risk losing your visitors to your clients.
On-Page Optimization
Just like off-page search engine optimization (that is, link building) is essential, on-page optimization also plays a crucial role if you want to rank better on SERP. On-page SEO is all about all the actions that you take within your website to help your site achieve a higher ranking. When implementing your on-page SEO there are various things you need to look out for. They include:
Usability
Keyword Optimization
Social Media Integration
Internal Linking
Rich Snippets
Site Structure
Mobile Version of Website
Customer Reviews
Internal Linking
Another thing you need to focus on when implementing your SEO strategy is internal linking. This refers to linking your web pages to other pages within your website. It helps to establish your anchor text, which can help you with ranking for your top keywords. However, you should keep a watch not to overdo it and use it sparingly. It will look suspicious to Google if you pack all of your pages with internal links. Google smart algorithm will pick this up, and you may end up getting penalized. Instead, try placing internal links to appear natural.
Usability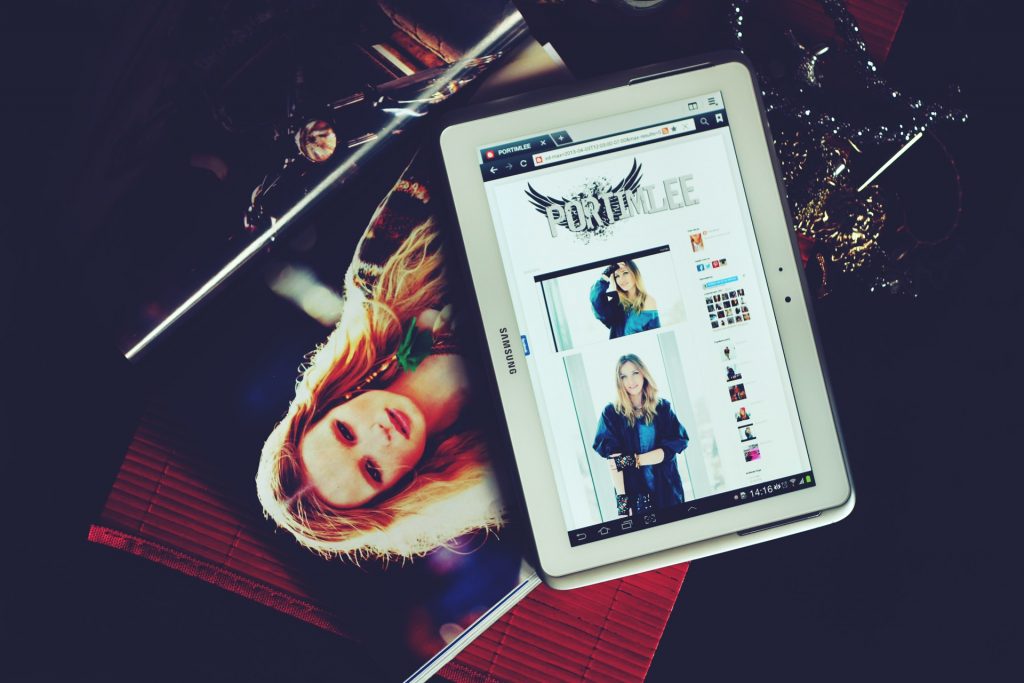 This entails making tour visitors happy so that he or she may like the experience and come back again. This also makes them stay on your website longer, and this improves on the dwell time and the overall domain authority. When your visitor spends a lot of their time on your website it means that they are liking the reception they are getting from it. Google picks this up a trust signal and will use it to rank your website. To help achieve a more exceptional user experience, you should use a web design that allows your visitors access to the information they are looking for fast and efficiently. Don't make them think because they are not there to believe but look for information. Your web pages should be easy to navigate by placing items in a well-arranged manner visible to your visitors.
Conclusion
The main reason why you need the Best e-commerce Services to optimize your site for search engines is to increase sales. Doing it right will increase get your quality traffic, which will lead to more conversions and repeat visitors. Before you go on with your implementation, you need to understand that it is not a one-time thing and you need to revisit your strategy since ranking factors keep changing by the day.
About the author
Naman Modi is a Professional Blogger, SEO Expert & Guest blogger at NamanModi.com, He is an Award Winning Freelancer & Web Entrepreneur helping new entrepreneurs launch their first successful online business. Social Media Links Below: Twitter– https://twitter.com/namandigital Facebook– https://www.facebook.com/NamanModiDigital Pinterest – https://in.pinterest.com/NM_Digital/ Instagram– https://www.instagram.com/naman_modi_digital/ Gravatar     hello@namanmodi.com Ebuilderz@naman4090