E-Commerce has established successful businesses that are now ruling the world. From Amazon to the renowned Alibaba, the magic of e-commerce can be seen from many inspiring businesses. But, It's not always easy to set-up an e-commerce website, engage the audience, and maintain them.
Extra-ordinary customer services, quality products, and, most importantly, a well-designed e-commerce website is what keeps the business going.
Many businesses fail due to lack of absence, poor website design, and the conventional way of selling. A website that is not intuitive, SEO-optimized, rich in graphics does not attract viewers, and they prefer to click the 'CLOSE' button. But if you have an understanding of your visitors, their buying patterns, you can design a website that will turn browsers into regular paying clients.
Brands hire SEO professionals and website designers, who work with them to build an engaging, user-friendly, compelling website.
They are aware of the local audience preferences, their buying behavior, and help in e-commerce development. Here are some e-commerce website design tactics that capture customer attention and urges them to shop.
Make Your Website Fast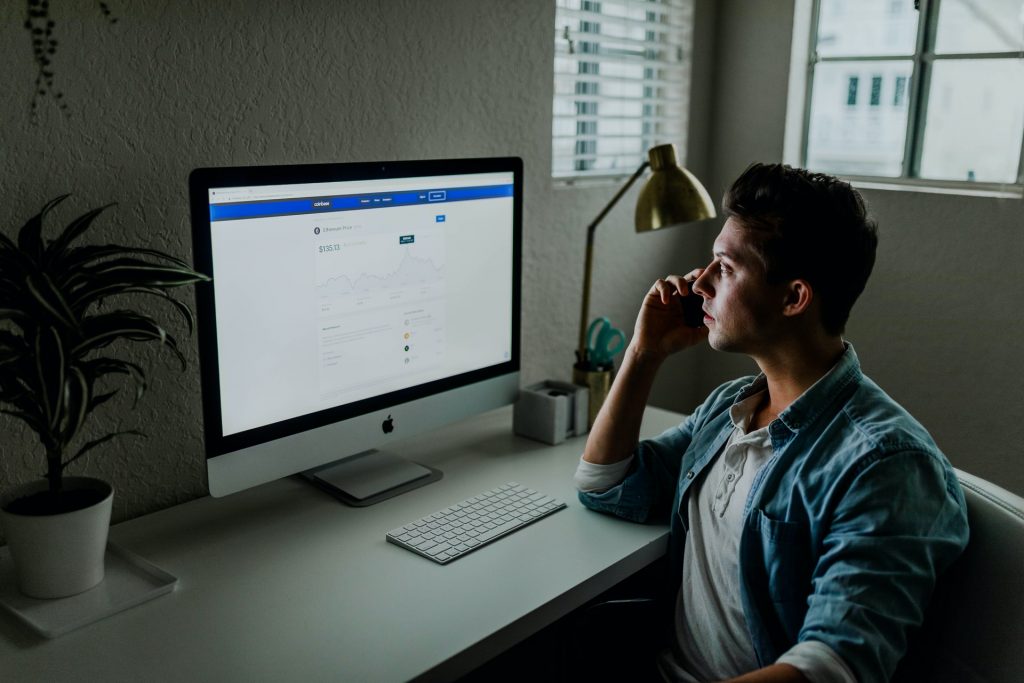 According to various case studies, most shoppers don't complete the purchase because of delayed website response. And that's not shocking. With most people having an attention span shorter than that of a goldfish, it's not hard to understand why one-second delay can cost a significant percentage of sales.
So, make your website faster and responsive. You can increase the page loading speed by:
Ditching budget web hosting.
Reducing HTTP calls.
Enabling compression.
Enabling browser caching.
Optimizing on-page elements.
Focus on Product Pages
No matter how compulsive your homepage is, the product pages are where visitors become shoppers. Make sure the product page has all the information about the product. Include high-quality product images editing. You can also try motion images, including interactive functions that show products up-side-down (360°) views, zoom-features that show fine details.
Write an excellent, compelling product description.
You can also experiment with on-screen videos.
Include Live Chatbots
Chatbots are quickly becoming a talking point. Thanks to the wide range of use cases in many industries, they've become a major communication channel with customers.
This is an interactive way to engage with customers as they feel more comfortable when communicating with and getting new information from chatbots.
It might be, the viewer has specific requirements about the product that can't be described on-page. A little help with live-chat will resolve the problem, and the customer will happily buy the product.
Easy Check-Out Process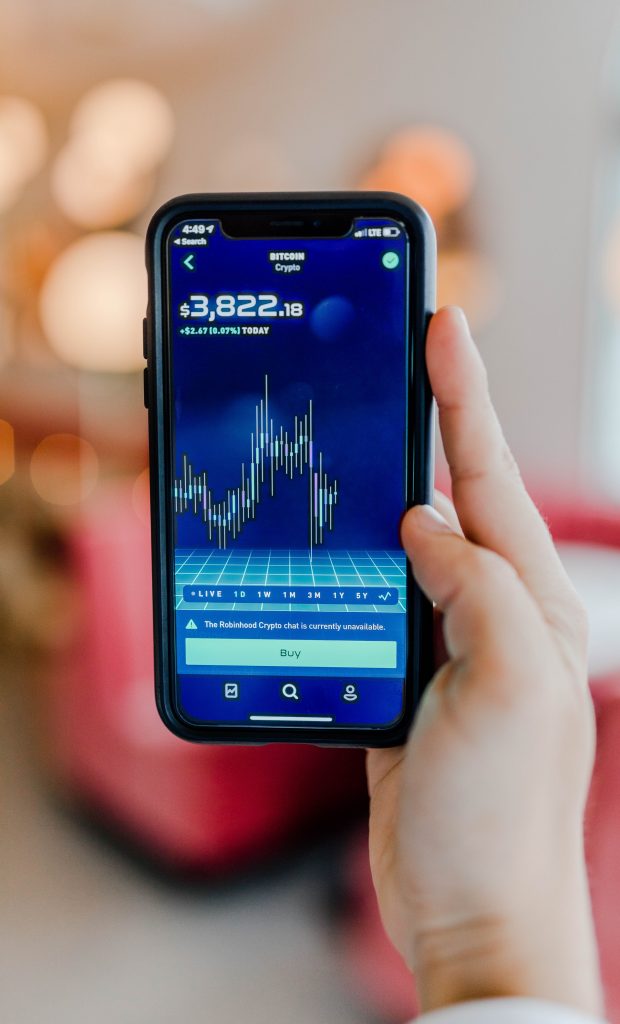 An abandoned cart is the most common problem e-commerce businesses face. It is because of the long contact forms, shipping details, and payment options.
So, reduce the ordering process to 2 to 3 clicks. Moreover, make the online payment easier and convenient by introducing payment options which the majority of customers use.
Design A Thank You Page
It's a page where visitors go after they shop from the website. Creating a thank-you page provides a great opportunity for you to express gratitude and encourage them to sign up for your newsletter.
When designed skillfully, these pages can keep your leads engaged and promise secondary conversion opportunities.
Final Thoughts
Excellent website design, informative product pages, user-friendly interface, and simple check-out process, are the main pillars for e-commerce business. So, if you focus on the above-mentioned points and hire the best firm of public relations, your website will attract visitors and turn them into paying customers.
What are the current strategies you adopt to convert your visitors? We'd like to know in the comment section below.