Web hosting plays an important role in improving the overall SEO performance of your website. Many beginners make the mistake of opting for cheap hosting that brings no benefit to your website in terms of SEO. There are several ways you can optimize your website hosting to boost SEO in no time. And most of SEO reseller use this technique.  
If you are new to improving search optimization results by optimizing web hosting, then we've got you covered. In this post, we will have a look at the top five web hosting hacks to boost SEO that you need to know. 
1. Go for a higher bandwidth 
A higher bandwidth allows the website to handle more traffic at any given time. It also ensures that your site can handle all the traffic spikes caused due to high search engine rankings. This, in turn, increases customer satisfaction and makes your SEO campaign successful over a period of time. When your website has higher bandwidth, you can be sure that the bounce rate will be minimum as the pages will open in no time. In addition, more traffic on your website means more conversion opportunities. 
Along with this, ensure the web hosting has the minimum downtime so that your website will never halt when customers are browsing it. The majority of the web hosting companies assure you 99.8% of uptime but do a little research before you opt for one to boost SEO. 
2. Use a dedicated IP address 
Using a dedicated IP address is one of the best web hosting hacks to boost SEO. When you use a shared IP address, chances are that your site's rankings will be compromised as it can be marked as spam by Google and other search engines. In addition, using a shared IP for your website will affect load time performance as well. Go for managed WordPress hosting: 
Managed WordPress hosting is specifically designed for WordPress websites only and comes with many advantages over normal web hosting plans such as better security and optimization features. It also ensures that your hard work does not go down the drain due to poor server performance or resource-intensive plugins that interfere with the overall working of your website.  
3. Opt for cloud hosting 
Cloud hosting is the best web hosting hack to boost SEO as this form of hosting will allow you to scale your website easily and also improve its performance by taking care of any server issues. In addition, it ensures that your site can handle higher traffic and minimizes load time and page-loading issues.  
Cloud hosting is specifically designed to boost SEO by improving overall ranking factors such as bandwidth, security, etc., so adding this feature will further help in achieving better results for your campaign. The scalability advantage offered by cloud hosting is also one of the biggest benefits that you need to look for while opting for this web hosting type. Cloud hosting is relatively expensive compared to other ones but it's all worth it as it gives you an edge. 
4. Hosting location matters 
If you are wondering how hosting location affects your website's SEO, then let us put it this way. For instance, if your site is hosted in the US or UK, then it will be easier to rank the website for local searches as compared to non-English countries. Also, hosting location can have a big impact on the load time performance of your website. So, always try to buy hosting of the same country where your company is based as it will give you a direct advantage. 
Whether you are starting out or already running a business and looking to switch hosting, always opt for the same country option. It will bring in several SEO benefits as your website will load faster.  
5. Use a CDN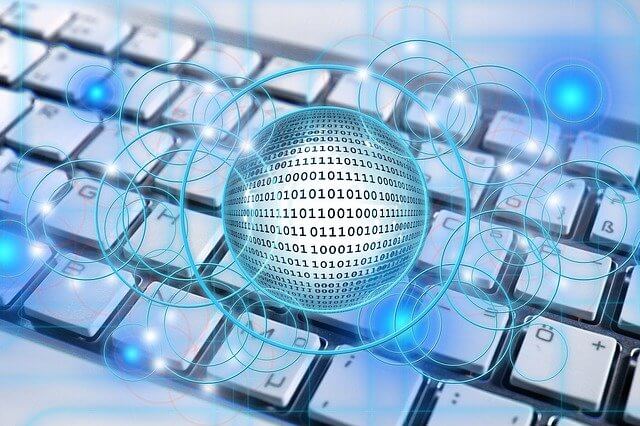 A CDN or Content Delivery Network is one of the best web hosting hacks to boost SEO. It helps in minimizing latency and makes your website load faster than before. With a CDN, you can be sure that your site's responsiveness will increase and the bounce rate reduces considerably. In addition, users spend more time on your website and look at more pages which means added opportunities for conversions. Ask your web hosting provider to integrate a CDN with your plan. 
If you run an e-commerce website, then it becomes even more important to use a CDN and ensure the resources load faster. On the other hand, even if you own an enterprise website or a personal brand website, using a CDN is a useful hosting hack to boost the overall SEO performance.  
Wrapping up! 
Boost your website's SEO performance with these simple hosting hacks. If you don't have a technical team then it's better to hire for example a professional SEO Company Bangalore that will handle all these aspects. When you focus on these additional aspects along with your SEO strategies, you will see a drastic positive shift in SEO performance. 
About Author –  With over 13 years of experience as a leader in digital marketing, Mansi Rana is the Managing Director of EZ Rankings. Passionate about all things data; providing actionable business intelligence in digital, future tech; and venture bubbles categories for everyone, everywhere.