At the start of a new year, people want to make significant changes in their lives. You might have made resolutions to stop a bad habit or get more sleep every night. Plenty of people also decide to take the new year as an opportunity to quit the job they don't enjoy and look for something better.
Whether you're taking control of your career or looking for a place to land after an unforeseen change in your employment, it's a great time to potentially work with a service like ARC Resumes to get your resume as slick and professional-looking as possible and start to look for a new position. There are tons of jobs ready and waiting for the right people to fill them, but where should you start your job search?
Check out this list of the most in-demand jobs in 2020. You'll find open opportunities in these fields and more job security in the future, since the need for these kinds of employees won't go away anytime soon.
1. Physical Therapist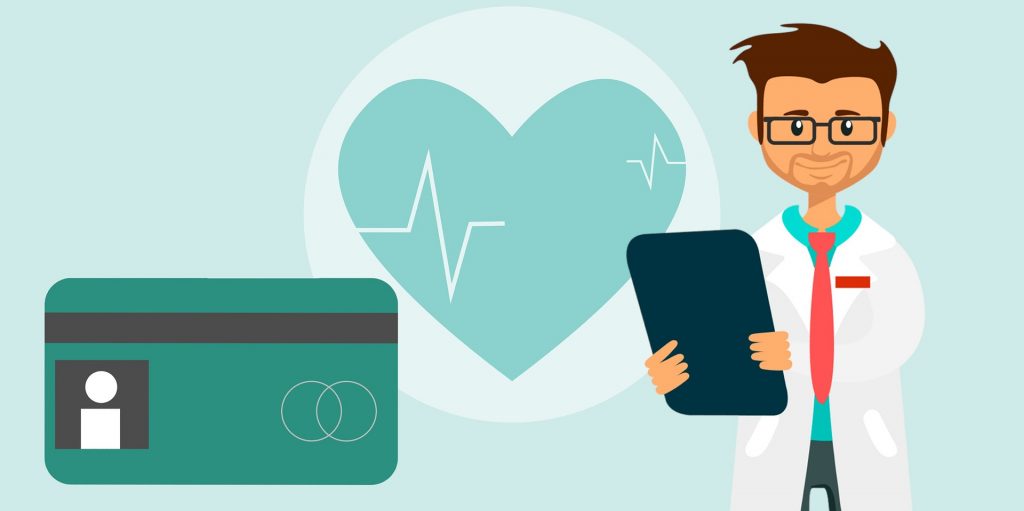 Patients sign up for physical therapy sessions for a variety of reasons. They might need to build their strength after surgery, learn how to balance better or regain movement in injured limbs. Although patients go to their doctor for most health concerns, physical therapists study specialized exercises patients won't be able to learn anywhere else.
There will always be a need for physical therapists, which is why it's one of the most in-demand jobs this year. National employment for this position should grow at least 22% by 2028, which is faster than most other occupational fields. 
2. Blockchain Developer
Even a few years ago, not many people knew about cryptocurrency. Now it's a worldwide phenomenon, so more companies decide to invest every day. Businesses need people to develop cryptocurrency infrastructure to get started with a currency like Bitcoin, which is where blockchain developers come in. Specifically, people who have experience in creating contracts with Solidity will find jobs the fastest.
3. Commercial Drone Pilot
You might think flying drones is a fun hobby, but it could also be your career. Most industries need commercial drone pilots to take aerial photos and videos for marketing and surveillance purposes. Job opportunities quadrupled in the last year alone, so positions are open for both high school and college graduates.
4. Certified Electrician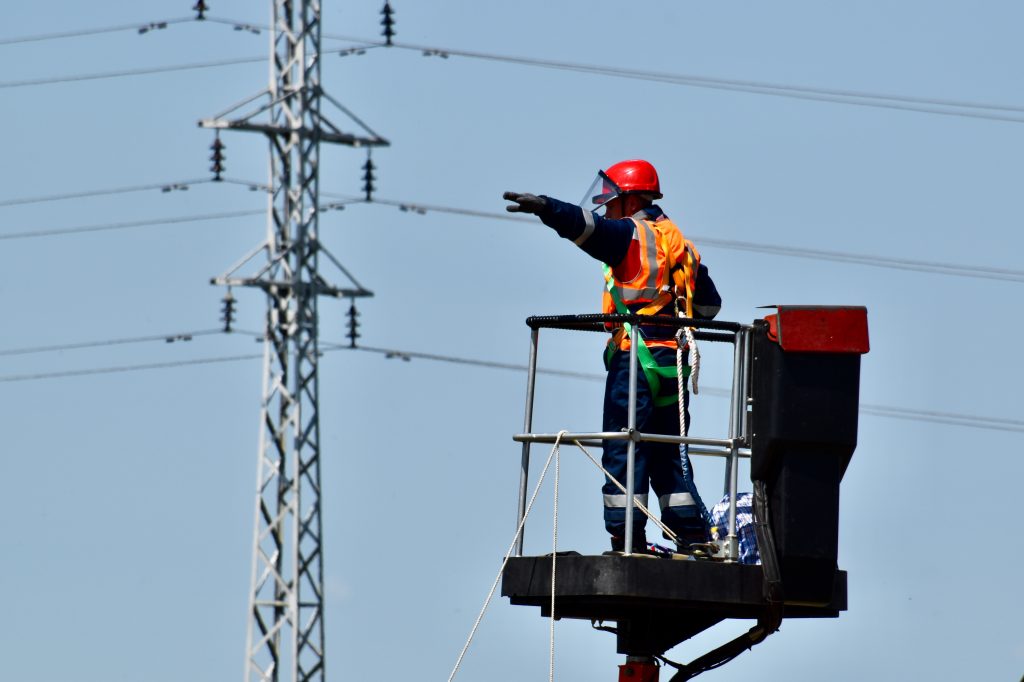 Jobs that don't require a college degree are becoming more in-demand than ever. Companies need people to fill open trade job positions that were hard to fill in recent years. Consider becoming a certified electrician, a field that experts expect to grow by 10% by 2028. It's a job that pays an average of $60,000 per year, and you can start as soon as you get certified according to your state's laws.
5. Cybersecurity Project Manager
The entire world functions in a digital space now that almost everyone has access to and relies on the internet. It equally presents a world of possibilities and challenges. Companies need cybersecurity managers to protect their data and projects from hackers and competitors. Around 3.5 million jobs will open to new talent by 2021, which is a 350% growth from 2013.
Consider Your Skills
Think about your current experience and what you want to learn in the future. You might be the perfect candidate for some of these in-demand roles this year.