Over the past few years, fitness apps have become popular, especially among the younger generation. One of the biggest reasons for the surge is the convenience they provide. Using an app, a person can work out at any time, from anywhere. 
The Demand for Apps
Apps are a part of nearly every adult's life. People use them for things like finding food, entertainment, retail supplies, and for social media. The new technology lets you access almost anything with a push of a button. 
Apps for Exercising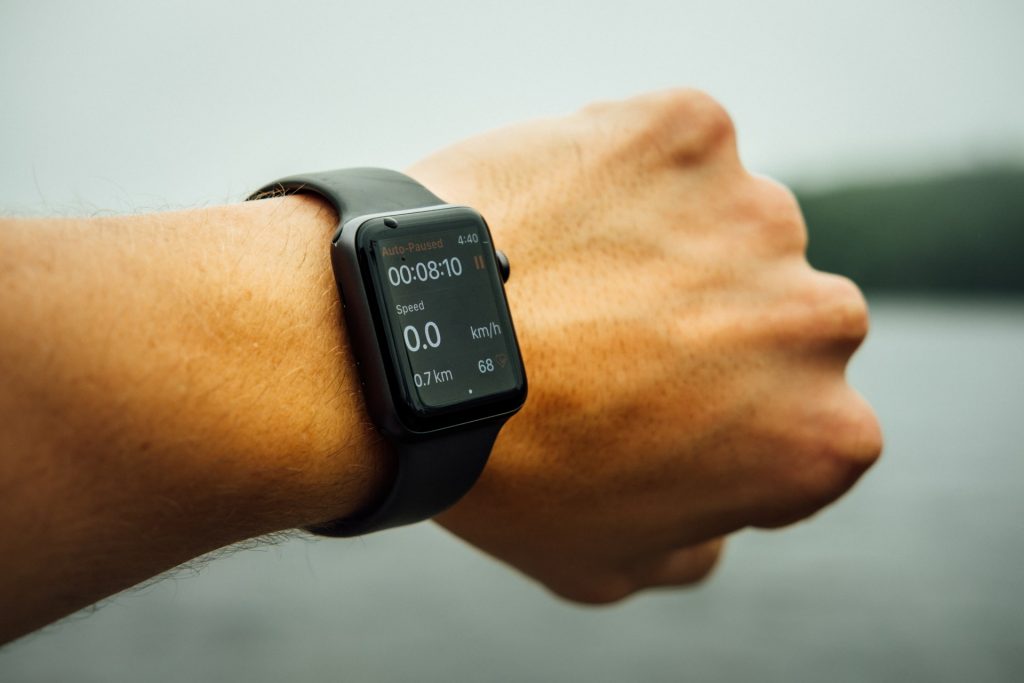 Maintaining physical fitness is important. Until recently, you needed to go to a gym or fitness center in order to attend classes. Nowadays, all you need to do is select an app and your workout begins. Smart TVs and iPhones make it easier than ever to have a virtual instructor directly in front of you, allowing you to mimic the movements and keep in time. You can find Pilates and yoga classes, floor exercise sessions, and dance routines and apps for performing on workout bikes and cross-trainers. Of course, you will need to have the equipment as necessary on hand to take part. 
Apps to Track Weight Loss
A big part of achieving your fitness goals is maintaining a healthy weight. Thankfully, along with workout apps, there are apps that allow you to monitor your calorie intake daily versus the number of calories required to sustain your desired weight. This lets you slowly reduce your intake of calories while also developing better eating habits and smaller portions. Nutrition apps can help you remain motivated to achieve goals. 
Fitness tracking Apps
Ever wonder if you are working out too often or not enough? Today, you can remove the guesswork with an app that tracks fitness. Some of the features on these apps include a count of steps, the number of stairs you climb, and how long you run. Many of them also have the ability to save daily results as well as your routines for convenient monitoring of your progress. Devices that you wear often work in conjunction with the apps. One such app, the Runkeeper, lets users track activities, monitor progress, and offer training tips prior to an event. 
Benefits of Fitness Apps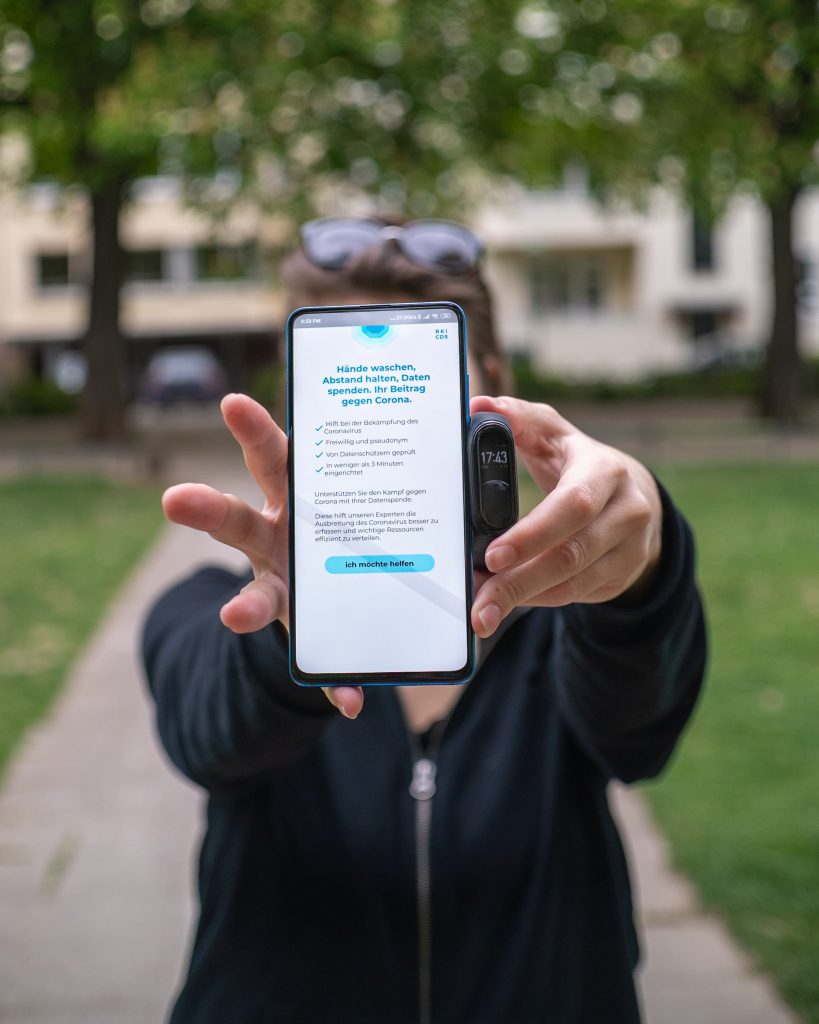 Not everyone has time to attend the local gym two to three times each week. With fitness apps, you can get in an extreme workout while at home or on vacation. Fitness apps will help you burn more calories, target areas of the body that need improvement, build lean muscles, and achieve a fit physique. Nutrition apps help you learn the right foods to eat, the number of calories you consume, and the recommended number of calories you need to consume to sustain your desired weight. 
Getting the Most Out of Your Fitness App
Of course, if you don't use the app, you won't reap its benefits. Just like having a gym membership, you have to go and workout in order to lose weight and tone your body. The good news is that they are convenient, so accessing it when you have free time is easy. The key to your success is to remain motivated. It's also beneficial to switch up workouts. For instance, one day do aerobics and the next session does cardio dance. This way your workouts will remain invigorating instead of stale, keeping you interested, and performing at your best. 
Maintaining a healthy body is something that's easier than ever to achieve. There are hundreds of fitness apps available. Select a few that provide the features you want, and then see which ones work best for you.