Are you still not convinced of the power of social media? What benefits does it bring to your small business?
Social media has approximately 2 billion users worldwide, and chances are, most of your target users are already there. That's what makes it a crucial part of the marketing strategy of your brand.
So, while your business should be on social media, sometimes, this is easier said than done.
In this post, we'll walk you through the eight reasons how social media can help you grow business.
1. Social media is the most cost-effective way
Social media is one of the most cost-effective ways to put your brand out there. Signing up and creating a business account on major social media platforms is easy. Now, if you decide to tap into paid marketing, you can start small, to get a better idea of what to expect.
Being cost-effective with your business is important, as it helps you have a greater ROI (return on investment) and make you have a bigger budget for your other marketing initiatives.
By investing a little money and time in it, you can increase your conversions and eventually get the return of investment on the money that you've invested.
2. It helps in promoting your business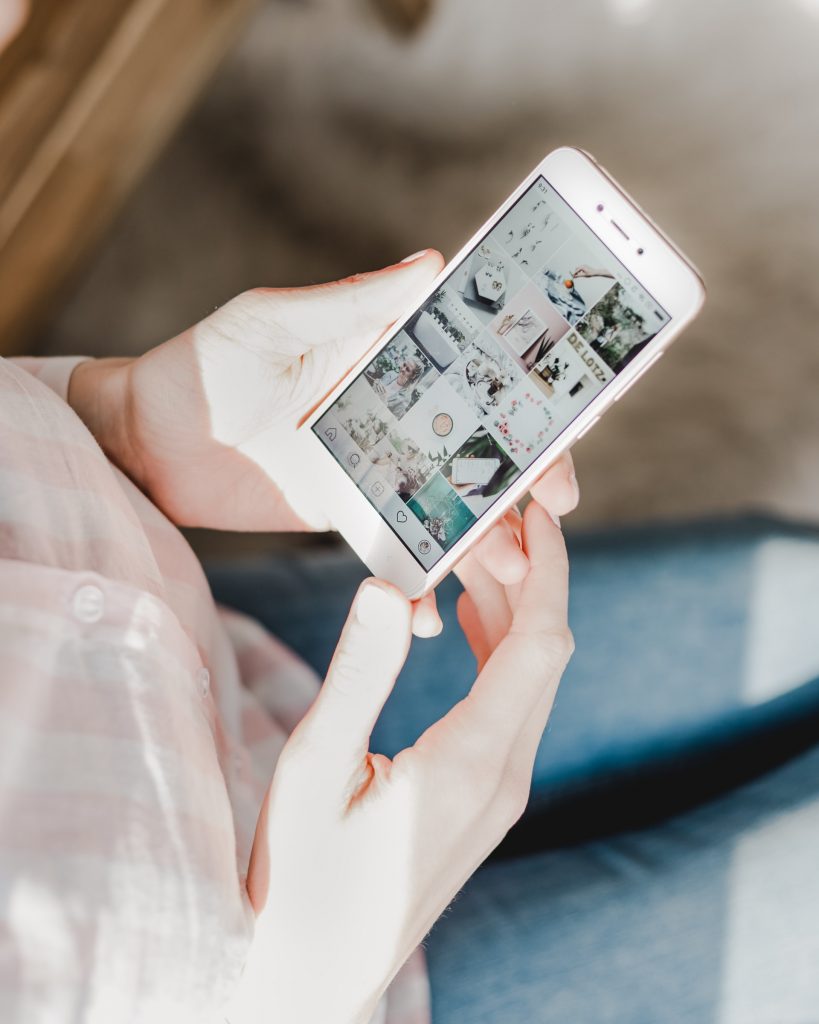 When using advanced options like targeting and remarketing, it easier to address your message to your audience that is interested in your products and services.
In social media platforms like Twitter and Facebook, paid advertising here is relatively cheap, and with a solid social media strategy, all your efforts will eventually pay off.
3. It helps in driving website traffic
A strong social media presence is vital in attracting traffic to your site. Not only this helps drive traffic to your page but it enhances your search engine rankings as well. That's how important social media for small businesses.
As you're probably aware by now, SEO is an enduring process that lets you stay on top of Google's search results.
The total number of visits, keywords you've chosen, external links, and your website content has a significant impact on how you'll measure up against your competitors on search engines. It would also help to know key social media data like the number of Twitter users to help with current campaigns.
Social media helps you improve these factors, not only with the direct traffic that you're getting but with shared links as well through the social media profiles of other users.
4. It helps generate more conversion
With increases visibility on social media, this will provide your business more opportunities for conversion.
Every video, image, blog post, or comment will lead more viewers to your site and boost your traffic. Social media helps your business create a more positive impression because it humanizes your brand.
When you share content, comment, or post updates on social media it helps personify your brand. The thing is, a lot of people would want to do business with other people, and not just companies or organizations.
So, taking the time to develop relationships on social media helps bring positive results on your conversion, and overall sales. The better impression you're creating for visitors, the more they'll think of your business when the need for a particular product or service arises.
5. Social media induces loyalty
According to a report, brands that regularly engage with their audience on social media has increased brand loyalty.
When your brand is visible and active on social media sites, you tend to be more approachable and credible in the eyes of your customers.
So, if you can build on creating more personal and genuine relationships with your customers, customers are likely to switch to other brands or with your competitors.
 Showing them that you're human will make you feel more approachable and friendly, rather than just another business that sells goods, and is easily replaceable. It's because it's easier to switch to another brand or company, but it's hard to dump something that is already close to you.
6. It helps improve your sales
A good and solid social media strategy requires a lot of investment. Your return on investment (ROI) needs to be considered. An excellent social media strategy can have a positive impact on your sales, as it helps boost your brand exposure, allows more people to talk about your brand or service, and exposes your business to a much wider audience.
The end goal here, of course, is to convert users into a paying customer and boost your sales. When you interact with your customers, you can form a certain degree of trust in them, and which could translate to more sales in the future.
7. It boosts your business's search engine visibility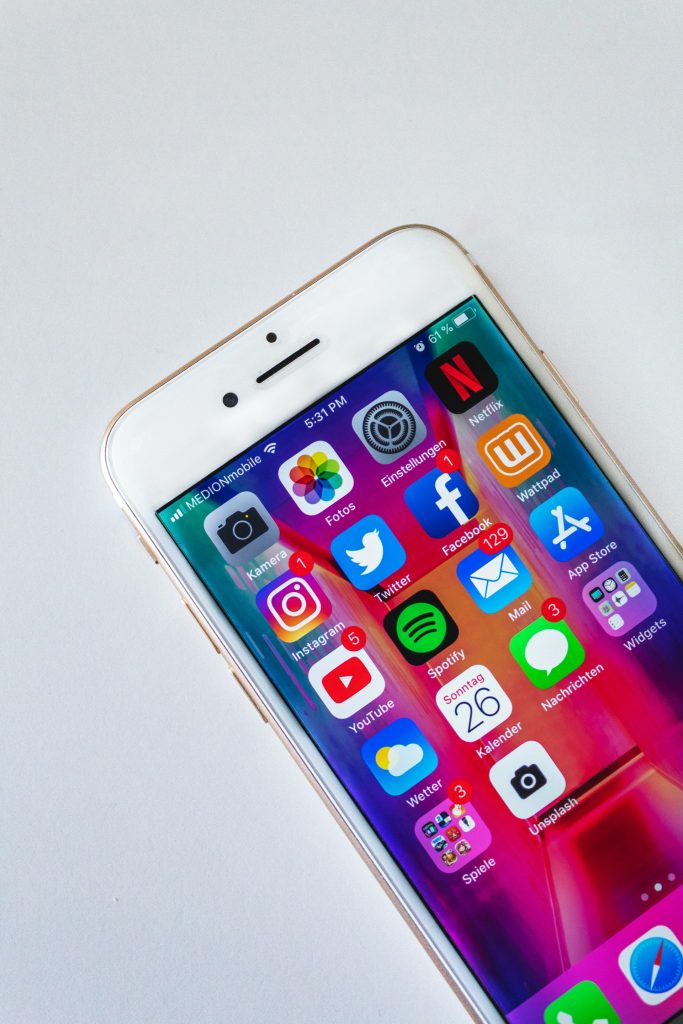 Now, let's talk more about SEO. Search engine optimization, or SEO, helps boost your brand's visibility organically. More often than not, SEO plays a key role in your current marketing plan. After all, the majority of search traffic falls on the first page of search engines.
So, if you're not on the first page, the majority of your buyers wouldn't come across your page. What they'll find- is your competitors instead.
Now, that's where social media comes in. It isn't just your presence on social media that would help you rank better on search engines. The better the content you share on these platforms, the more linking relationships are created as users share and engage with your posts.
That could be a huge boost in your business on organic search results. That's precisely why you couldn't afford to forget all about social media, for SEO purposes.
8. It helps you track your competition
Social media allows you to keep your finger on the pulse, not just for the sake of marketing practices, but also with the strategies used by your competitors.
You can always learn a lot from your competition. What their strengths and weaknesses are, and how you can apply it to your own strategy and improve on it.
Final Thoughts
Hopefully, you'll have a better understanding of how social media could help your small business. Test the types of content and strategies that work on you, learn from it, and constantly make improvements.