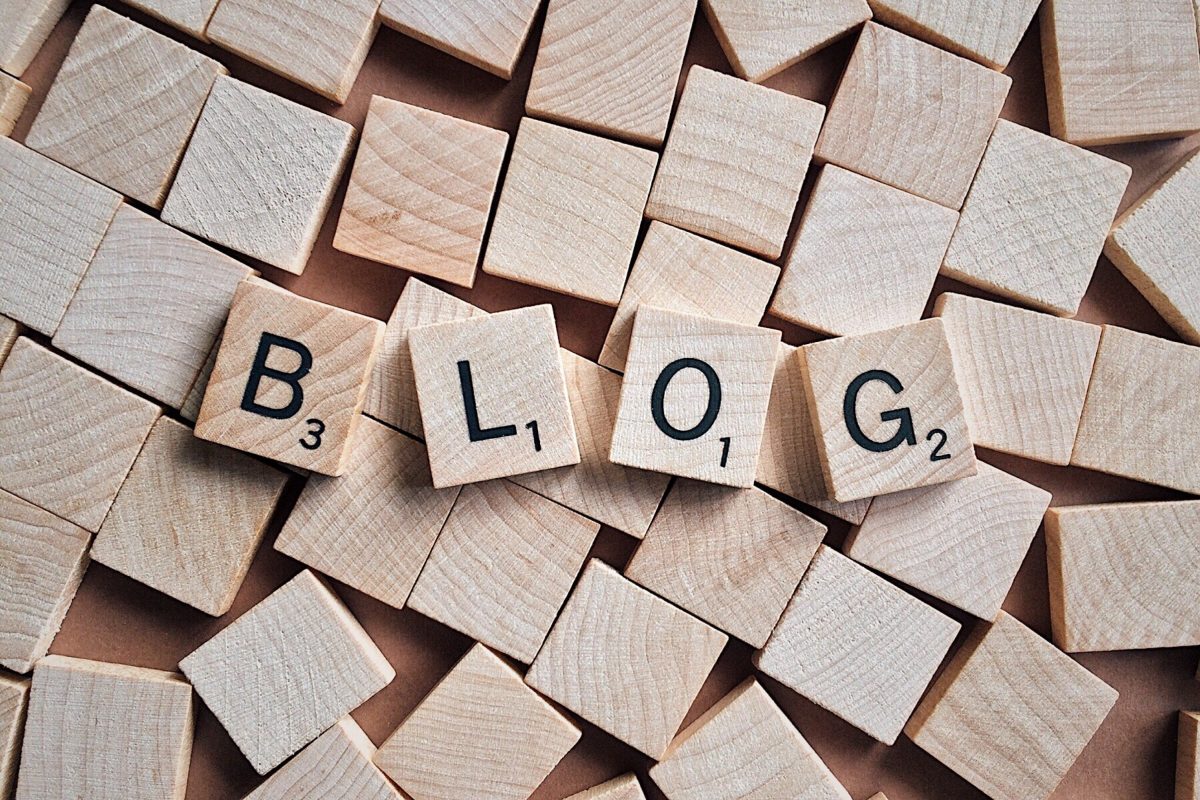 Brand mentions have become more important than ever. They have become an important part of SEO, and have a huge impact on search ranking. So it's safe to say that brand mentions are redefining the way Google measures brand authority.
With everything going digital, even the style of marketing has changed and is very different from traditional marketing. When people mention your brand in the digital space, it becomes word-of-mouth marketing.
The mentioning of your brand by people basically involves them giving a shout out to your brand on digital platforms. This can be done in various forms like mentioning your brand in their social media posts, writing a review, or publishing a blog post. Some may be provoked by a milestone in your company, some by a case study of yours, or by an awesome thing that you've done such as redesigning your website theme and setting some trends along.
Why do you need to keep a track of these mentions?
By doing so, you can get a better idea of what people think of your brand and how they perceive it. Keeping track of your brand mentions will also give you a better idea of how you can optimize your backlink profile.
Let's take a look at some of the best ways to improve your SEO rankings by leveraging brand mentions.
1. Write Guest Blog Posts
Guest blogging is one of the most successful and effective ways to build your brand. Guest blogging is also the best option for brand mentions. And it's a cost-effective way to promote your brand.
The process of writing a guest blog post is quite simple and easy. You just need to get in touch with a website from your industry and ask them to publish your post. But remember to search for a website that has high domain authority.
There are many advantages of guest blogging which includes an increase in SEO, brand reputation, and traffic.
Make sure you publish your content on a high domain authority website. As this will have a direct impact on the search engine rankings of your site. This also affects the visibility of your brand and can help you find relevant audiences to showcase your expertise to.
Guest posts also help you build the reputation of your brand. And it's a very well-known fact that having a good reputation can bring long-term benefits. Guest blogging is also an inexpensive way to increase the traffic for your website.
The case study of Groove is the best example of the power of guest blogging. The groove is a team of a handful of software experts with the goal of guiding small businesses with their clutter-free and easy to use the software.
They posted a guest post and successfully managed to reach more than 1 million people.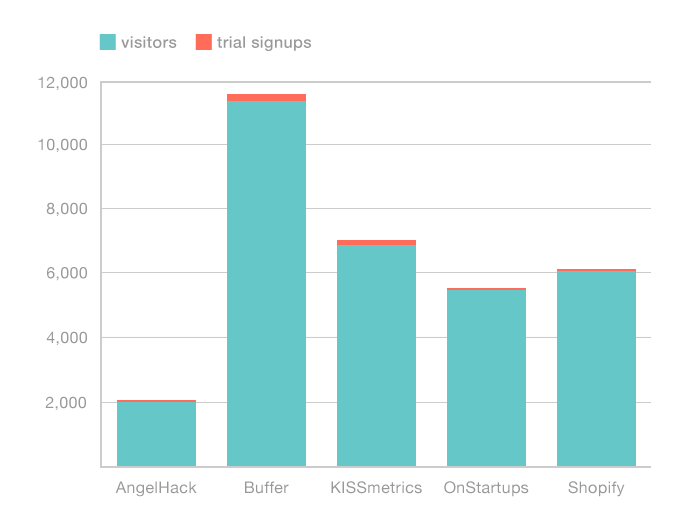 Image Source – Groove
2. Create Useful, Relevant, and Attractive Content
Website owners used to buy links to improve their SEO unnaturally. That's why Google took strict action against this practice and introduced quality content as a ranking factor. Google created a new algorithm which ranks websites based on their content quality.
So you need to create content for your website which is unique, useful, and relevant to your niche. When you create content like this, Google will automatically find your content, thanks to the new algorithm, and likely improve your rankings.
When your content ranks better, it helps people find it faster and encourages them to talk about it and share it on their social platforms. This is how your brand can reach new heights.
But make sure to create content on trending yet relevant topics. But how can you figure out what is relevant and trending? You can use tools like Google Alerts. This tool will help you find out trending and relevant topics from your niche.
You can create alerts for trending topics from your niche. This actually cuts down the extra effort to research trending topics. It also allows you to opt for a content update strategy. This feature will provide you with a list of your old posts which you can update later on.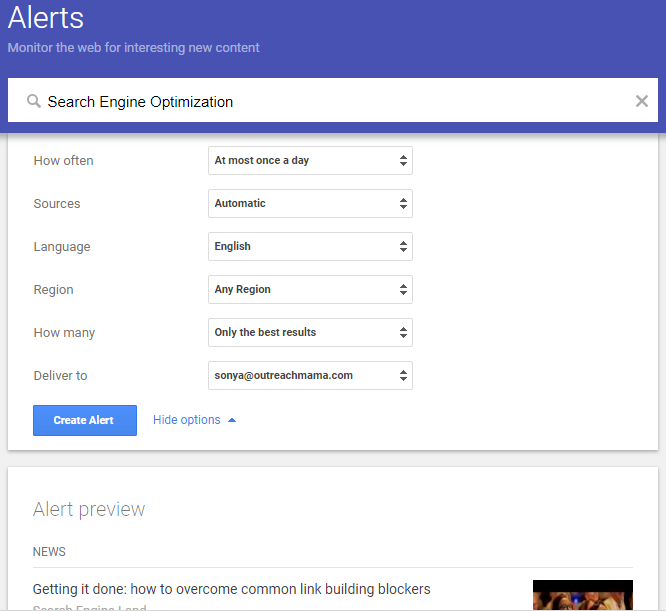 Image Source – Google Alerts
3. Provide Exceptional Customer Service
When you provide excellent customer service, it's obvious that people will start talking about it. And they might even recommend your brand to their family and friends.
There is also good chance that people will talk about your brand on their personal blogs, vlogs, or on social media.
That can help you attract more potential customers to your website, resulting in an increase in your website traffic and conversion rate. But how will you stand out from other players and provide great customer service?
Here is a quick tip – never forget to acknowledge and thank customers who are writing positive reviews about your brand. Also, never ignore the customers who are not happy and have given negative feedback.
Always go back to the customer and discuss the problem with them. Then address the issue as soon as possible. And keep updating the customer about the progress in solving the issue via email or messages.
A perfect example is Samsung's support page on Twitter, which is dedicated to providing great customer service. Support is available around the clock, seven days a week.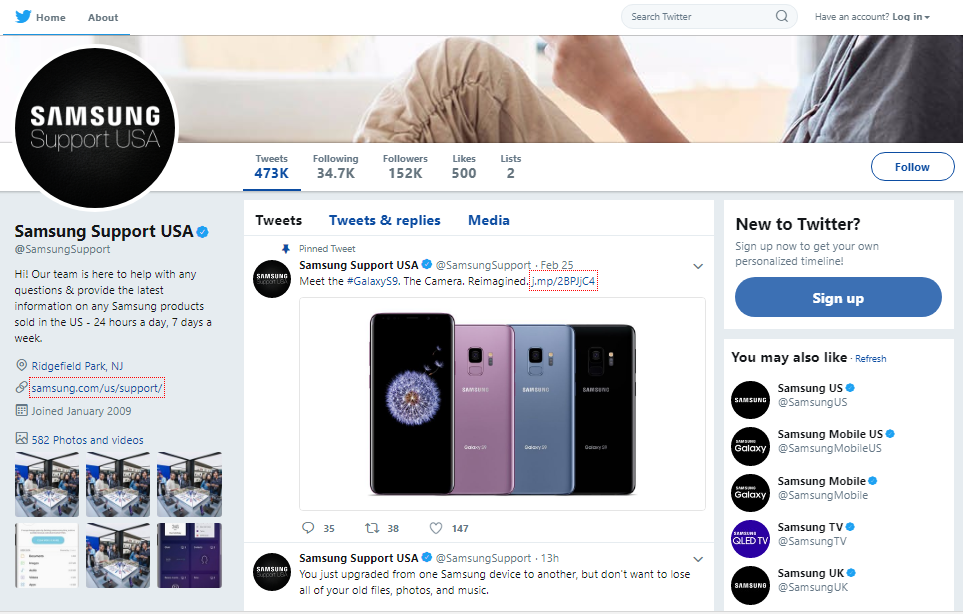 Image Source – Twitter
4. Always Track Brand Mentions
It's important to track your online brand mentions as they can help you with reputation management opportunities and finding honest feedback. Tracking brand mentions also helps you gain a better understanding of how people are interacting with your brand.
By tracking brand mentions, you can get an idea of the satisfaction level of your customers. You can also monitor your online reputation and take the necessary steps to improve your reputation. Tracking brand mentions can also help you to develop metrics to measure and evaluate the popularity of your brand.
There is no doubt about the fact that brand mentions are very important to the business. But it's a very time-consuming task. There are tools that can help you track your brand mentions in a much more efficient and effective way.
Tools like Google Alerts are very popular and are widely used for keeping track of brand mentions. As you grow your brand, you will get more brand mentions on social media platforms. Now you cannot be everywhere at the same time, so this tool gives you regular updates on the brand mentions you are getting.
Now you know the advantages of tracking brand mentions. So go ahead and create an account in Google Alerts and it will automatically send you an alert for any mention of your brand.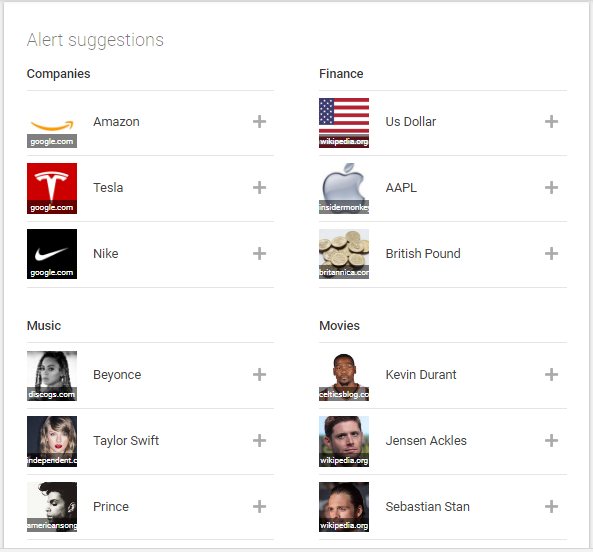 Image Source – Google Alerts
Final Thoughts
It's not possible to improve your search rankings overnight. In fact, SEO is a long-term strategy. If you want to stand out from your competition, it's always better to stay one step ahead. And tracking brand mentions is one of the best tactics to not only improve your SEO efforts but also monitor your brand's reputation.
There are tools that can help you track and monitor your website's search engine rankings. You can use tools like Keyword Tracker or PRT to quickly and easily track your rankings. You can also use these tools to monitor your progress or changes in your rankings.
Do you know of any more ways to improve search rankings using brand mentions? Please feel free to let us know in the comments section below.