There's no denying that life is a lot more expensive today and our bank accounts are certainly feeling the effects of the ever-increasing inflation. People are doing the best they can to stay in the green, even if that means selling their homes and moving closer to work in an effort to save money on gas or find a cheaper area to live in. 
Inflation is impacting the real estate market in some unique ways and HomeLight's Top Agent Insights Summer 2022 report goes into great detail about it. Here's a brief summary of what top agents say about inflation's impact on buyers' desire to move.
Renters are torn between renting or buying despite high-interest rates
You don't need us to tell you that rent is increasing at a ridiculous rate – in many places, it's risen more than 25%! People who once enjoyed the freedoms that renting allowed them are now worrying that they may not be able to afford rent anymore. However, if they decide to buy when prices are high and interest rates continue to rise, they may not be able to afford all the costs that go with being a homeowner. 
Property taxes are draining retiree's retirement savings
Seniors have waited a long time to retire and they've saved their pennies so they could enjoy their retirement. They may have even paid off their homes so that would be one less large bill to worry about. What they couldn't have foreseen was the ridiculous housing market and how high home values have risen over the past two years. The high prices that houses were selling for means property taxes have increased as well. It's the high property taxes that are hitting seniors' wallets the hardest. 
Buyers are looking for an energy-efficient home 
In an effort to save as much money as they can, buyers want energy-efficient houses because climate change is very real and temperatures are certainly going to fluctuate more than normal. 48% of agents say that even though energy-efficient features will increase a home's cost by 25%, buyers are still eager to buy these properties over any others.
Solar power and green materials are great marketing points
If you want to draw more attention to your property, 41% of real estate agents say listings that highlight solar panels and energy-star certifications are getting a lot of traffic. With that in mind, why wouldn't a seller advertise those features? They could recoup 45% of the cost for these upgrades when they sell.
Saving money with low-maintenance landscaping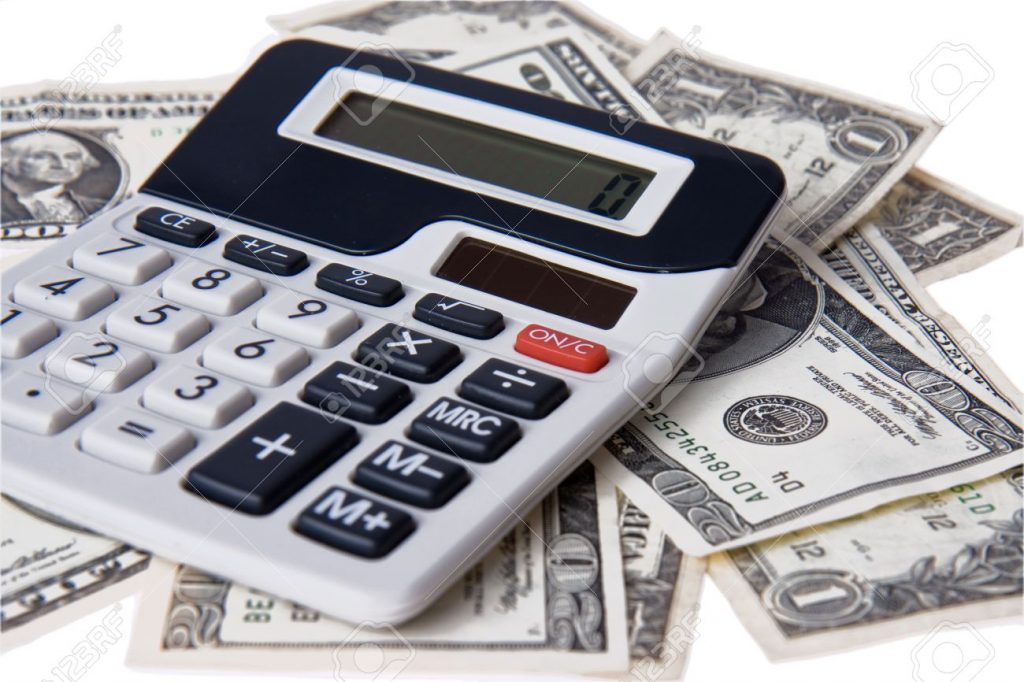 Instead of paying for beautiful lawns with exotic plants, 22% of real estate agents say they're seeing homeowners choose low-maintenance landscaping projects to spruce up their yard. That means they're using masonry and native plants to achieve that drool-worthy curb appeal buyers are drawn to. 
Astroturf could become more popular if inflation continues
Do you want a really low-maintenance lawn? Then astroturf may be the perfect thing for you. 17% of agents say that the properties of artificial grass are gaining more attention than one would think. Do keep in mind that astroturf is going to appeal to a much smaller buyer pool or none at all, depending on where you live. But, that's why you work with a real estate agent because they'll give you advice regarding what's popular in your market. 
It's hard to say what we can expect if inflation continues to rise. Will it be like the 2008 recession? Will it be worse? Or will there be some miracle and we'll avoid economic disaster? We'll have to wait and see…