Modern businesses need modern solutions and technologies to keep up with this fast-evolving world. As a result, advanced ERP solutions have a growing prevalence and application. These ERP solutions are equipped with advanced technological capabilities to help businesses support modern requirements.
One such well-known ERP solution is the SAP S/4HANA solution. Initially launched in 2015, SAP S/4HANA came as a new generation upgrades to the legacy SAP ECC solution. Over these years, many businesses have accepted SAP S/4HANA with open arms primarily because of the perks that come with it. So, continue reading as we learn more about SAP S/4HANA and its benefits.
Enhanced Analytical Insight
Analytics has become a key ingredient in fueling the growth of a business in the modern digitized business environment. An insight into the future is very important for facilitating better and more informed decision-making. The in-memory HANA database from SAP S/4HANA is designed to help you get the most out of modern analytical potential.
This is primarily because of the smart data design in this solution. This helps you drive better efficiency by reducing data redundancy and aggregate tables. Additionally, it also aids in enhancing the overall efficiency of business processes while boosting their efficacy simultaneously.
Effortless Creation of Business Models
Every enterprise today is striving to become an intelligent enterprise. However, this can be very challenging without having a flexible business model in adherence to the requirements of the business. The legacy SAP ECC solution had features and functionalities to help one create business models. 
But deploying changes in those models was always a challenge for organizations. SAP S/4HANA addressed this issue much more effectively as the solution allows you to make any sort of changes with no hassle whatsoever. No matter the extent of change needed, you can deploy all the changes in no time. Thus, the same changes can be implemented into business processes to drive better results.
Forecasting Becomes Much Accurate
Businesses now need to have a clear and transparent view of both the long and short-term future. SAP S/4HANA comes well-armed with advanced technologies such as machine learning and artificial intelligence (AI). Both these technologies allow the solution to facilitate better data modeling. Besides that, it also allows businesses to make accurate forecasts and predictions.
This gives your business a data-driven insight into the future, making your forecasts much more accurate. The solution allows businesses to leverage all historical data and other relevant factors that can influence the future. This makes it much easier to generate accurate forecasts and curate a business plan accordingly.
Diminished Ownership Costs
SAP S/4HANA is one of those few ERP solutions with some of the most useful features at its core. As a result, this reduces the number of boxes one has to manage within an infrastructure, further bringing down the cost of ownership. This solution leverages cloud technology which means the need for maintaining complex hardware is less.
Conventional hardware might require upgrades and maintenance after every few years. SAP S/4HANA allows you to shift your business processes to the cloud infrastructure. This consequently eliminates the need for maintaining hardware. You could actually bring down your IT costs by 11% to 17% with SAP S/4HANA.
Proactive Maintenance of Assets
The SAP S/4HANA has a lot to offer to its users. The solution has three of the most primal ingredients of an intelligent enterprise. For instance, you get access to machine learning, artificial intelligence (AI), and the in-memory HANA database. Your business can leverage the potential of these technologies and combine them with the Internet of Things (IoT) sensors.
Combining IoT with the predictive capabilities of the SAP S/4HANA solution will make it much easier to monitor and maintain all your assets. This can be very beneficial for every business, but more so if you are a manufacturer. The IoT sensors can send you automated alerts whenever things go wrong with your machines. Besides that, you can monitor the health and performance of assets and facilitate timely and necessary maintenance.
Automation
Businesses in this modernized environment go to all lengths to boost the efficiency of their business processes. However, manual labor always comes with a limit, and pushing far beyond that limit can hamper the quality of services. So what businesses need is automation with technology while saving human ingenuity for other value-driven tasks.
SAP S/4HANA has many such automation capabilities that help your business facilitate effective automation. Thus, every tedious and repetitive task that needed human effort or intervention earlier can be seamlessly automated. Tasks such as data entry, report making, and more can be automated with SAP S/4HANA. As a result, your human resource could be invested in priority tasks to fuel the organization's growth.
Hastened Period-End Closings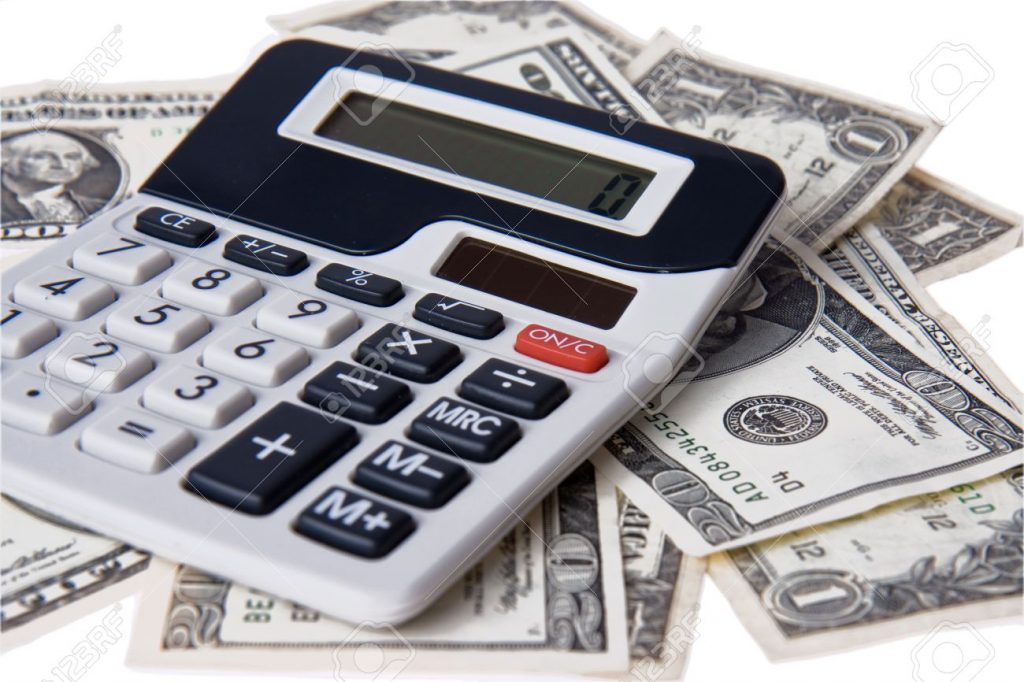 Every business has to deal with the complexities of finances to keep an account of everything. The workload of finance departments is generally at its peak whenever there's an end of a period. It can be very challenging to maintain the efficacy and efficiency of performing such tasks in such situations.
Fortunately, SAP S/4HANA offers an excellent solution to this hassle. The in-memory HANA database offers unmatched efficiency with a much faster database. Consequently, you can hasten period-end closing and prevent tasks from piling up until the end.
Besides, SAP S/4HANA gives you access to all real-time and updated information on all your finance-related business processes. As a result, you can drive better decision-making with updated information at your fingertips.
Bottom Line
Business environments are changing, and businesses that fail to keep up with these changes will perish sooner or later. As a result, it becomes very important to leverage the potential of a futuristic solution such as the SAP S/4HANA solution. This is one of those few solutions that can provide you with the right tools and resources. All you need to do is use these tools and resources to transform your business processes for good. Thus, reach the experts at our SAP consulting company and transform your business for good.
——————————————————————————————————————–
Author Bio: Eric Smith is an SAP professional providing consulting services for SAP solutions to his clients. With a knack for technology, he loves to write on the latest SAP developments and share his knowledge with the readers.