Conversion optimization is an essential aspect to consider when you're running an eCommerce store. 
After all, if you're investing so much time and money into your store, you're going to want the users coming to your website to not bounce off. 
But how can you ensure that they don't bounce off? Well, there are plenty of strategies that you can try to that end. 
In this post, we'll be explaining how eCommerce store owners can implement conversion rate optimization strategies for their eCommerce processes. 
So, let's start.                                                       
#1: Discount Coupons and Points on Referrals 
In the long run, your goals should not only be more customers but also returning and referral customers. 
By introducing points and rewards on the referrals system, you can gamify the eCommerce experience for your website users. This will not only improve the conversion rates of your eCommerce store but also get more eyes on your products whom you can later convert.
Okay, let's try to explain the benefits you can gain from referrals.
Referrals create a win-win situation. When a referral is complete, you (the referee) get a discount, the person joining up gets a discount, and for the store, it means a double sale. In the long run, the discount costs on referrals can be covered since you have brand loyalty and superior conversion rates. 
The only thing that you need to take care of from your end is the product quality. If the quality of the product is bad, then you're going to have a bad time getting more customers back to your store. 
#2: User Reviews, Suggestions, and Ratings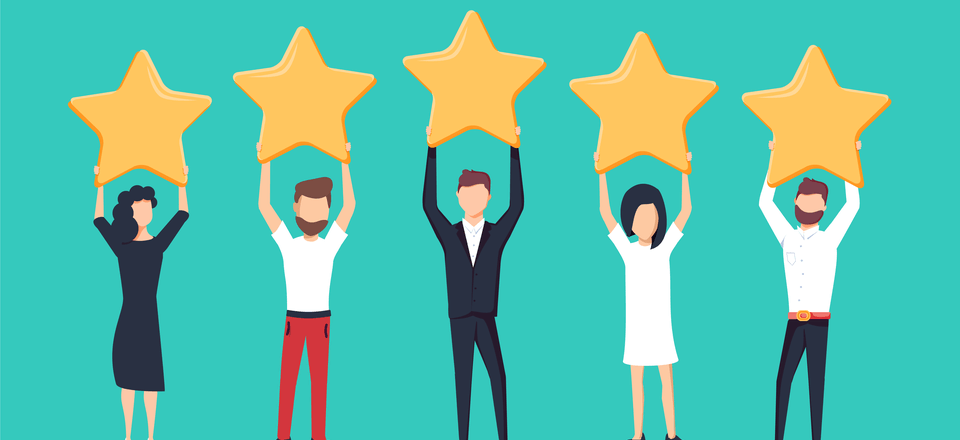 User reviews, suggestions, and ratings are one of the most important aspects of social proof indicating a user's experience with an eCommerce website. 
These metrics are "on the ground" so to speak and give you a gauge of the performance of your eCommerce store and its associated products. 
Now, let's explain each of these three:
Reviews: Detailed product reviews give you an idea of where you need to improve with your product offering. It also shows others users how satisfied they were with the purchase.
Suggestions: These types of reviews are aimed at providing the website owner with input on how he/she can improve the performance of a website. The prime benefit of suggestions is that they help you build your product quality. 
Rating: The quickest way to gauge the performance of a product, ratings are a bird's eye view for a product. They indicate whether or not the product is good. 
Now, how do these reviews help in improving conversion optimization? Well, user reviews optimization helps you improve the performance of your store. This leads to better performance overall and can improve customer's eCommerce experience by a significant margin. 
#3: Minimize Load Times for Your Store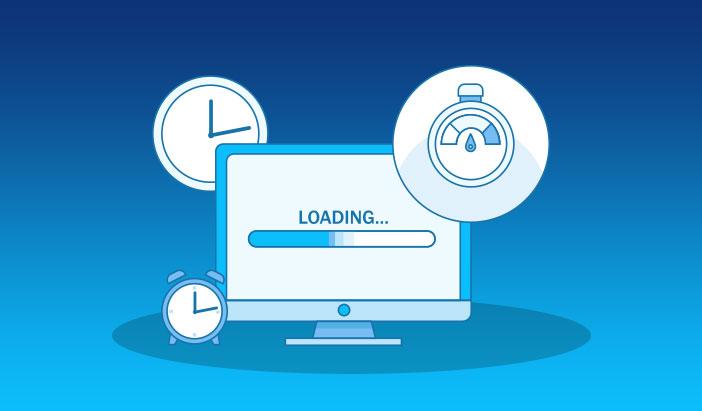 Suppose you're running an eCommerce store. Things are going well, and your site is gaining more and more customers. However, you're not getting the amount of traffic that you got before because your site's load time, for one reason or another, increased. 
This is a problem.
Load times matter a lot and can mean a lot in conversion rate optimization. Think of it from a user perspective. Would you ever visit a slow-loading website if you have a lot of other options available? 
Unless necessary, you're not going to do that. you can have the best-designed website, but if you haven't optimized it for load-times, then you're going to lose a chunk of your customers to the competition. 
Besides losing the competition, slow loading websites have a disadvantage in terms of the Google ranking. Yes, Google penalizes sites that have a slow loading speed. 
To improve the load times of your eCommerce stores, you can use a tool like GTMetrix to check the current performance of your website. Afterward, you can perform the fixes.         
#4: Your Product Descriptions Should Add Value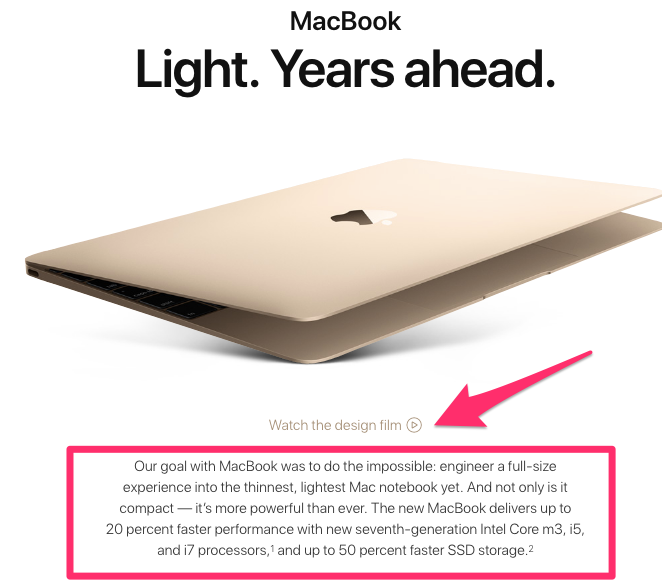 If you're running an eCommerce store, your product description content should be optimized to entice the user into converting. 
You see, the product page is where the customer decides to enter or exit your store. If you can persuade the user to purchase the product at that point, then you've got yourself a conversion. 
The product copy and the visual content of the product description should be tailored to the users-intent. It should provide benefits that the user can avail. 
How you display your product visually matters a lot as well. You can add custom carousels, infographics, video content, and more. The end goal of all these marketing materials is to ensure that the customer is persuaded enough to convert. 
#5: Multi-Payment Gateways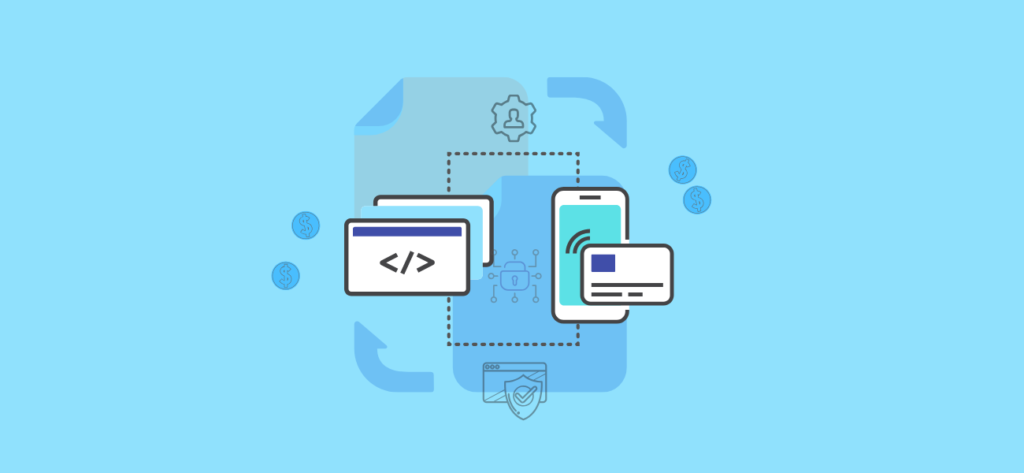 If you're running an eCommerce store, then you need to invest in having multiple payment platforms on your store. 
You see, your users are distributed over a particular geographical area and demographic profile. Because of that, you must understand that not everyone is willing to pay for your products/services similarly. 
Some users are going to pay through credit card, and some might prefer PayPal, and some might just prefer Stripe or any other payment for your eCommerce platform. Whatever their selection is, you need to have those payment gateways present as support for your eCommerce operations. 
Now, why does that matter?                    
If a certain user is satisfied with paying through a credit card, they can do so. If they want to pay through PayPal, they can do so with PayPal. Whatever method they choose, what they won't do is exit your store.
The CRO Journey is Tough
Now, we're going to conclude this article by just saying this:
E-Commerce is a perilous journey with many hurdles coming to stop your progress. To avoid these hurdles, you need to follow the best practices for conversion optimization discussed in this article. They are only a few which should be easy to understand. 
We would suggest that you A/B test your offerings as much as possible to ensure that you have multiple strategies. Going with a single strategy is always counterintuitive. It's always best to diversify. 
So, keep pushing, you'll get there!