Mobile phones are everywhere, which has made staying in touch easier and has simplified many daily tasks. As technology grows, our lives become richer. Through filters, we are better photographers (and models). With voice assistants, we all have our very own robot secretary. Just about any fact-related argument can be settled anywhere by opening the encyclopedia, we carry around in our pockets. We don't need a notepad and pen as long as we have our phone. For modest monthly fees, we can access vast libraries of music, movies, and television shows.
Mobile technology is great for our personal lives, but it's great for our business lives, too, as you'll see below. 
Time Saving Apps
One of the greatest conveniences of mobile app technology is saving time. To see what we mean, just look at how apps have changed something as ubiquitous as banking. Whereas a business owner (or manager) once had to drive to the bank with an uncomfortably large amount of cash and wait in line for the business teller, the majority of payments are now handled electronically. Checks can be deposited by snapping a photo. Mobile banking apps can save bundles of time.
It doesn't stop with banking. If you travel for business, there are apps to help you manage business flights, hotel reservations, car rentals, taxis, rideshare services, and dinner reservations. Business travel, like personal travel, is made easier through review apps like Tripadvisor.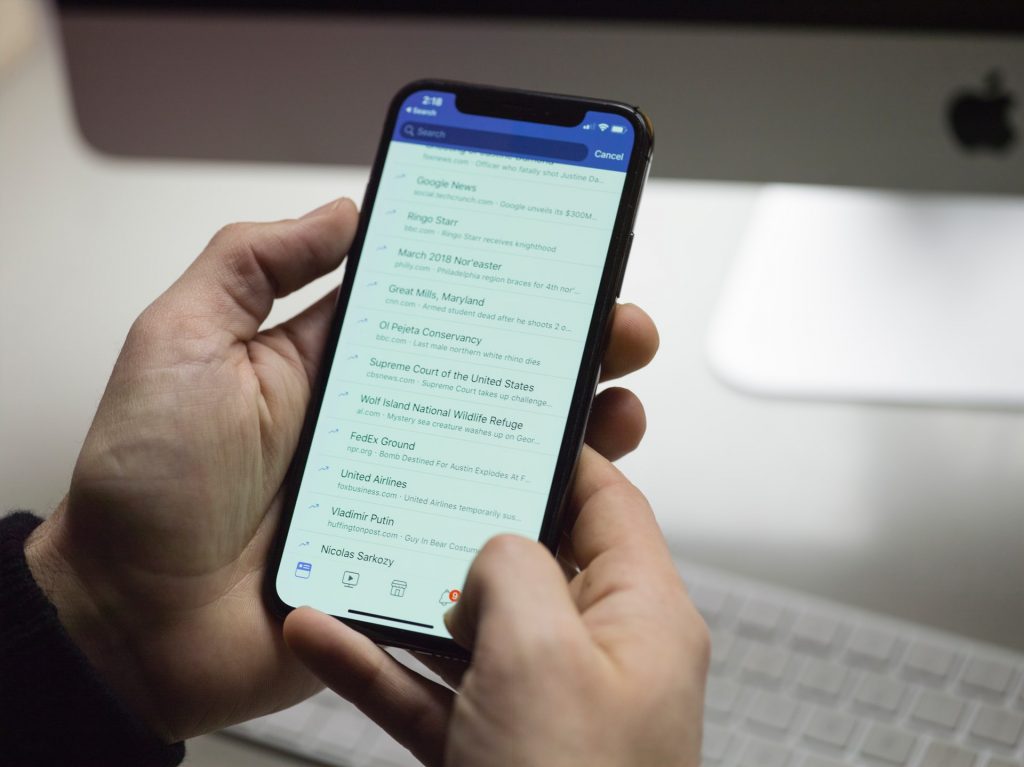 Metrics-at-a-Glance Apps
Whether you're in the back of rideshare, flying in a plane, or waking up in the morning, you can now pull up a snapshot view of a variety of business metrics thanks to mobile app technology. You can most likely monitor your website analytics software, access your CRM, and whip up sales reports with a mobile app. NachoNacho provides a list of CRM tools at a reduced cost.
Physical Plant Management Apps
Many security alarm companies now offer mobile apps so that you can wait until you're out of the building to set the alarm. If you have security cameras, chances are you can access live (and stored) footage from an app. There are apps to manage smart thermostats and apps to turn the lights on and off. 
Office Equipment Apps
Modern office equipment, such as printers and copiers, often comes with a bundled app. For example, Xerox commercial printers can be managed with the Mobile Link app. You can use your phone's built-in camera to scan documents, manipulate PDFS, and send just about anything you want to the printer.
Cloud Storage Apps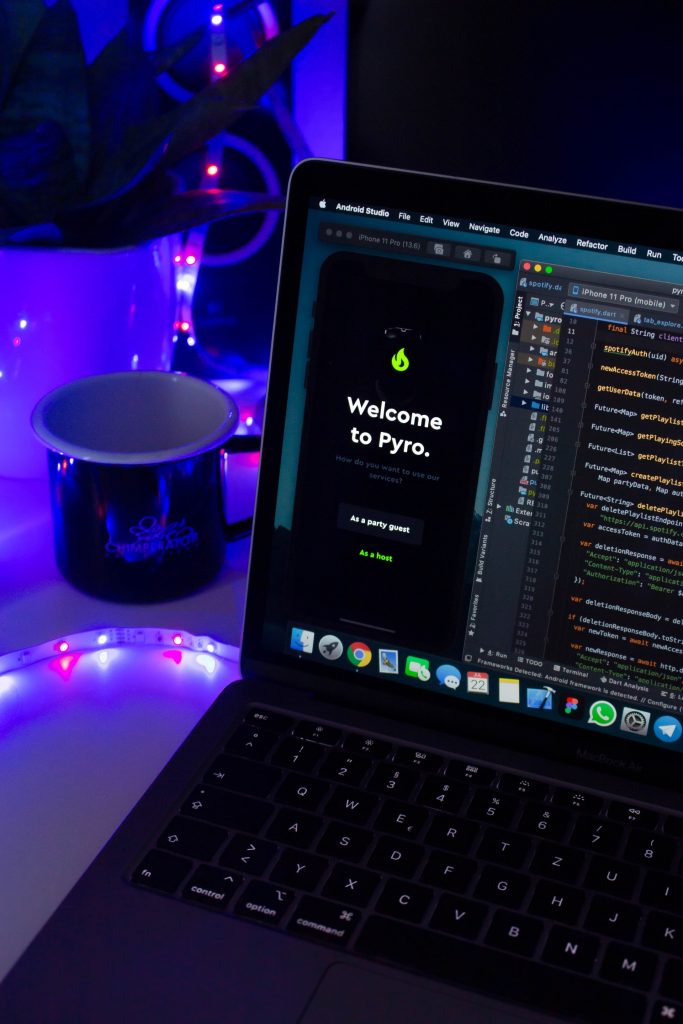 If you use Dropbox, Google Drive, or another cloud storage platform to access electronic apps, you can download a mobile app to help you access and manage those files. This is especially convenient when you want to send a file with your mobile email app.
Social Media Apps
We typically think of social media apps as something for personal use, but you can just as easily manage your business accounts with a mobile device. It's a good idea to always double-check which account you're posting to; it can be amusing to accidentally post something for work to your personal account, but the reverse can be damaging. Facebook offers a separate app to manage business pages, but with Instagram, you simply switch between accounts in the same app.
Communication Apps
Typically we think of office communication platforms like phone, fax, and email. Due to the coronavirus pandemic, however, many business owners have discovered other useful technologies. Teams can–and do–hold video chat meetings with Zoom, Skype, and Google Hangouts, helping to eliminate the need for physical contact. Many office suites provide real-time collaboration features, improving productivity, and further eliminating the need for a physical office.
Asset Tracking Apps
No matter what industry you are working in, a significant amount of work is now done off-premise by employees working remotely, in the field, or simply in a different location. An asset tracking mobile app enables teams who are handling company equipment in the field to easily update information through their smartphones or tablets. They can scan equipment labels to quickly check items in and out, make maintenance requests, reserve equipment, and much more for simplified off-premise operations. Meanwhile, all this activity gets logged into the central system so the organization has visibility into the field operations.