For small businesses, keeping track of your packages can be daunting and time-consuming. Choosing the right labels and shipping companies can ease your worries so that you can focus on your clients' needs. Luckily, there are mobile apps that can reduce the shipping process for small businesses, as outlined below.
Package Tracker Pro
Package Tracker is a mobile app that lists shipping companies, including DHL and FedEx. The mobile application is available on Google Play Store with a small installation size at $1.99. Package Tracker is available for Android users in an all in one package that lets you track deliveries, keeps you informed, and allows you to customize your packages to suit your needs.
Package Tracker Pro has been in the market for a while and has a robust support system for the users. Some of the features that the app offers include: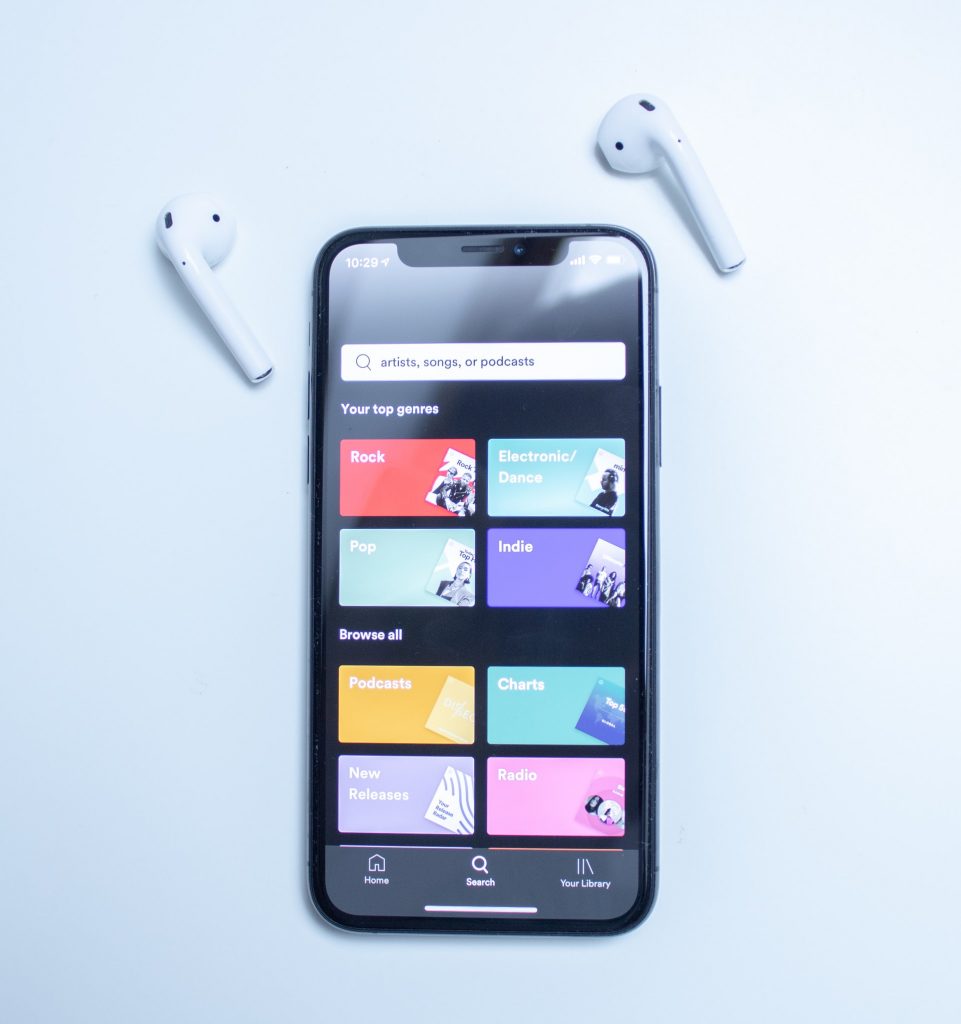 Push notification to keep you informed about your packages in the form of ringtones or vibrations.
It allows you to add new options to your carrier list.
The app can show tracking routes on your screen if obtainable.
You can sync your tracking information from your PC to your mobile phone without retyping, which helps save you time.
You can archive tracking numbers to the sync site.
Generous support from the developers who are available to answer any questions you may have.
Package Buddy
Package Buddy is a free Android mobile app for shipment tracking purposes. The app that is downloadable from Google Play Store has an allowance of over 100 courier services. The free version is excellent for personal or domestic use to manage small packages. For small businesses, the pro version is available for $2, and you can integrate it with other android devices for your commercial requirements.
This app's features include a barcode scanner that enables you to add a package to your tracking list and the capacity to share shipping data with others easily. It also consists of a filter function that allows you to sort your information by the status of whether you are sending or receiving parcels.
17TRACK
17TRACK is a mobile app compatible with both android and iOS users supporting famous couriers such as DHL and UPS. The app is great for businesses that order from China or have issues shipping to North America. 17TRACK is free with in-app purchases if you want to upgrade.
Features of this shipping app include push notifications to keep you updated on package status changes. It also comes with automatic syncing across your compatible devices and allows you to track multiple numbers simultaneously. The app can automatically detect your packages and which shipping companies they are on by entering a few digits of your tracking codes.
You can only track about 40 packages with the free version at a time. You can upgrade to a limit of 100 or 200 at a monthly charge of $2.99 or $4.99 consecutively.
Delivery Status Touch
This app is made for iOS devices and is available for download in AppStore for $4.99. Delivery Status Touch covers a wide range of shipping companies, both local and international, like Japan Post.
The features of this app include readable maps that tell you exactly where your package is. The app enables you to see the current transit packages and their delivery dates when you open it.
Delivery Status Touch allows you to sync your delivery dates to your calendar. You can also install it on your desktop and easily switch from the mobile device, depending on where you are.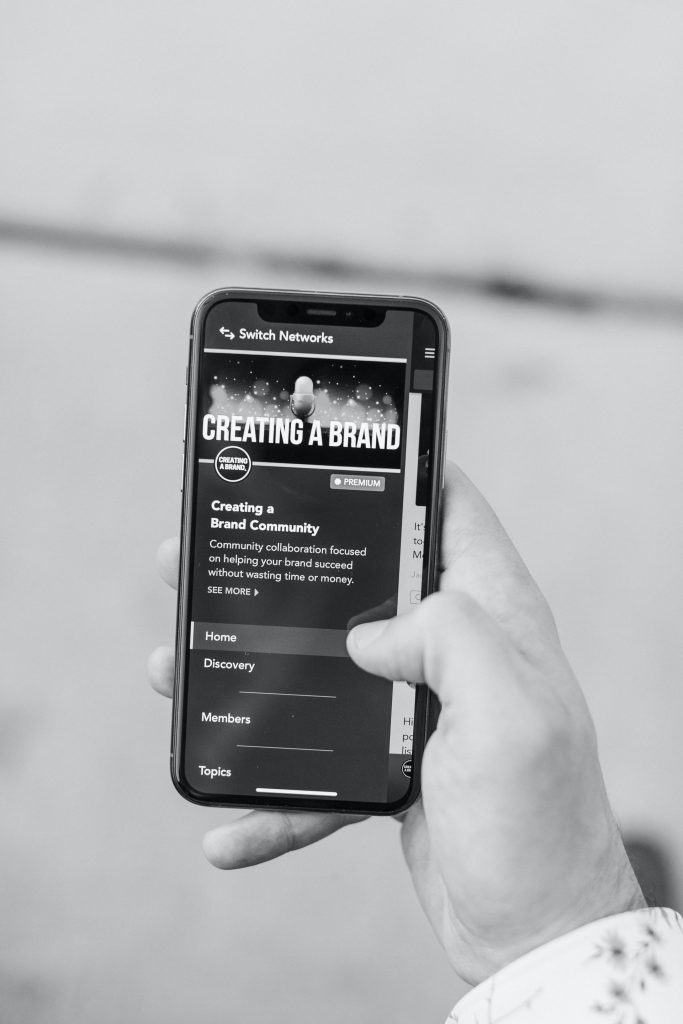 FedEx Mobile App
FedEx is a development one of the biggest shipping companies which enable users to track packages and create shipping labels from wherever they are. FedEx app allows businesses to track all packages they send and receive. It also has a barcode scanner to add your boxes in the shipment list and enable you to sort it through using your tracking codes and references.
An upgrade to FedEx app that is available in some regions is the FedEx delivery Manager. With this addition, you can leave instructions for the courier services on when and where you want your packages to be delivered, sign digitally, and even send the package to FedEx location to pick later. 
While this app is great, if your business heavily depends on shipping companies, you might consider enlisting the aid of a company like Shipware to conduct a FedEx audit. Due to a service and billing errors, you may be eligible for a high number of small refunds from FedEx on an ongoing basis. Shipware doesn't have an app yet, but they have a history of helping small businesses who use FedEx and other shipping companies, so we thought we'd mention them here.
JumpTrack
JumpTrack is another Android and iOS compatible app that allows users to store proof-of-delivery like photos and signatures. The app will enable you to track shipment status and even trucks that carry the packages with GPS. You can also share the tracking information via email to your customers. This app is excellent for companies with complex supply chains that want to oversee their shipping.