With increased businesses and competitors, most marketing organizations are looking for efficient ways to target customers. Customer Data Platforms (CDP) has become influential in helping marketing organizations achieve their marketing goals. They are assisting organizations to deal with several marketing channels and ways to counter competition. This article will look at what Customer Data Platforms are, their work, features, and examples.
What is Customer Data Platforms?
A Customer Data Platform empowers marketers with the client's data and provides the full details of these customers. It brings together artificial intelligence and data science, which pulls together marketing data to create personalized experiences for clients. It helps support the company's marketing activities based on the client's experiences. They unify data collected from different sources to create one, full-detailed customer profile. These CDP mobile apps help marketers collect data in real-time, making them segment it and efficiently serve their clients.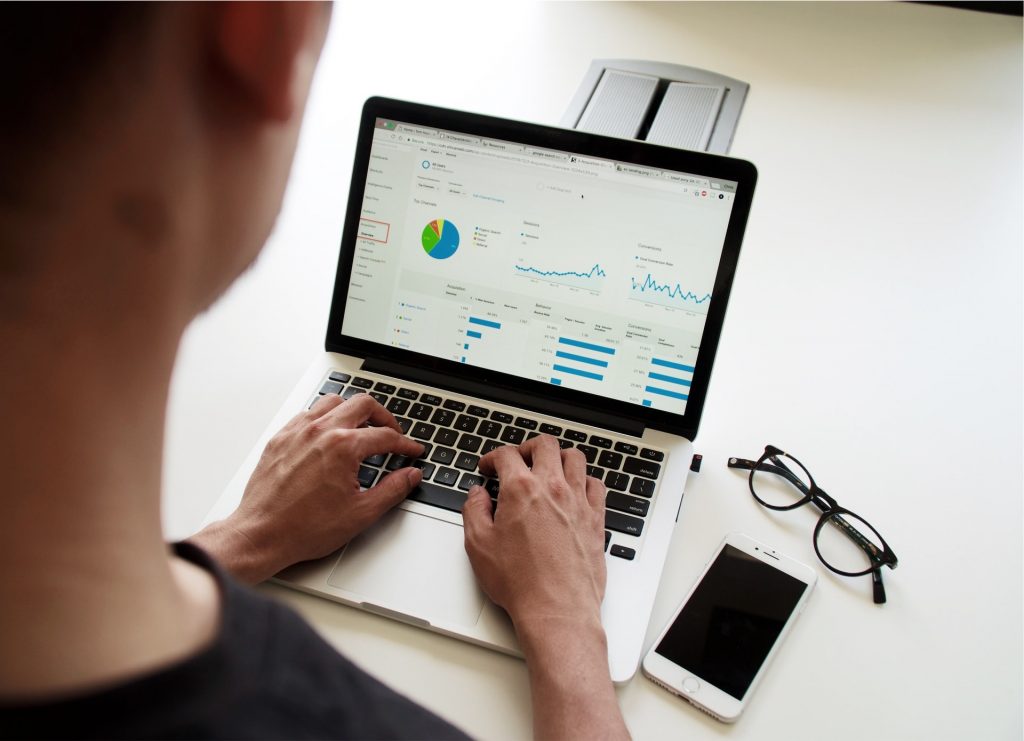 How does Customer Data Platform work?
Customer Data Platforms have many capabilities and responsibilities. They are used to collect data from different sources, filter it, and restructure it in a manner suitable to fit marketing systems. The data is then used to offer personalized marketing activities to clients. CDPs come in various forms. They can also carry other functions, such as analyzing data, predictive processes, and content marketing. The main tasks of customer data platforms include the below:
They identify clients' information.
They upload and store customer data in the systems.
They accept input of data from different sources and formats.
They compare and merge data of a client from various sources.
Provide the processed data to external systems, including marketing
It enables marketers to control and use the data in marketing activities.
Apply other processes that make the data usable in different fields of marketing.
How is a Customer Data Platform Important to Your Business?
There are different reasons why an organization will need a CDP mobile app in their organization. The main reason is that it benefits its marketers in their marketing functions. Its benefits are as below:
The CDP integrates the existing and future marketing tools of an organization. It is necessary because marketing systems come with different technologies, making them not compatible with each other in an organization.
It enables organizations to better understand their customer's behavior on different channels when offering various media campaigns.
It provides real-time personalization of clients. CDP enables marketers to develop real-time personalized content for their customers based on personality and behavior.
Benefits of a Customer Data Platform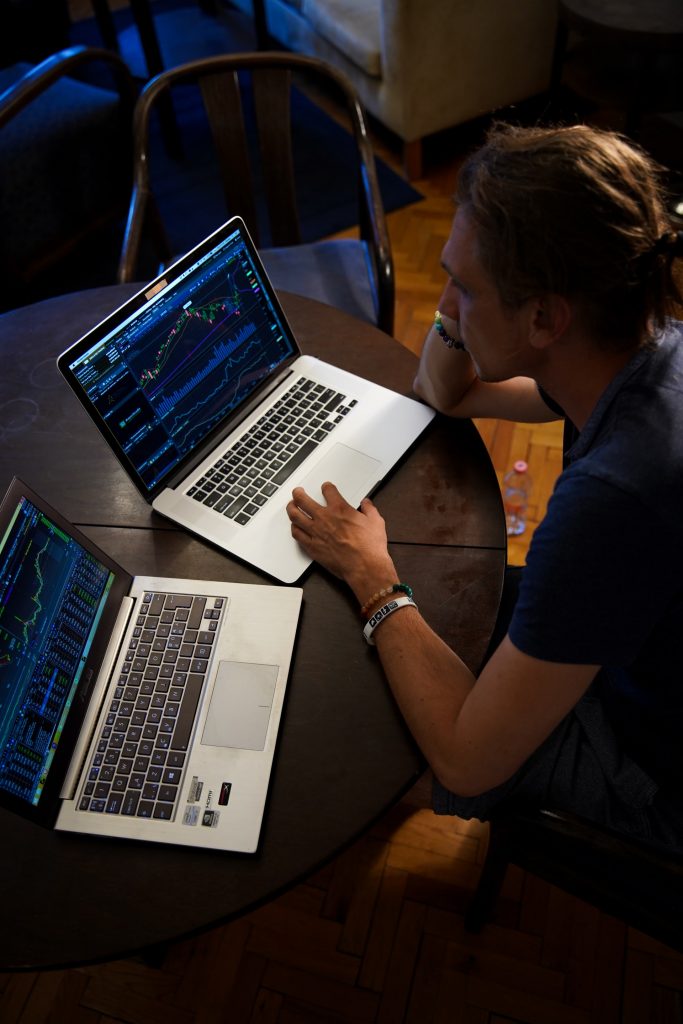 Below are some of the benefits of a Customer Data Platform app to businesses:
It provides a complete customer view: it helps companies get complete customer information, which is comprehensive and accurate, making their engagement more manageable. It maximizes efficiency by reducing redundancy and inaccuracy in the customer's data.
Leads to improved advertising: since a CDP helps to come up with customer's data in a targeted way, it increases online advertising effectiveness.
Simplifies customer data: traditionally, marketers had a challenging task of synchronizing data from different sources. CDP automates the whole process and gives marketers ready–to–use data, making them concentrate on other marketing strategies.
Web personalization: CDP allows companies to create personalized customer experiences directly to their websites. It's only possible when companies get real-time information concerning website visitors.
Helps businesses gain insights: through data mining, companies can get more information regarding their customers.
Best CDP Software Providers
There are different CDP Software providers you can find online. Some of the best include the below:
Tealium: It's the largest according to the employee count, and it's the most recognized CDP software. It has over 1000 Pre-built integrations for business use and has a robust API toolkit.
Lytics: has over 50 employees and allows aggregation of data, which resolves data for individual customers. It has AI capabilities that are useful in most businesses.
Redpoint Global: It works with various vendors to create data solutions to clients. Founded in 2006, it has robust data segmentation and incorporates vendors for data enrichment. Gives quality data and provides data stitching services.
Segment: Provides strong, out of the box integrations and has over 200 SaaS vendors.
Treasure data: Offers CDP with over 100 connectors that help unify raw data to produce a single customer experience.
Blueconic: Provides a highly scalable solution for businesses. It's a suitable ML based product. Its software leverages several AWS services.
Customer Data Platforms are becoming popular in implementing marketing strategies. It helps companies and their marketers concentrate on other things by simplifying customer's data, used in marketing strategies. They are must-have instruments that every company should have in its marketing toolkit.