There is currently a period of steady growth in the global medical device industry. Competition-driven innovations have enabled small companies to enter the market and compete with established companies. Competitive analysis consulting firms also play an important role in the success of a medical device innovator. Competitive market analysis delivers an understanding of both the direct and indirect competitive landscape. Using medical device competitive analysis consulting experts, a medical device developer can identify the target market's unmet needs, underserved market segments and clinical expectations competitors are unable to meet. This supports decision making that attracts the allocation of available resources and can drive accelerated adoption. Competitive analysis consulting experts assess the target market space, strategic product positioning and potential existing technology's product line extension. Product positioning analysis may include:
Competitive landscape
Competitive pricing
Product positioning analysis
Competitor corporate deep dive
Competitive product and company documentation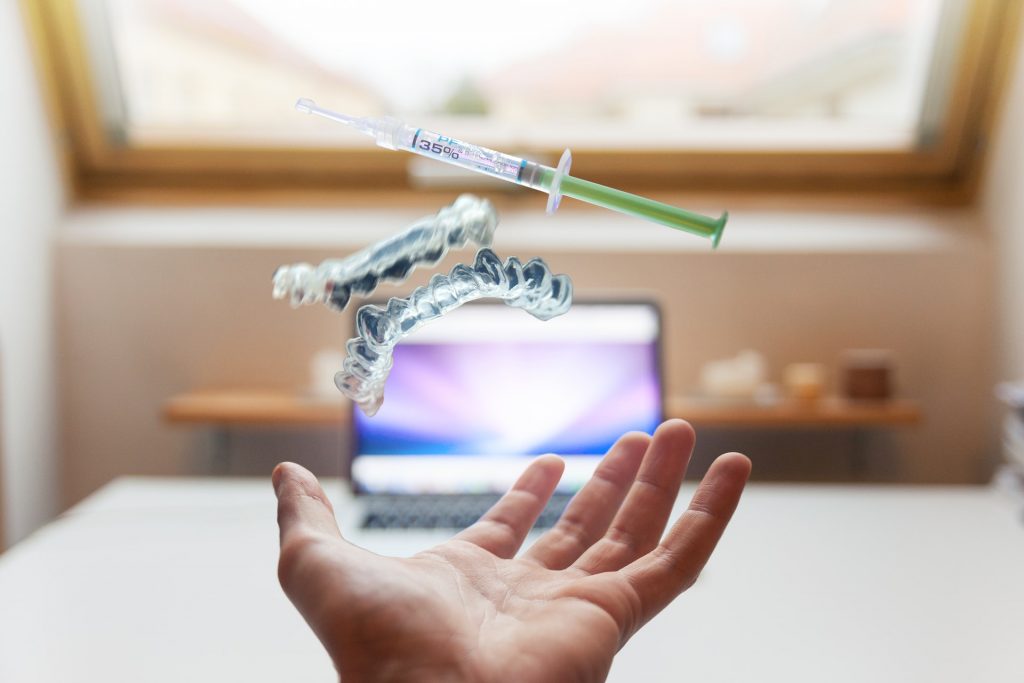 A medical technology that enters the target market and delivers accurate and efficient clinical results at a reduced cost can earn a significant market share. Hospital value analysis committees focus on the value a device delivers in terms of healthcare outcomes, cost and safety.
Medical device companies are now able to achieve the highest possible return on investment with early and extensive exit planning. Medical device consulting firms can identify potential mergers and acquisition targets. They can also identify potential companies for strategic alliances. This allows an innovator a range of desirable exit strategies.
With the full suite of strategic consulting services by medical device consulting companies, a medical device developer can address hurdles presented by reimbursement constraints and compliance-related restrictions. This allows the company to divert its resources to an innovation that has the potential to secure accelerated adoption and the highest return on investment. With strategically informed internal and external decision making, this affords a range of medical innovation to remain competitive.
Harmonize Operations
A medical company that effectively achieves operational harmony will have the highest probability to achieve successful commercialization. Harmonizing operations can leverage real-time information across the company. This information typically includes end-user procedural preferences, post-market clinical data including cost-effective clinical outcomes data along with research and development effectiveness. This information guides device development.
The medical device company must ensure seamless data sharing across different departments. For this, the company requires the right infrastructure to transfer data. The company also requires high-quality analytics to utilize available data. Medical device consulting firms have the required communication tools and resources to gather, verify and analyze data to develop an improved and cost-effective technology.
Leverage New Markets
A company can identify a new market or a segment of the market for its existing medical device. Identifying expanded markets can offer longer and sustained competitive advantage. However, the company is recommended to work with a competitive analysis consulting expert to analyze the level of current and future competition in the new market. A company can identify new markets with medical device market analysis by a medical device consulting firm.