Blockchain technology has emerged as one of the most popular data technologies that revolutionized the way data is stored, protected, and shared in modern organizations. This decentralized data management system uses complex cryptographic protection and stores data in decentralized blocks to prevent all kinds of tampering efforts. Blockchain follows a 'write-only' protocol that allows only adding data and disallows any changes, deleting or tampering data. 
Since the fintech industry is highly data-driven and data security plays a key role in the fintech apps' success, Blockchain has become widely popular for solving many data security concerns of banking and financial firms. As CTO of Cerdonis Technologies LLC, Paul Osborne pointed out, "Emerging economies with an increasing volume of banking and non-banking investment and transactions are direct beneficiaries of Blockchain."
Here are some of the credible use cases of Blockchain in the fintech sector. 
Blockchain-Powered Global Payments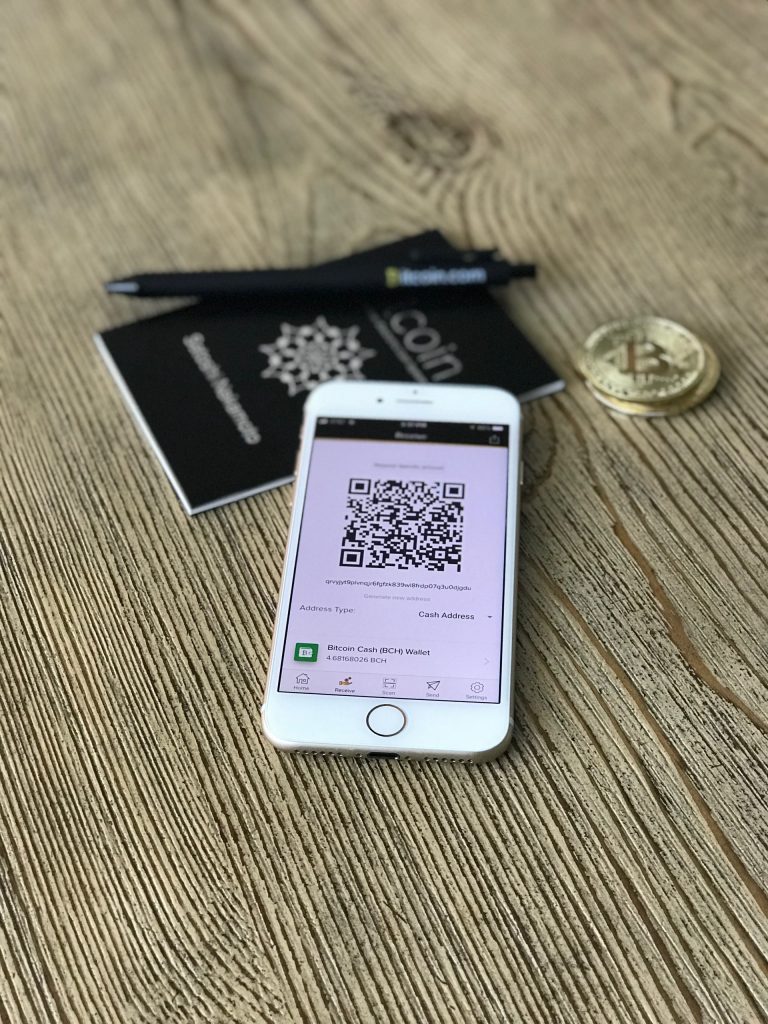 The principal reason for the blockchain-powered payments to be tremendously secure is the personal cryptocurrency keys that every user can use for carrying out transactions. Moreover, Blockchain coming with a 'write-only' protocol doesn't allow overwriting the transactions, and any changes brought to the transactions can only be facilitated with everyone's consent. Any change is shared and distributed across the network in actual time to make sure that all the participants remain completely informed. 
Blockchain allows registering and evaluating every transaction so that there can be no scope of tampering transaction data. No wonder, leading Fintech companies around the world are increasingly embracing Blockchain for safeguarding payment. The best thing about Blockchain is that no longer global payments involving multiple currencies need traditional money transfer solutions.
Peer to Peer (P2P) Payments
A bulk portion of the international transactions belongs to the Peer to Peer (P2P) category involving considerable amounts of transaction fees for sending and receiving money. Apart from being exposed to risks from third-party platforms, such transactions end up adding more transaction costs that individuals and small businesses need to bear. 
Apart from the huge additional transaction cost that people and businesses need to bear around the world, the traditional international P2P payments also get delayed at various instances. Blockchain can offer a comprehensive and conclusive solution to all these and can ensure more streamlined transactions involving less cost. No wonder cryptocurrency-based money transfers are already becoming popular, and several players emerged in this sector, OkCoin, BitPesa, Ripple, Sentbe, etc. 
Reducing the Risks of Stock Market Manipulation 
Investors in various parts of the world are also relying more on advanced technologies for decision making. Blockchain is increasingly becoming a great technology choice in the equity investment segment for streamlining investments, improving efficiencies, and extending the market reach. 
Apart from helping with enhanced efficiency, Blockchain is also reducing the dark manipulations that big players in the stock market often practice. Lowering transaction costs is another major benefit of using Blockchain for the stock market. 
Credit Scoring and Rating 
Credit scoring and rating is an integral part of the evaluation of people's creditworthiness. These days thanks to Blockchain, Fintech companies can even carry out such evaluating processes for populations still not covered under banking credit products. While evaluating precise credit scores is crucial to safeguard banking and non-banking credits from non-payment risks, Blockchain-based credit scoring can be used to make such scoring and rating more accurate.  
Maintaining Regulatory Compliance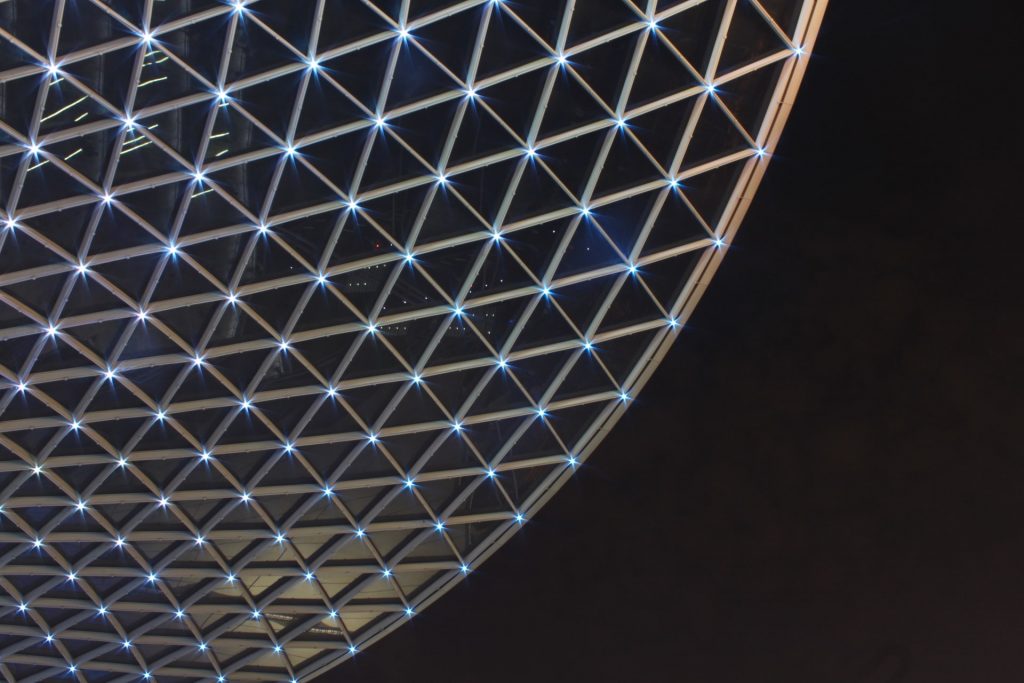 In the financial industry, the need for regulatory compliance plays a key role, and this is where Blockchain can play a great role. FinTech companies are facilitating regulatory compliance by using the latest technologies like Blockchain. Thanks to blockchain technology and its completely tamper-proof way of safeguarding data across distributed networks, it can play a great role in helping banks and financial institutions to remain in sync with industry regulations while dealing with the regulatory complexities efficiently.  
By maintaining multiple copies of transactions that constantly get evaluated, Blockchain based compliance platforms literally make it impossible for the firms to breach compliance. 
Minimizing the Identity Theft 
For the past several years, issues corresponding to identity theft and digital frauds are steadily increasing in the financial sector. This is why know-your-customer processes and anti-money laundering measures have become important for the banking and financial sectors. On the other hand, banks and financial firms still rely heavily on paperwork. Paper-based customer documents are finding it difficult to compete with digitally equipped banks and firms in terms of efficiency and data risk. This is where the role of Blockchain technology became important. 
By implementing a blockchain-based system, the fintech companies can streamline the entire process in which the customer has to evaluate their identity just once. The entire process of identity verification can be completely tamper-proof and free of a security risk as several blocks of data across the network will store the same document, and any change will be shared and distributed across the network in real-time. 
Blockchain-Based Reward and Loyalty Systems 
Besides securing data and streamlining processes in fintech firms, blockchain technology can also play a crucial role in making the customer rewards and loyalty systems more streamlined. Thanks to blockchain technology, businesses can utilize a multitude of less expensive loyalty programs and customize them as per different customer needs and preferences. Most importantly, Blockchain allows tracking the impact and traction of each and every reward program separately. 
Conclusion
Blockchain has started to play a key role in the scheme of things for all financial firms. From security to streamlining processes to data transfer and sharing, Blockchain's huge positive impact in the Fintech industry is likely to continue in the years to come.