Technology has transformed almost every aspect of our lives including marketing. For example, before the advent of the internet, most companies relied solely on print and electronic media to market their products and services.
However, the introduction of the internet has opened a myriad of opportunities – that have taken marketing and advertising to another level.
A good example is social media. It is hard to find a business or company today that doesn't use social media to market products and services.
Below are some of the digital products and services that are driving the market:
1. Search Engine Optimization (SEO)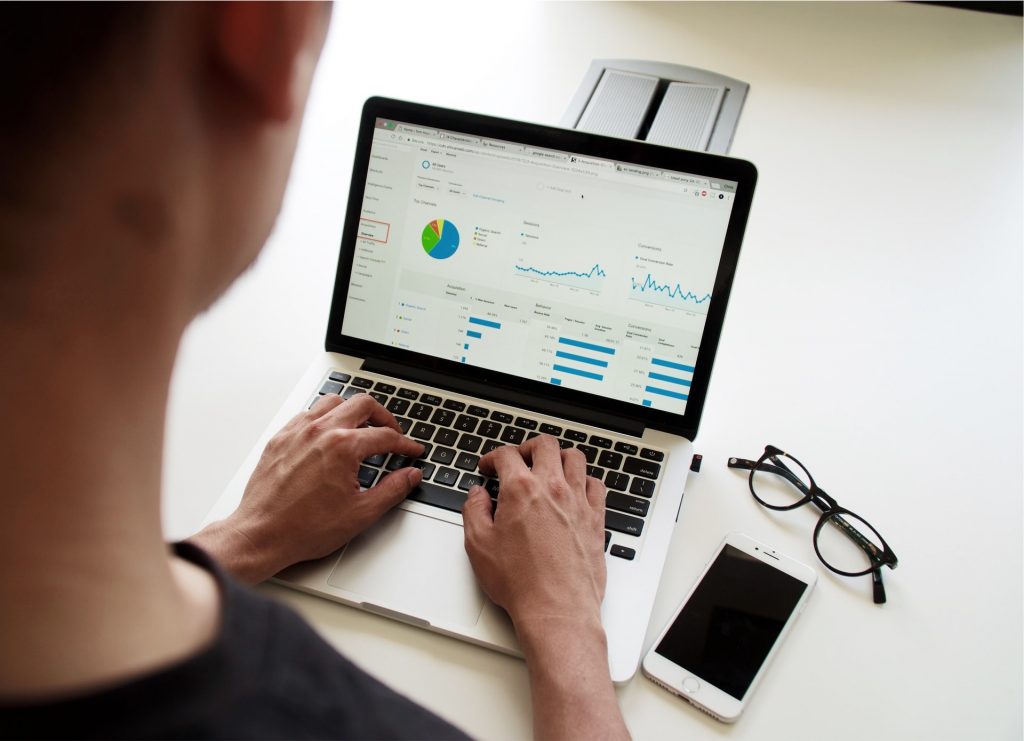 This is one of the popular digital services used by companies and individuals to drive marketing. It is considered one of the most effective marketing strategies today.
What is SEO?
Search engine optimization is a technique used to optimize the content of a website so that it can easily be found on popular search engines. The objective is to create keywords that are commonly frequently searched by internet users and drive them to your website.
The effectiveness of SEO depends on who is implementing it. Most marketing companies hire professionals to optimize their business websites.
2. Digital Product Development Agencies
This is another digital service that is driving the marketing industry. There are many digital product development agencies whose focus is to market products and services for other companies. They are responsible for identifying what marketing strategy suits your need and implementing them.
A digital product development agency can analyze your business and recommend an appropriate marketing strategy. If you implement a marketing strategy and you can't see the results a few months down the line, then it means you are missing something. You need a professional to analyze and recommend something that will work for you.
3. Email marketing
Email marketing strategy is as old as the internet. It is another digital service that is being employed by many companies to market products and services. It is also considered one of the most online marketing strategies after SEO.
How does email marketing work? Email marketing focuses on maintaining existing clients or customers and attracting new ones. It is a perfect strategy for those who want to build brand awareness as well as encourage repeat clients.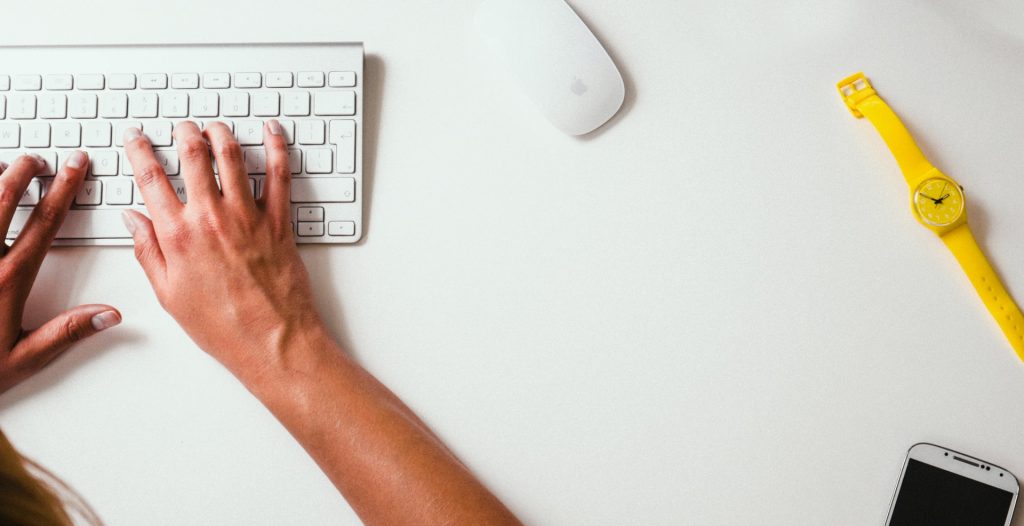 4. Social media marketing (SMM)
Social media has proved to be a powerful marketing strategy in the modern-day. Most companies have taken into social media to market their products and services. This is because social media platforms have the power to reach a large audience within a short time.
As a result, most companies have opted to hire professional marketers to run their social media pages. This has led to an increase in competition in different sectors.
5. Pay-per-click (PPC)
PPC is also another major service that is driving the marketing and advertising industry. Pay-per-click service works very simply – a client bids for words that they want their ads to show up for. That means when a user clicks on one of the keywords, their ad is automatically triggered.
The good thing about PPC is that you don't pay for space to advertise, but rather for the results you get.
In general, there are several digital products and services that drive marketing. All you need to do is identify a strategy that works for your business.