So you've got your hardware all sorted out, and the Xerox c75 shipping notification just made your cell phone vibrate. Now it's time to assemble a dynamite team. When you're trying to do so, you could do worse than look to the popular 1980s television show called The A-Team. While you will want to give focus to diversity in your actual hiring practices, let's take a look at what each member of the NBC show brought to the table.
The Leader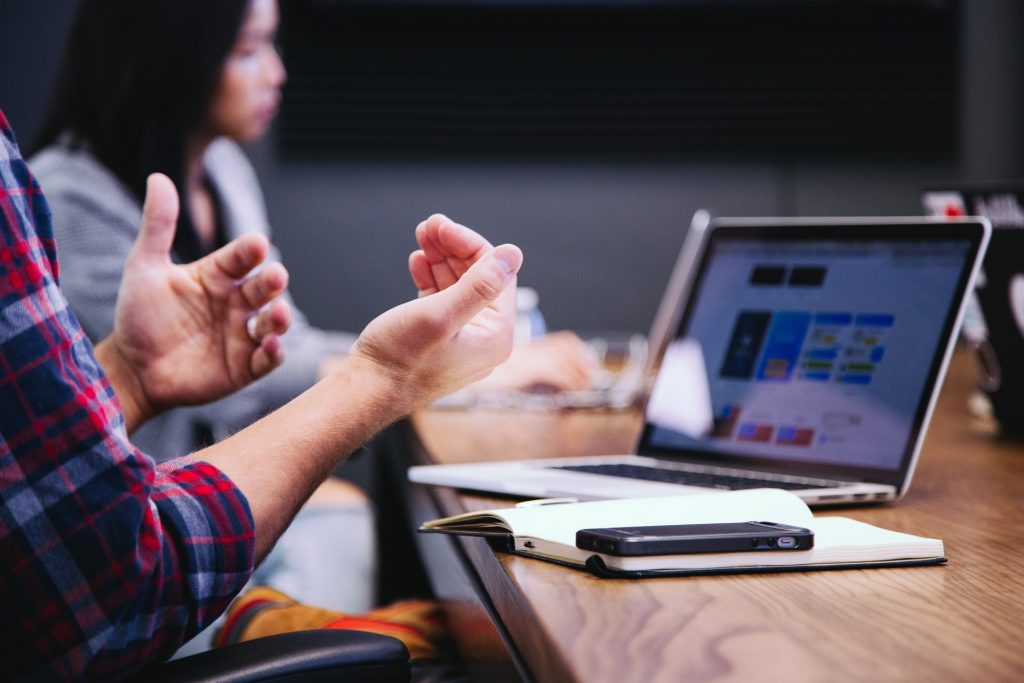 Lieutenant Colonel John "Hannibal" Smith, played by George Peppard, was the leader of the team. Chances are, this is your character, too. You're the leader of a startup team hoping to take over the world–or at least save it. As you well know, a startup company is different from an established one, and the rules of play are different. Hannibal knew this; he was in your shoes. The A-Team operated outside the box, and Hannibal's strategies were unconventional. So you, too, might benefit from thinking outside the box. Leadership is crucial, especially when managing a group willing to take on an enormous challenge.
The Smooth-Talking Second
Next up is Lieutenant Templeton Peck. He was characterized in the TV show as a smooth-talking con man, and as a result, he was the one sent out to gather supplies for the missions. How does this translate to your team? Your second-in-command should have a gift for talking to people; perhaps a background in sales or management should be a priority. They should be able to give presentations, resolve conflicts, convince investors to stay, and convince customers to come aboard. This may sound like a tall order, but it is.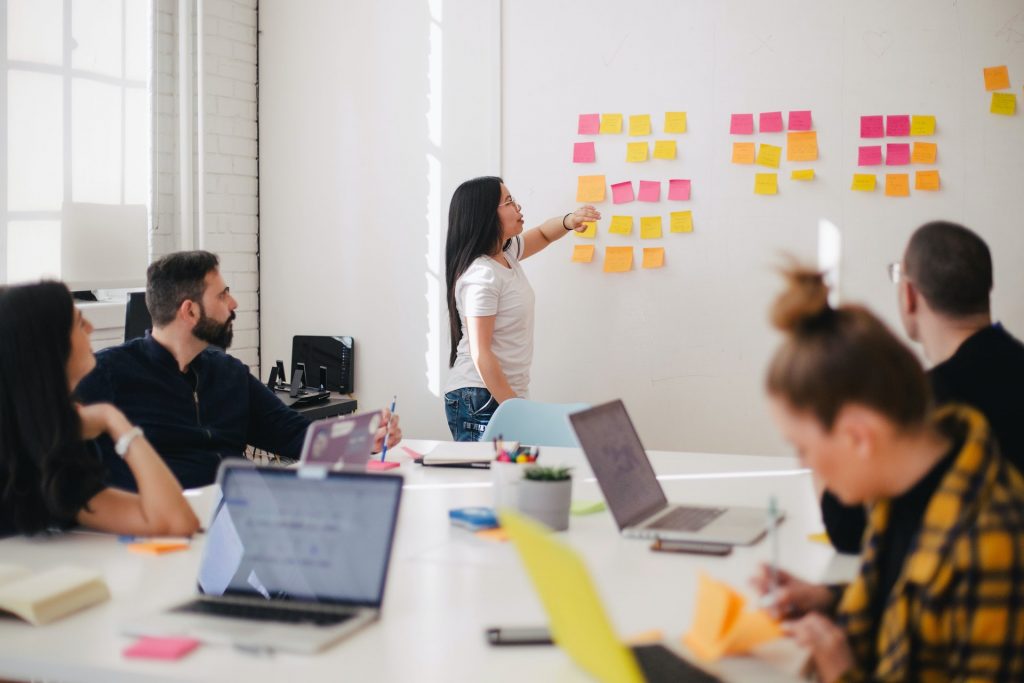 The Pilot
Thirdly, the pilot. In the A-Team, this was Captain "Howling Mad" Murdock. This is someone who was written off by the establishment. In the case of the TV show, Murdock had been declared unfit for duty and clinically insane. Hannibal, the team's leader, saw something in Murdock, though. One of the things to remember is that there are gifted and talented individuals out there, but sometimes they don't do so well in a traditional corporate environment. These employees thrive in a startup but may bounce after your IPO. They start to flounder once there are regular policy emails and the beer kegerator gets taken away. But they're willing to take risks–all the while taking the safety of their team members seriously. The person you're looking for wants the team to succeed. They won't take the kinds of risks that put you out of business, but they'll work harder and longer than anyone else to see that you make it. It's not the ego that drives someone like "Howling Mad" Murdock. It's something else. It's the need to do something extraordinary with their lives, to seek adventure, to overcome adversity. Eventually, you'll want to promote your Murdock, but your Murdock won't want the promotion. They're a doer, not a leader.
The Strong People
Last but not least: the rest of the team. Probably the first person you think of when you think of the A-Team is Sergeant First Class Bosco, a.k.a. "Bad Attitude." This guy was played by Mr. T. Now you ask: Who is the equivalent of Mr. T in your modern workforce? These are the rest of your team members, and they're important. We're not suggesting you find a bunch of people who are looking to create anarchy in your office. Instead, they're bad to the bone. They work hard–harder than they have to work. They like to be part of the David vs. Goliath struggles and they're not afraid of Goliath. They're fearless. and you want them on your team.
Assemble a dynamite team and your startup will have a fighting chance.