Every business requires visibility to grow and become successful! Do you resonate with the same? If yes, then you need to think smart about promoting your business. Other than the print ads and online ads, you need to add another promotion tool. The custom yard signs do complete justice to your business promotion and awareness initiatives.
Designing the yard sign
Customizing the business yard signs makes you follow a few strategies. These signs are highly versatile, and you can use the same to announce a marketing campaign, real estate deals, garage sale signs, birthday announcements, store opening, or discount announcements. Today there are leading service providers who help you to customize the yard signs, depending on your business requirements and budget capacity. You can choose from the double or single-sided signs that get printed in full color. It comes in a non-reflective finish that makes it easy for people to read the content. The material is sturdy and durable.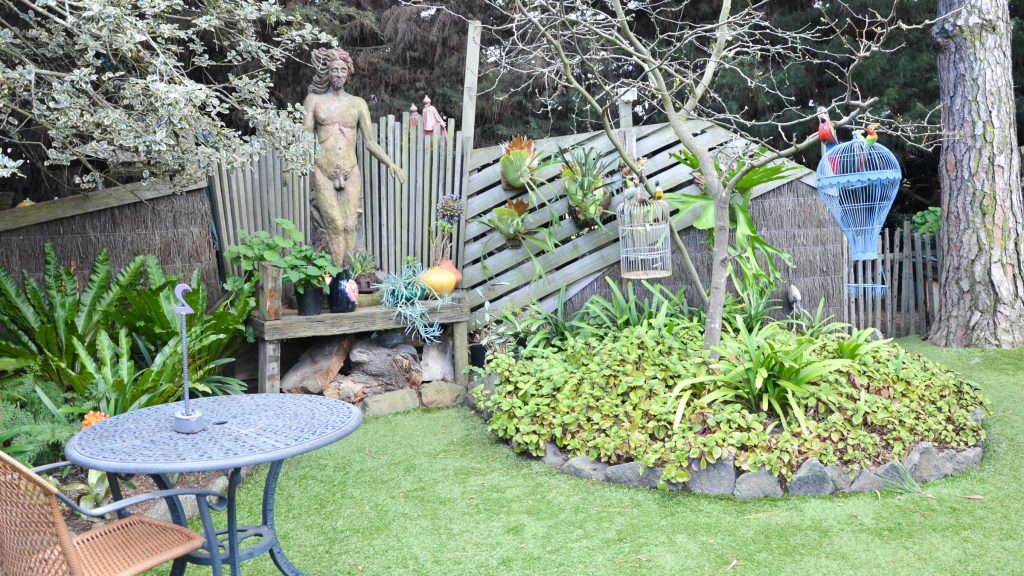 Things to keep in mind
It is essential to find the best service provider who can help you customize the apt yard sign. However, as you go ahead with that task, you need to keep a few factors in mind.
1. Keep the message short
Do you want to leverage the yard sign display? If yes, make sure that your brand message is crisp and concise. Don't cramp the space with too many texts and messages. Your readers will get confused and might not make much sense from cluttered signage. So, decide what you have to say and get the same printed using minimal texts. 
2. Add in a CTA (Call to Action)
Always remember that you are adding a yard sign for a purpose. So, when you are finalizing the text or content, make sure to add a CTA. For instance, if you are announcing an end-of-season sale, then you need to mention the dates of the sale and the discount range. Also, mention the last day of the sale. For instance, your CTA can be as simple and short as, "Offers last till 20th June". You can add your website or social media page link for other details. It will add a sense of urgency and will make people respond accordingly, as well.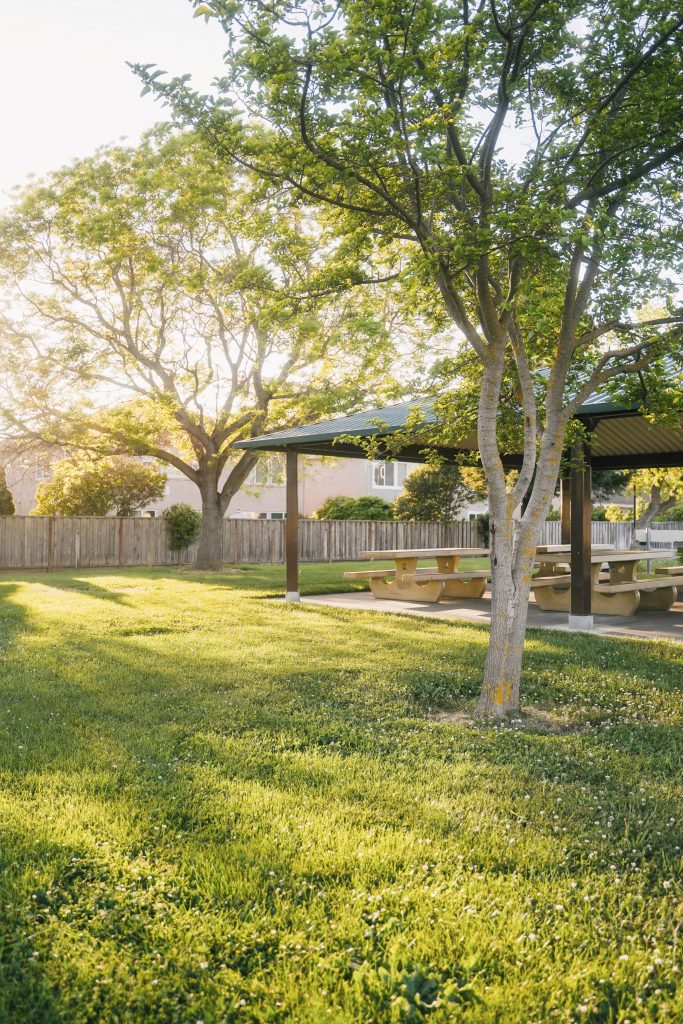 Decide on the size and visibility
You might have a great looking yard sign, but if it's not visible, then it doesn't cater to your purpose. Try and examine the area where you are planning to place the sign. Ask the service provider for the perfect size of the yard sign for the chosen lawn where you wish to place it. That way, your audience can see it, and your purpose gets fulfilled. Also, select a font that's easy to read and print. If you use a highly cursive font, people might not be able to comprehend the details. One of the clear fonts to use is Arian and Times New Roman.
Make sure that the service provider offers you waterproof and weather-resistant yard signs. It will help the yard signs to withstand the elements if there's a sudden storm or rain. Also, ensure that the yard sign is resistant to chemicals and stains.