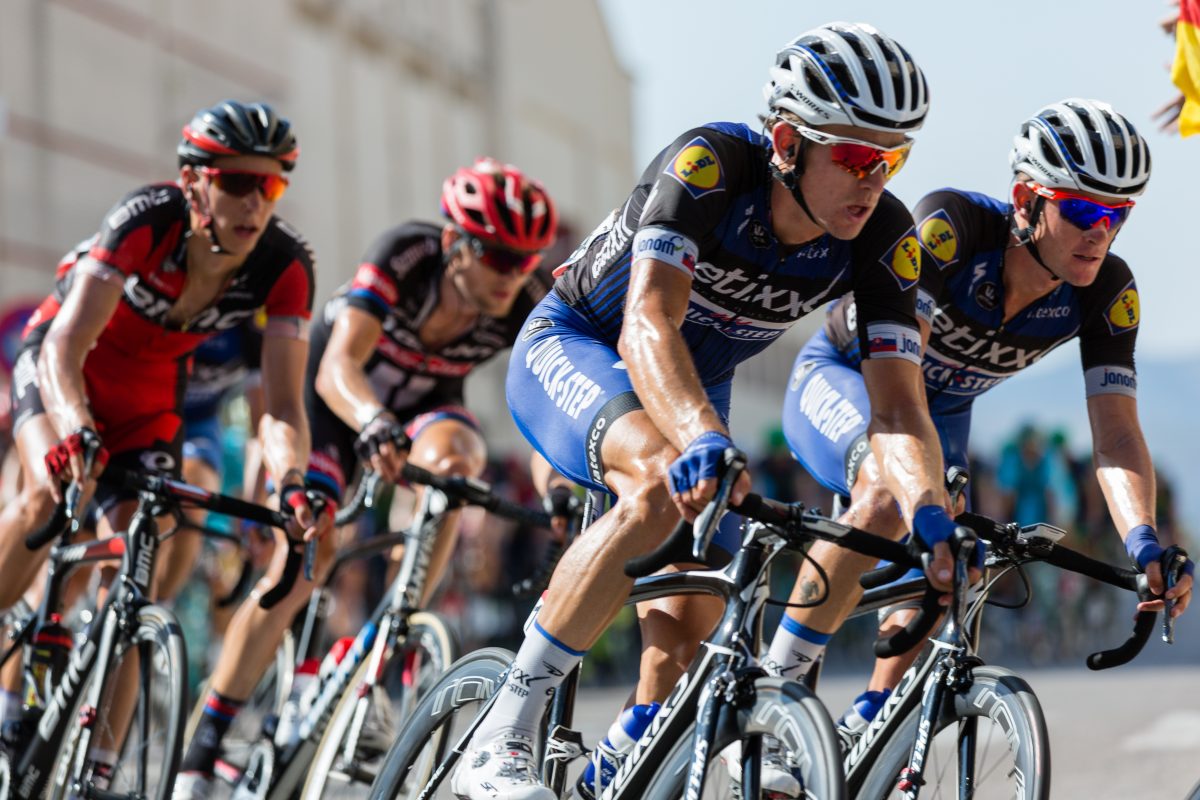 Everybody's talking about running a results-driven business. What does this mean?
A results-driven business is one that focuses its operations on what its customers want and not what it wants to provide.
If you're putting up an online clothing boutique, you should determine the types of apparel your target customers look for, their preferred payment method and other add-on services that suit them. By focusing on customer-centric results, you'll have less abandoned carts and achieve greater success.
What if your customers don't know the results they look for in a business?
This is where you venture into a process of discovery. Discovery should not be a one-way journey. It doesn't need to end upon reaching a predetermined destination because there may be external factors that can change one's goal.
A decade ago, businesses would set a team planning to map out their 5- and 10-year plans. Their milestones would predict future results based on current performance and economic factors.
However, technology changed this mindset. What is trending today is old news next week. Customers' demand change more rapidly today, thus you should always be on a discovery venture.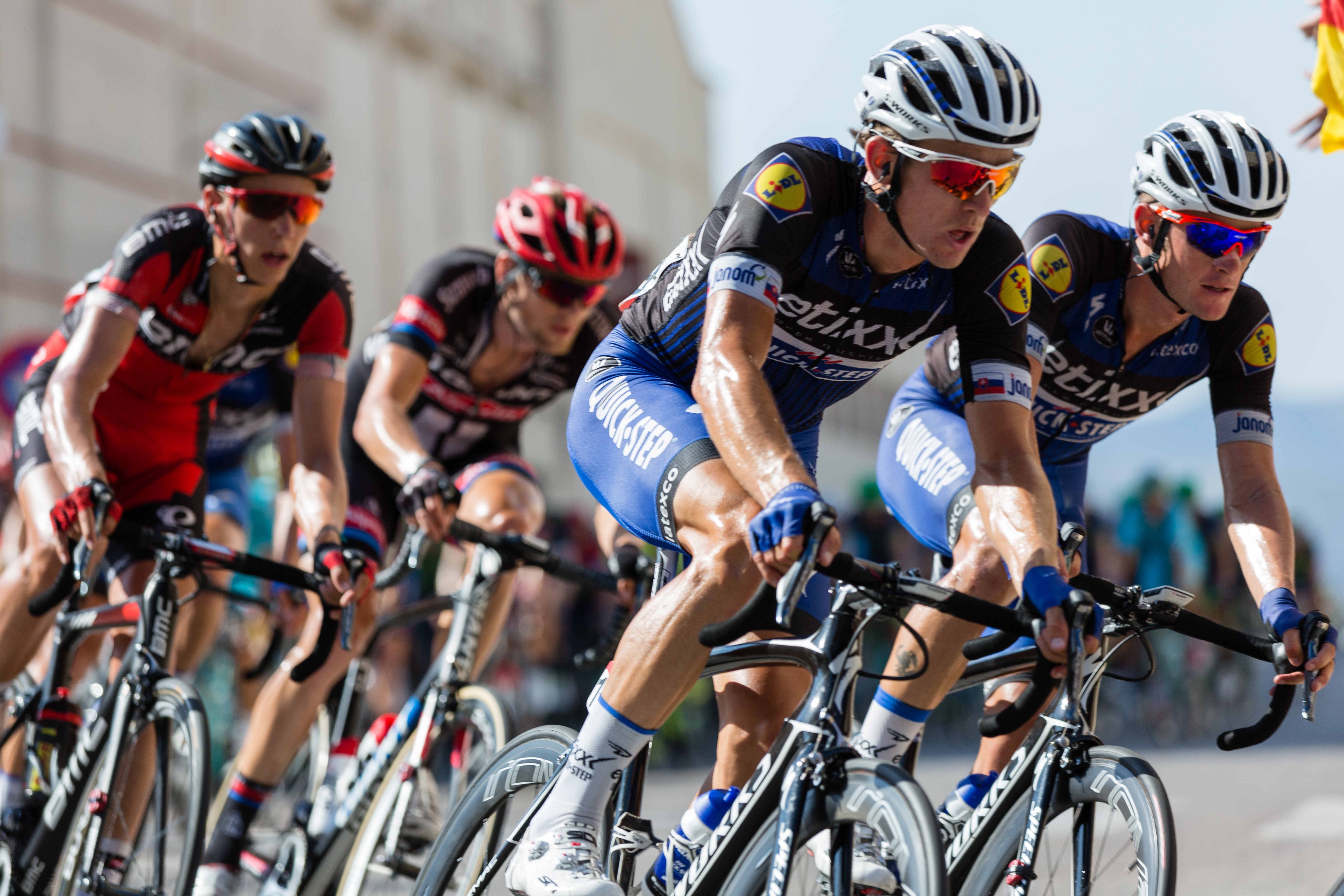 As you discover your customers' changing definition of the results they want from your business, there's one concept you should embrace: innovation.
Innovation can mean differences among businesses. It can be a simple progression such as introducing mobile payments or a major improvement like migrating to full automation. "Doing the same thing over and over again and expecting different results has never been a blueprint for success in any walk of life, which is why business leaders the world over are increasingly viewing innovation as the true key to competing effectively," Jyoti lalchandani, regional managing director at International Data Corporation (IDC) shared in Gulf News.
The innovation game is a results-driven business.
Samsung transformed from a modest trading company to the world's second-largest IT company because it progressed with the changing times, delivering the results their customers want.
The Japanese clothing company Uniqlo did not become one the world's largest apparel makers overnight. It reinvented over the years depending on the changing fashion and clothing needs of its customers. From being a local operator of men's clothing shops, Uniqlo now boasts of more than 1,900 stores worldwide.
What do Samsung, Uniqlo and other global brands have in common? They won, and are continuously winning the innovation game.
Keeping your edge with digital marketing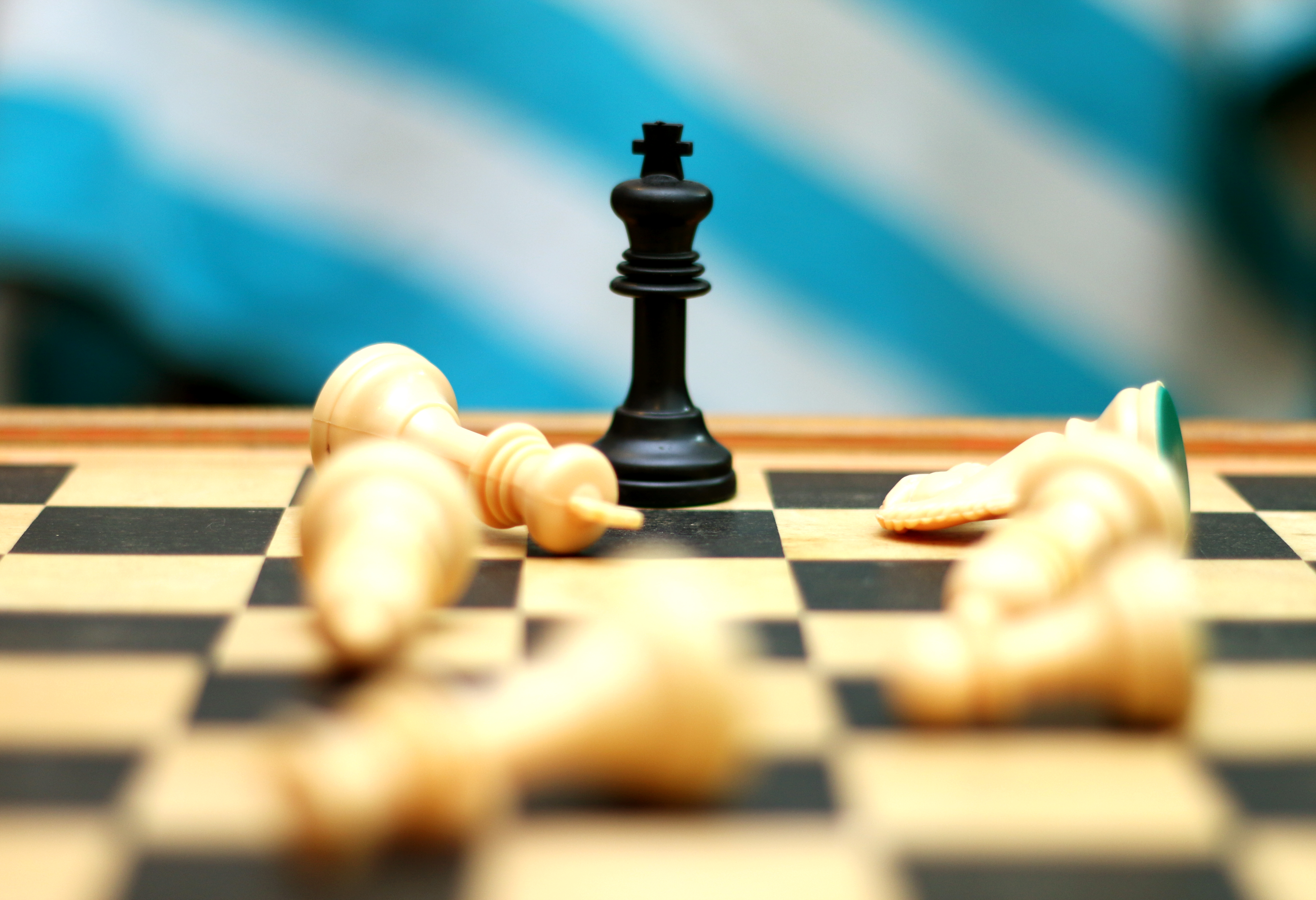 Running a business in the digital age has its positive and negative points. A small retailer can reach out to its target customers using the same digital platforms as global brands use.
Brands can maintain a presence on Facebook, Twitter, and Instagram without spending a fortune. Technology has somehow helped democratize marketing.
However, this has made the competition more grueling among market players. With countless businesses vying for customers' attention, how do you stand out from the rest? How do you make your target market listen to your message and try out your offerings? This is where an effective digital marketing strategy comes into play.
Digital marketing is not only about maintaining social media presence. The Financial Times defines digital marketing as "the marketing of products or services using digital channels to reach consumers."
These channels include websites, social media, online advertising, search engines, and mobile phones. With 50 percent of the global population using the Internet and more than 66 percent own a mobile phone, the importance of digital marketing is undeniable.
Identifying your best prospects with marketing campaign optimization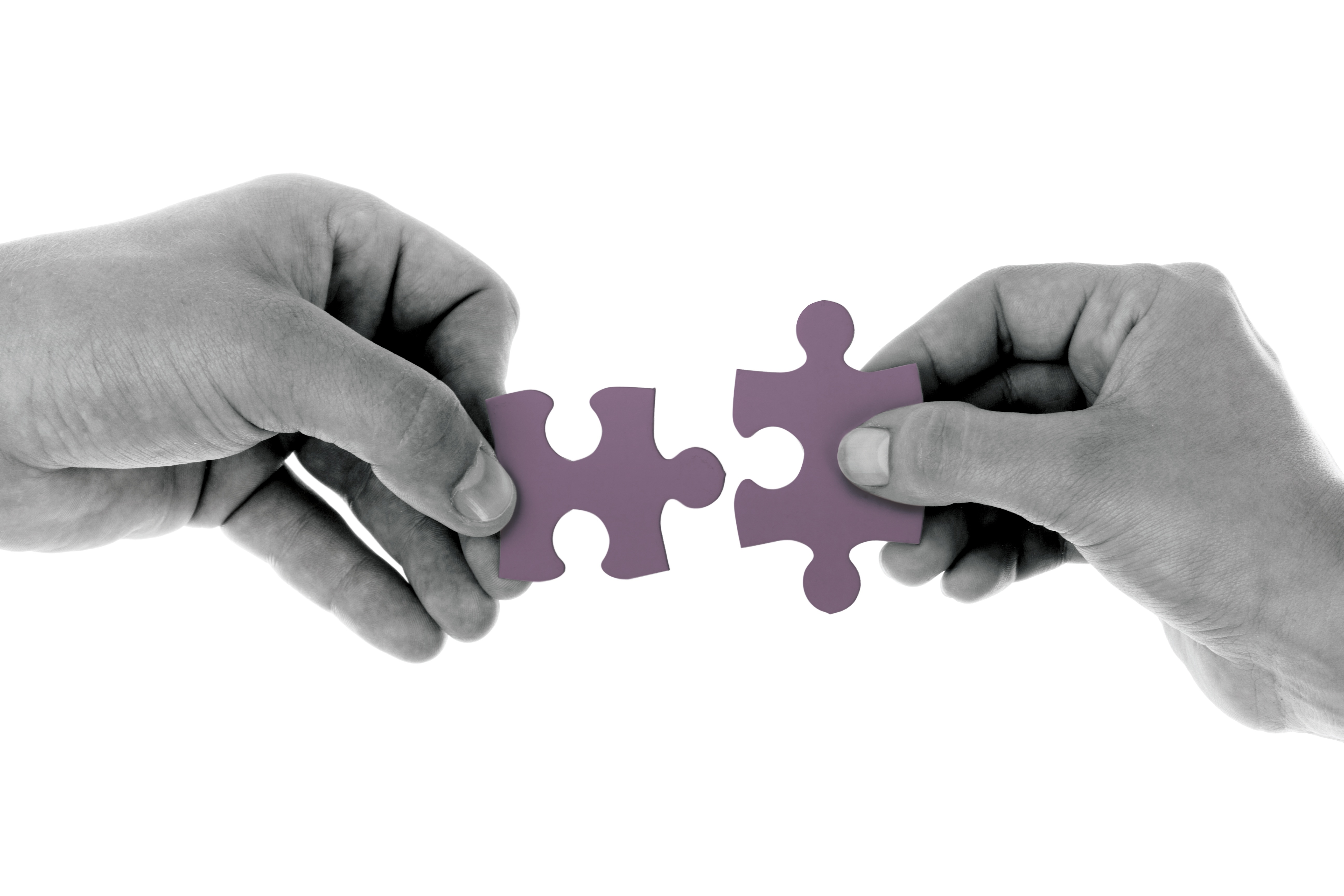 Digital marketing, if wielded correctly, can be the single most powerful marketing tool for your business. It can help you in your conquest to understand what your customers want and deliver these accordingly.
A bookstore can offer a satisfying online shopping experience via a mobile app that provides title suggestions based on the shopper's recent searches or purchases.
A beauty salon can use e-mail updates to send out discount cards and other promos to its patrons.
Many companies use online surveys to gather customer feedback and social media campaigns to "get a feel" of the market before launching a new product or service. These tactics can be done with marketing campaign optimization.
Marketing campaign optimization involves the matching of the right offers to a certain set of customers over a specific channel at a given time. Each offer uses a predictive model that produces a score when a customer record is entered into the model. The score depends on the goal of the offer. It can be the probability that the customer will respond favorably to the offer or the expected sale from the customer.
A campaign optimization will allow you to identify the best prospects for your products and services.
The power of data in marketing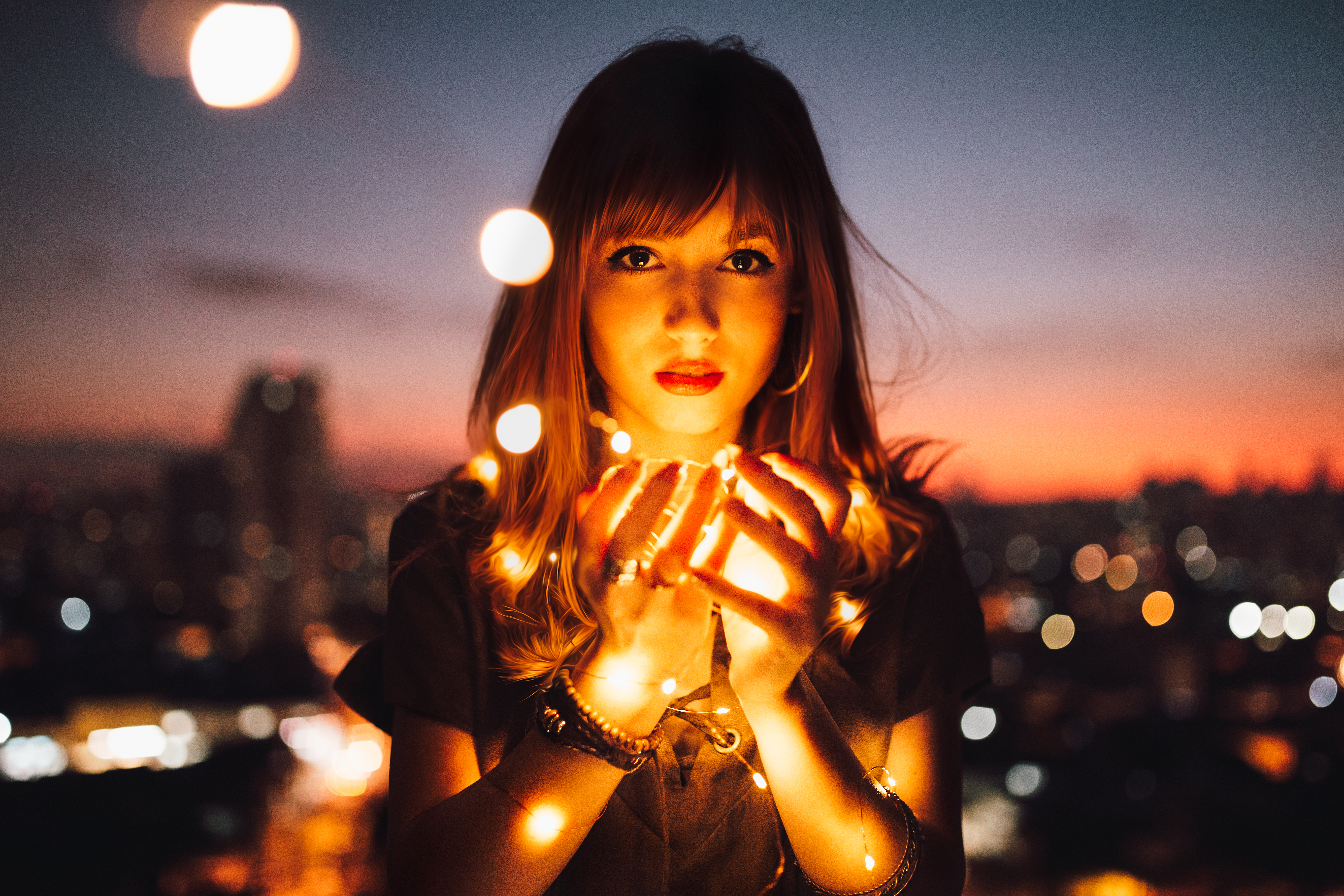 How does marketing campaign optimization work?
Start with collating data and analyzing your customer information. By knowing what a certain set of customers want, or the results they want from you, you can match them with a certain offer and optimize the same.
You can then use digital marketing tactics to reach out to a specific market segment using the most effective platform at the right time.
Let's say you're a financial company offering two types of investment products:
(1) a fund invested in listed stocks of large tech companies and
(2) a fund comprising of sovereign bonds in emerging markets.
What type of data do you need?
First, the profile of your customers (age, sex, status, etc.) Then, find out their risk appetite based on their holdings. Finally, determine, if you can, their investment horizon. Generally, Fund No. 1 will likely appeal to young and cash-rich investors who can tolerate risk, while Fund No. 2 will suit investors with a shorter investment horizon and low-risk aversion.
With this information, you can create a digital marketing strategy on how to deliver your message to these two sets of customers. What digital assets appeal to them and how do they consume these? When are they in the market for an investment product, etc.?
Running a results-driven business is focusing your operations on what your customers want. If they don't know what they're looking for, embark on a journey of discovery with them.
You can do this using tools and platforms you both understand. You can run online surveys, social media polls or present offers that match a customer's recent searches. Innovate along the way.
You may discover that certain group of customers would prefer dealing with cryptocurrency instead of more traditional currencies. Use the information you gather to develop innovations, create quality digital marketing assets and optimize your marketing initiatives.