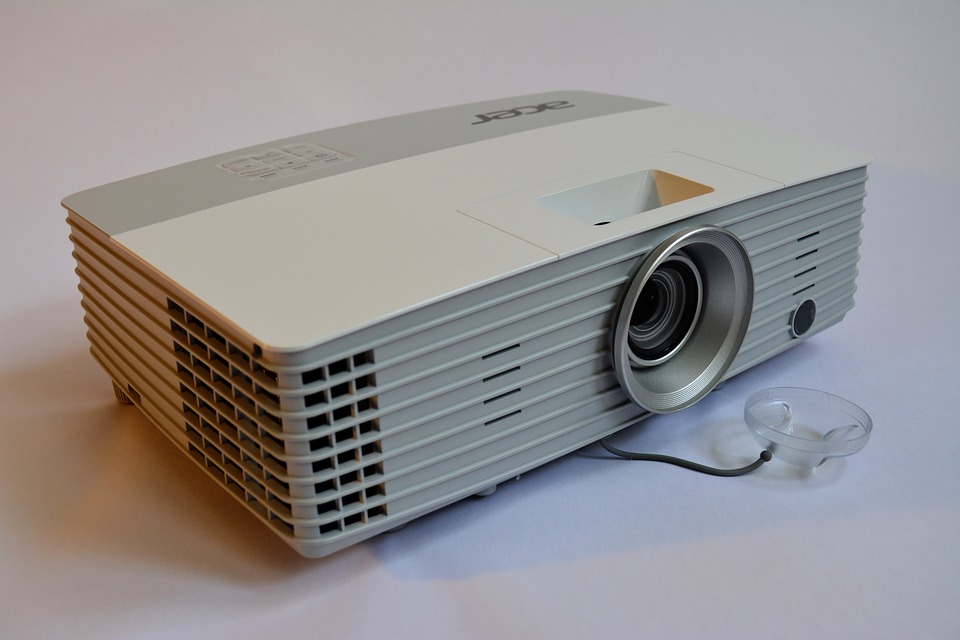 Total Immersion
A novel will allow you to enter a world of your own imagination. Once you get to a certain "fugue" state, you're able to segue through the scenes in a given narrative in such an immersive way it really seems like you're living in that work of fiction's universe. But not everyone learns to read well enough to get so immersed.
Meanwhile a film allows you to experience an even greater sense of immersion. Instead of proactively advancing the speed of the plot's unveiling with your ability to read, the film itself pulls you along. It's the difference between riding a bicycle and a roller coaster.
But there's a limit to immersion. If a film is immersive, you'd think virtual reality would be even more immersive, but the truth is that in the back of your mind, you're forced to hold onto reality. If you don't, not only can it be unhealthy, it can kind of mess with your head. Plus there's the nausea factor.

Beyond dreaming, film represents a perfect balance of immersive storytelling and freedom. Yet when you watch a film, there are certain ways to get into its narrative which will make you even more involved in the story. If you're on the market to set up your own home theater system, there are a few things to keep in mind.
The Sound System
Certainly your sound system will be a big part of it. You've certainly heard of that immersive
innovation "surround sound". This makes it feel as though a raptor from Jurassic Park is in the room with you, or you're on the deck of a star destroyer chasing the Millennium Falcon through an asteroid field. You want the sound right.
However, a film's point is primarily concerned with the visual aspect. To such a degree, as a matter of fact, that propaganda has become more effective than ever in modern times. You've heard the maxim "seeing is believing". Fictional narratives today are so intense, many people use them to inform their real lives.

So if you really want a home theater system that is as immersive as possible, you want a home theater system that has excellent picture. To that end, you may want to think larger and wider than traditional television screens. You can get a more immersive experience more cost-effectively using projectors.
When you're looking for movie projector screens, you want a solution like those available from ProjectorScreen.com, a site which boasts: "Over 40,000 screens and accessories to choose from." With a projector, you can increase or decrease the size of a film you're watching. Additionally, these can be directly connected to computers.
Surprising Options
With a projector, there are options which are cost-effective and also not too large. Some are even pocket-sized. You can use them to portray a film on your roof, then lie back and watch it unfold from the comfort of your bed before drifting off to sleep.
Then there are video games. These are a big part of modern society. It seems like everyone has one favorite game or other these days. With a projector, you can make that video screen larger than ever. Now, certainly, the brightness can be an issue; but there are many screens which are visible in day or night.
And let's be honest: if you're really doing things right, you'll be watching the film in a darkened room to begin with! That's the way to do a movie right. If you haven't considered the advantage of projector screens, today they're certainly worth considering!