The advent of the Covid-era has led to a significant change in emphasis from in-person training to internet-based online training. However, managers need to be cognizant of the fact that not everyone is suited to purely online methodologies for training. Individuals have a preferred learning style and online classrooms are not everyone's favorite approach.
At the same time, employees have to accept the reality of the current circumstances and many will simply have to adapt accordingly. Performance development is a critical aspect of an employee's progress within the organization and it cannot be put on hold beyond the medium term.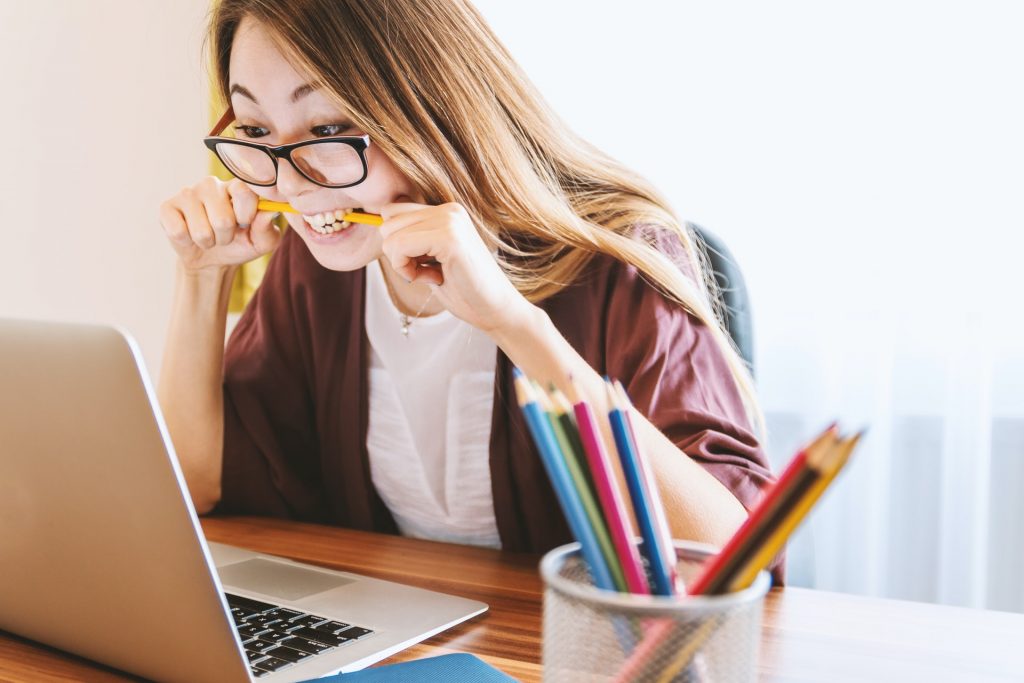 In the past employers have usually tried to identify an individual's preferred learning style and adapt their training accordingly to achieve the best results. Classroom-style in person courses were available for those that preferred this approach while online learning was often a second choice. Many organizations also included other training methodologies such as individuals in specific impact projects so that they could learn "on the job" and build their skills accordingly. Coaching and mentoring were similar approaches that delivered new skills outside of a classroom-type environment.
These latter two approaches to performance development training are still viable under the new social distancing environment produced by Covid. Employees can still be engaged in unique high impact projects, albeit remotely. Although the remote aspect may reduce the overall learning from working on the project it should still expose the employee to the key learnings that they need to understand the particular topic from the project.
Similarly, although it is certainly more difficult to provide coaching and mentoring under social distancing conditions, it is certainly not impossible and these approaches will still deliver value. The traditional approach to coaching and mentoring may need to be adapted, but the general concept remains valid.
Using an employee performance evaluation software can be extremely helpful for performance development planning, as it can give mentors a clear picture of the strengths and weak spots of every employee.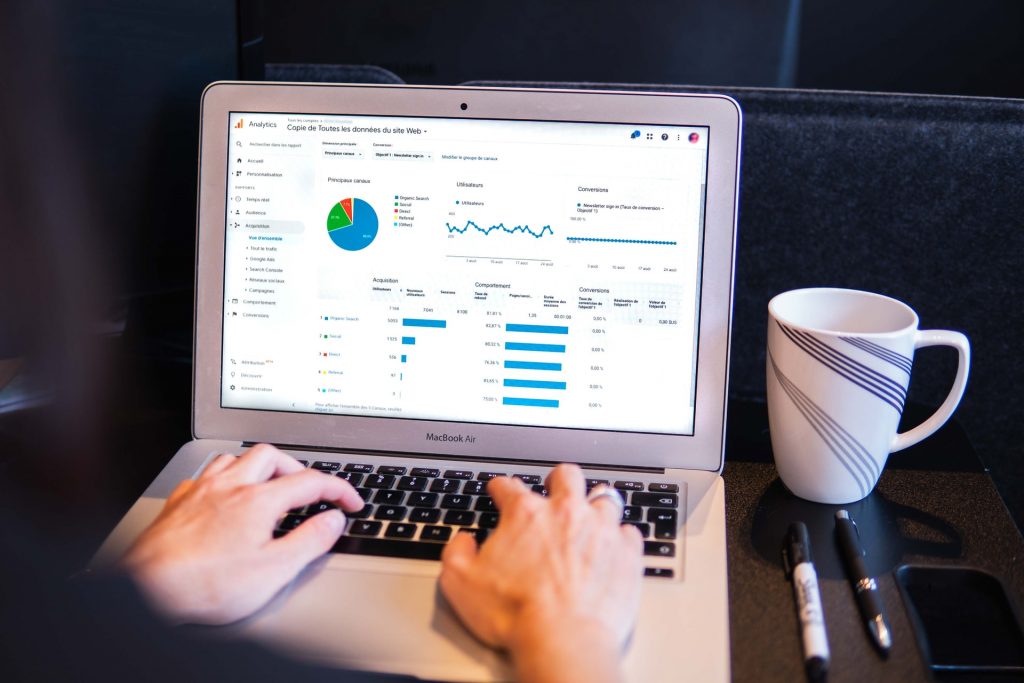 Performance development planning is particularly important for the most ambitious employees in an organization, and these employees are also likely to be some of the most valuable. Therefore it is important that their development and training is not forgotten in the Covid crisis. These employees need to clearly understand what new skills and competencies they must develop in order to advance within the organization if they are to stay motivated and continue to contribute to the overall high performance of the organization. 
Clear performance development planning helps employees to understand their overall place in the company and also increases their loyalty and motivation. It draws a connecting line between their personal goals and the overall goals of the company, which makes it a key element of personal motivation. By providing this context for their work, an organization provides more meaning for the employees in their daily jobs.
One final point: performance development plans need to be individualized for every employee. Managers need to have undergone formal performance management training that enables them to discover the most important aspects of personalization for a performance development plan. For example, managers need to understand the personal goals of the employees that they manage and need to help them to develop performance management plans that align the individual's personal goals with those of the organization.