The need for small businesses to increase their market share in an increasingly crowded business landscape is more important than ever before. One way that small businesses can do this is through the use of various types of artificial intelligence (AI). Here are seven ways that these companies can use AI to increase sales and generate positive ROI.
1) Chatbots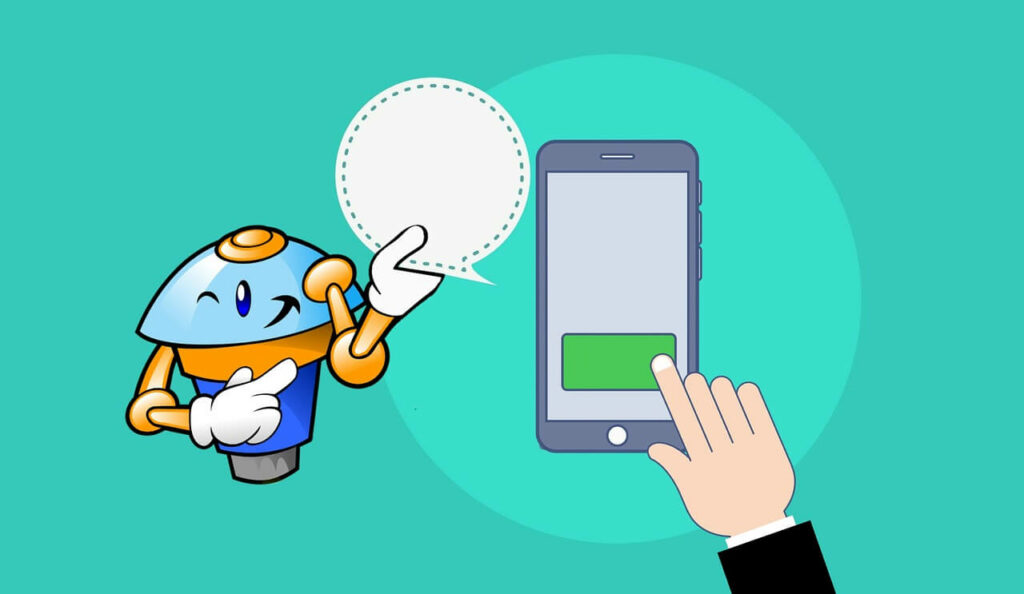 When done correctly, chatbots have the potential to enhance the customer experience by helping customers quickly find answers about products or services. By using a chatbot, companies can provide customers with instant answers when they have questions about inventory, shipping dates, payment options, etc. For example, IBM has developed a chatbot called 'Smarter Commerce' which allows customers to communicate with AI-powered agents over live chat to get information about their purchases. This is particularly helpful for customers wishing to purchase high-end products where there are often questions that go beyond the scope of a company's online FAQ page.
Chatbots can also be used as an early warning system for customer dissatisfaction, allowing companies to proactively address potential problems before they escalate. Using AI, companies can monitor social media platforms like Twitter and Facebook in order to spot unhappy customers who are discussing your brand or products on these sites. Monitoring this commentary allows companies to act quickly when something negative is being said about their company or product by flagging it for immediate attention.
2) Product Recommendations
Product recommendations are one of the most common ways for e-commerce businesses to drive additional sales by encouraging customers to buy more. Using AI, companies can analyze a large set of data about their users in order to make personalized recommendations based on what each individual customer has bought before or is currently browsing. Companies like Amazon and eBates use this tactic for increasing sales by collecting data from past purchases as well as items that are added to a shopping cart but not purchased.
3) Improved Customer Service
One way that small businesses can beat larger competitors is through superior customer service – just think about how Zappos gained a loyal following because of its unmatched customer service standards. Artificial intelligence can be used by small businesses to help them achieve these standards by improving the quality and speed of interactions between businesses and customers through chatbots, intelligent agents, and predictive text.
4) Improved Data Analysis
Due to the smaller size of many small businesses, they often don't have access to large data sets that can be analyzed to drive important business decisions. By using artificial intelligence and AIOps, companies can take advantage of the ability of AI algorithms to analyze massive data sets quickly and efficiently in order to spot trends or patterns that may otherwise go undetected.
This allows businesses operating on a limited budget to make better business decisions because they will have access to more data than ever before which will allow them to make smarter choices about their company strategy without needing massive amounts of capital investment.
5) Better Inventory Management
One way that small businesses can improve their return on investment (ROI) is through effective inventory management. Smaller companies often struggle to keep track of inventory because they can't afford the luxury of dedicated IT personnel who could be tasked with this responsibility. By using artificial intelligence, companies can accomplish tasks that would normally require human intervention, like predicting future product demand by examining current sales or automatically reordering products when inventory has fallen below a set threshold. This type of optimization results in less time spent managing inventory which allows employees to focus their attention on other important business concerns.
6) Automated Employee Scheduling
Another way that small businesses can use AI to improve ROI is through automating processes that are traditionally completed by humans. Using AI, companies can automate scheduling for back-office functions like accounting and customer support but also for front-line workers within specific departments like marketing or sales. Artificial intelligence can be used to track individual employee productivity and use this information to automatically assign tasks throughout the day based on each person's work capacity.
7) Improved Customer Targeting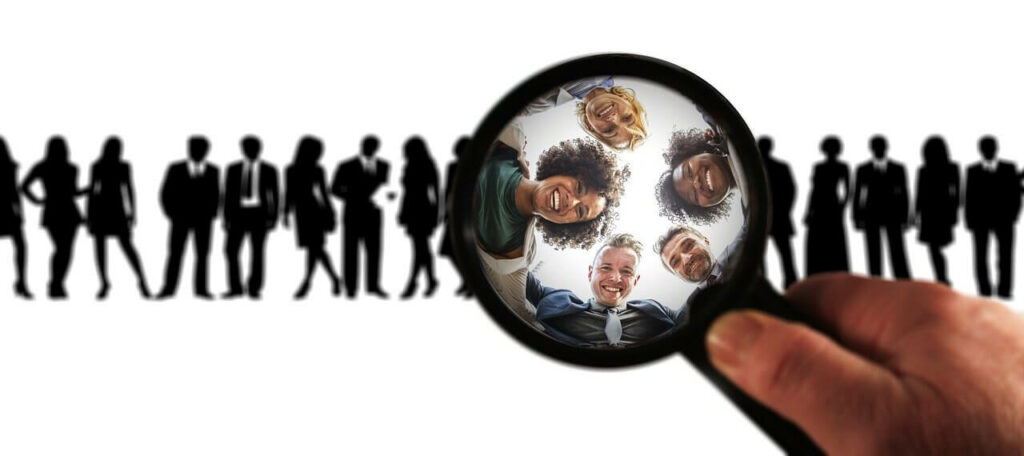 Small businesses often struggle with an inability to target their ideal customers due to limited data about these individuals. By using artificial intelligence, companies can now collect massive amounts of data continuously about consumers in order to find patterns that indicate who their most valuable customers are. A wealth of information collected from social media accounts, online shopping behavior, web browsing history, etc., allows companies to identify customer needs at a micro level which allows them to serve up targeted offers or advertisements through email marketing platforms or social media sites like Facebook & Twitter. One way that small businesses can proactively embrace AI is by partnering with a digital marketing agency that understands the benefits of using advanced technology and can help their clients implement it in order to remain competitive.
Since smaller businesses often do not have dedicated data scientists or machine learning experts on staff, they should look for an agency that offers a team of experts who can guide them through the implementation process and explain how AI can provide a multitude of benefits. With proper guidance, small business owners can understand what types of tools are available to them and how they work so that they can make educated decisions about which technologies would be best suited to their specific company needs.
Though artificial intelligence may conjure up fears of our robot overlords, many forms of artificial intelligence exist today – from chatbots on websites to email marketing platforms that proactively suggest content to send out to customers. As long as businesses are able to understand how these tools work and harness them for their own purposes, AI can be a powerful tool for growing small businesses.