Modern technology has penetrated every spore of our daily life to the point that we wear every time we step outside the house. Whether it's a smartphone or an Apple Watch, high-tech wearables are there to make our lives easier, help us look better, and help us in times of trouble. In fact, here are the 6 ways wearable tech makes our lives better in every aspect imaginable.
Monitoring our health
You know how doctors like to say that it is better to prevent a disease than to treat it? Well, prevention has never been easier with portable health monitors. Wearable sensors that track our vital functions have come a long way, as they are now microscopic in size. Some of the variables a modern health monitor tracks include the heart rate, blood pressure, body temperature, etc.
The smaller the sensors, the more functions can a health monitor has. In fact, the size of the monitors has made them not only a commercial success but it has helped scientists conduct more thorough research, as it is easier to find test subjects who are willing to wear inconspicuous sensors on their bodies.
Keeping seniors safe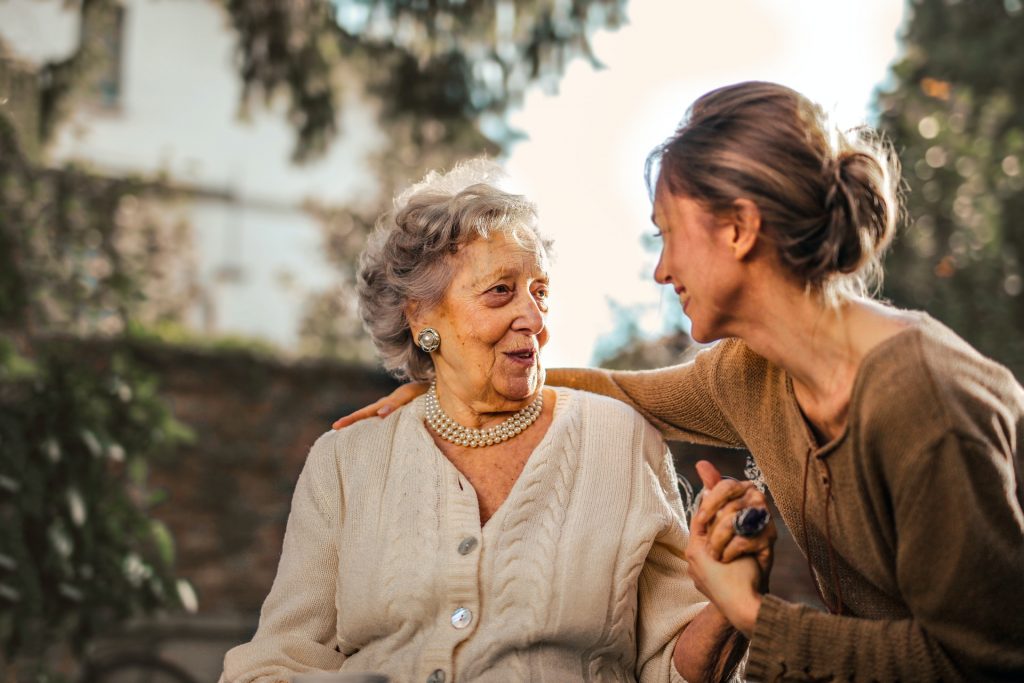 The two categories of people that benefit from health monitors the most are professional athletes and seniors. The formers use these gadgets to track their athletic performance, while for the latter a high-tech wearable could help save their life.
Devices designed to keep seniors safe use Wi-Fi, cellular, and GPS to automatically detect a fall or a heart issue (when paired up with a health monitor) and alert emergency medical services in real-time. More advanced models come with artificial intelligence that literally learns the owner's lifestyle so it can instantly react in case of a medical emergency.
An extra benefit of these devices is the geolocation function. It can help guide the wearer back to their home, which is not uncommon for people suffering from Alzheimer's disease. The location data is fed directly to a cloud, so you can track your grandmother if she gets lost in Dunedin and walks all the way up to Chain Hills, for instance.
Making the switch to e-cigarettes
Apart from simply tracking your health, tech wearables can actually help you make the switch to a healthier lifestyle. One example is tobacco smokers who are making the switch to vaping. If you have noticed people wearing e-cigarettes around their neck in downtown Wellington, then they are former smokers (there is no combustion when vaping).
In fact, vaping stores are so popular nowadays, that you can vape in Dunedin and choose from a variety of vape mods. These prolong the experience and e-liquids are there to provide you with a taste of your choice, from coffee, across fruity flavors to gummy bears taste.
An improved image of the world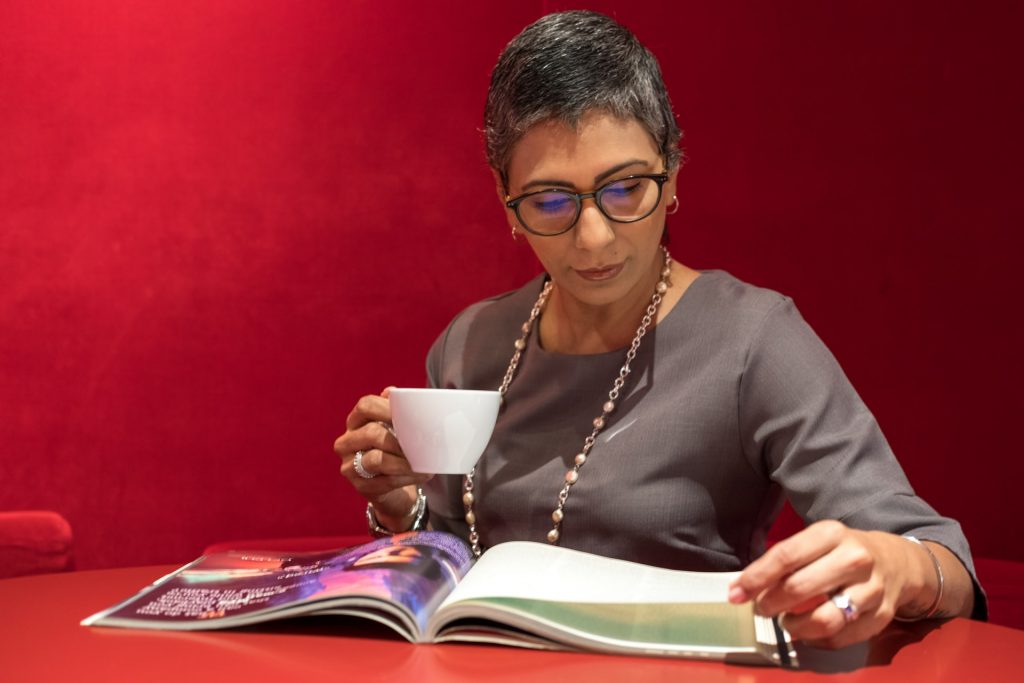 For those people who wear prescription eyeglasses, there are smart cameras that get attached to the frame of the glasses. The main function of the camera is to recognize people, text, and various objects. Pointing the camera at a section of a text will enable you to hear whom you are talking to or have an inscription before your eyes read aloud.
Not only are these cameras cool as heck but they can become a lifeline for vision-impaired people. The smart cam verbalizes the world around us, enabling even the blond people to fully enjoy their visual surroundings. People who would normally need prescription glasses can now read books without straining their eyesight.
Better than a hearing aid
Although New Zealand's Ministry of Health has a subsidy scheme for getting hearing aids, they are still expensive and inaccessible to some people. Luckily, there are tech wearables complete with apps for those people who have difficulties discerning voices in a crowd but aren't eligible for a hearing aid nor they really need none.
The biggest advantage of smart hearing amplifiers is their price, as on average they cost ten times the price of brand new professional hearing aids. These amplifiers resemble a Bluetooth headset, so they are easy to put on and remove. Some models have optional microphones you attach to the person speaking to improve sound quality.
Getting a tan in a smart way
Finally, a tiny sensor had been developed recently to indicate the strength of UV rays to the user. Mere 9 millimeters in diameter and battery-free, the tiny device is worn on the thumbnail. The person wearing it will never again spend too much time in the sun, ensuring they get a nice tan. After two weeks, the data from the little devil is uploaded to your smartphone where an app analyzes it.
As you have seen from our 6 examples, our lives are radically altered by wearable tech. From health monitors to vaping, wearables make everything better and more enjoyable.