Even before stay-at-home policies and social distancing, the paradigm of modern education was changing. The rise in popularity of the flipped classroom was seen as an opportunity for children to be more involved in their education at home, giving parents the chance to be a part of that process.
Services like Google Classroom, Moodle, and Edmodo have been growing in popularity as schools keep moving towards the notion of the flexible classroom. That is, a class shouldn't be bound to a physical place nor a specific time but rather be part of a continuous process that can happen anyplace and anytime.
Other schools have hired the services of software development companies, like BairesDev, to make proprietary apps for parents and kids alike. The perks of having an app custom-made to help a school schedule classes, share information, keep track of grades, and keep parents informed are too many to summarize in a single article.
It's a well-known fact that flexible classrooms with the help of parents can be extremely nourishing to a children's education. Not only are you spending time with your kid, but you are giving them the personal support that a teacher with dozens of students might not be able to give them.
Having said that, we know that partial or full-time homeschooling is very demanding, especially for parents who are just getting on the homeschooling train. Fortunately, there are hundreds of apps out there designed to help you and your kid get the best out of homeschooling. These are 5 apps that will help you and your kid study from home.
Khan Academy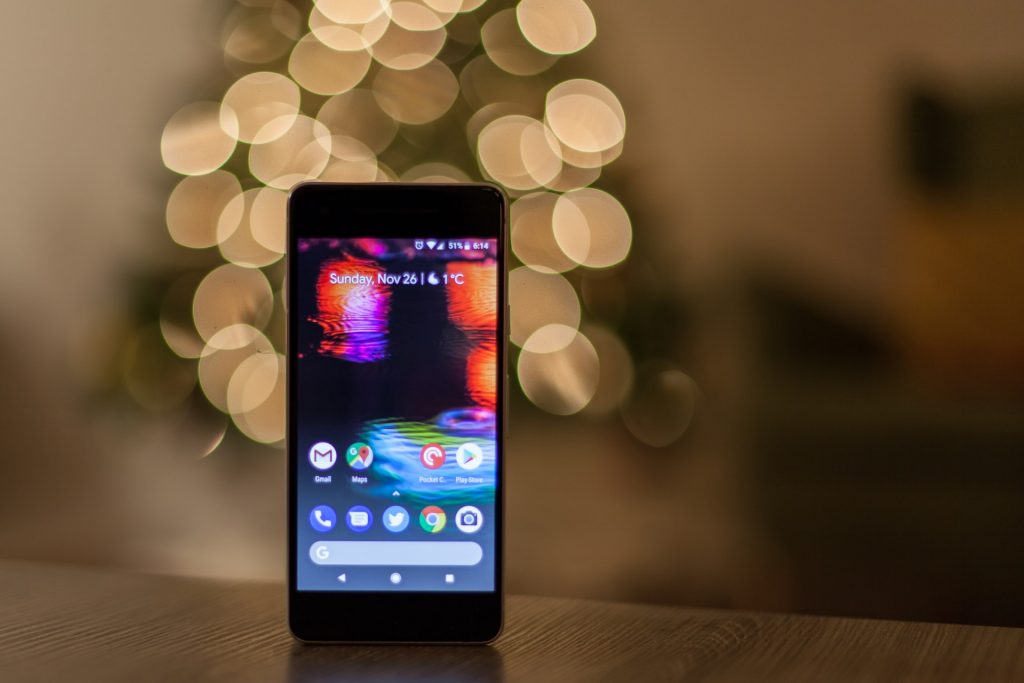 Perks
Free
Hundreds of courses
Shares projects with companies like Google and Pixar
Khan academy is almost a no-brainer in this list. It began in 2008 as a non-profit organization and has steadily become one of the leading projects in homeschooling, offering hundreds of classes for kids of all ages.
Every class is based on the K12 curriculum and uses a fairly straightforward process. The student first watches a YouTube video that teaches about a certain subject and then goes to the app or website for supplementary material such as practice exercises or skill tracking. 
Khan academy is not a substitute for actual schooling, but as an additional tool for your kid to complement their regular classes, it's an invaluable asset.
Evernote
Perks
Basic accounts are free to use
Available in all platforms
Cloud-based saves
Yes, we are kind of cheating by putting Evernote on this list, but hear us out. It's one of the best multi-platform cloud-based note-taking apps on the market. Your kid can take notes on a Windows PC and then check them out on their iPad, iPhone, or Android device at any time. 
What truly elevates Evernote from other note-taking apps is its versatility. With the web clipper, you can take snapshots of web pages and put them directly in your notes, you can upload images, scan documents, save and search PDFs, and it can even read handwriting if you want to save your handwritten notes.  
The only downside is that free accounts have limited storage, so you might have to end up deleting your old notes after a while.
Mathboard
Perks
Intuitive
Available in all platforms
For kindergarteners to middle schoolers
Mathboard is the app we wished we had back when we were children. This highly customizable teaching tool is perfect to teach math skills to children of all ages. At its most basic, Mathboard is a problem-solving book, but once you scratch below the surface, it's one of the most amicable ways to learn math.
Mathboard stimulates creative thinking by providing multiple answer styles and a scratchboard area where the student can try to solve the problem by hand. Its best feature is the Problem Solver option, which helps your kid whenever they are stuck on a difficult problem by displaying a step-by-step solution, thus teaching the student how to solve it.
Edplus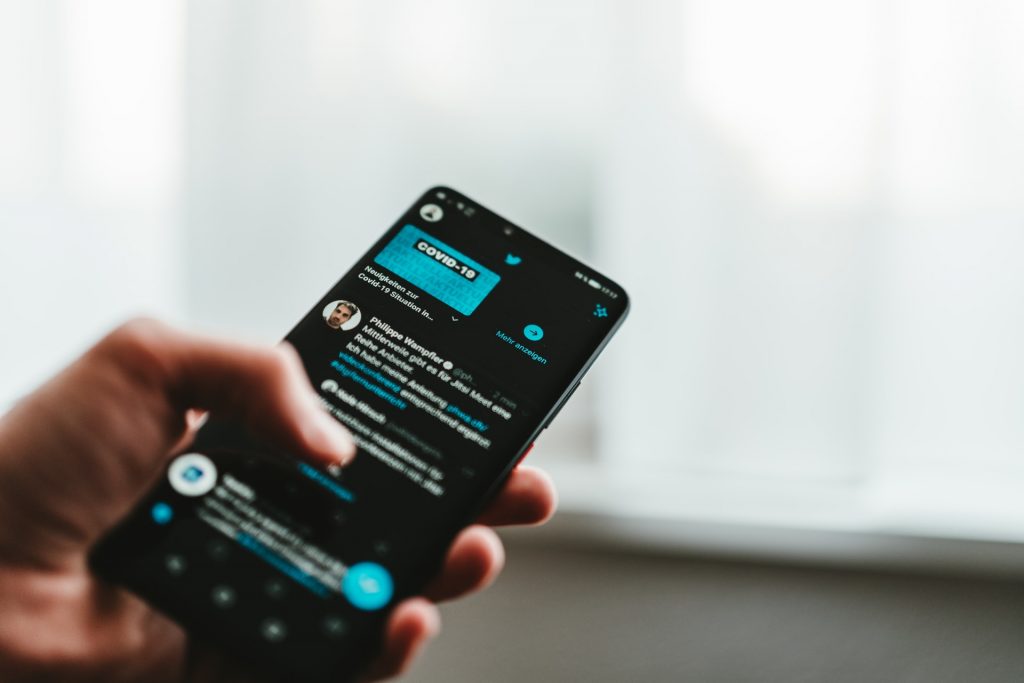 Perks
Fun interface
Continuously expanding
Tik-Tok like videos to keep students engaged
Edplus is half a learning tool and half a quiz app. Such a mischievous approach tempts students into engaging by creating that "just one more reward" feel. You begin with some basic questions to farm coins which you can then use to unlock other subjects. The more you answer the more quizzes you have access to.
Edplus has quizzes about language, science, math, religion, hobbies, and weird but interesting subjects that should keep your kid stuck to their screen learning in a fun way.
Rivet
Perks
AI-based tools
Hundreds of books
Gamified activities
How can books stay relevant in a world where everything is trying to win over our attention? By becoming even more interesting than they already are. With a library of over 3000 books, Rivet has a book for every kid out there. 
Rivet is an enhanced-reading app, specifically aimed at teaching kids how to read as well as helping them develop a love for books. It's simple to use, and it has a lot of functionalities for both teachers and parents to help kids with their learning.
One of Rivet's strongest features is that it has activities, games, and other tools to enhance the students reading experience, as well as a learning tool that helps them learn new words and pronunciations. And the page tracking feature is perfect to keep track of the progress of your children. 
And there you have them. 5 apps that will help you homeschool your kids, each with a different approach. While you may benefit from using any of them, combining them can provide you with the best results. Be sure to try them!