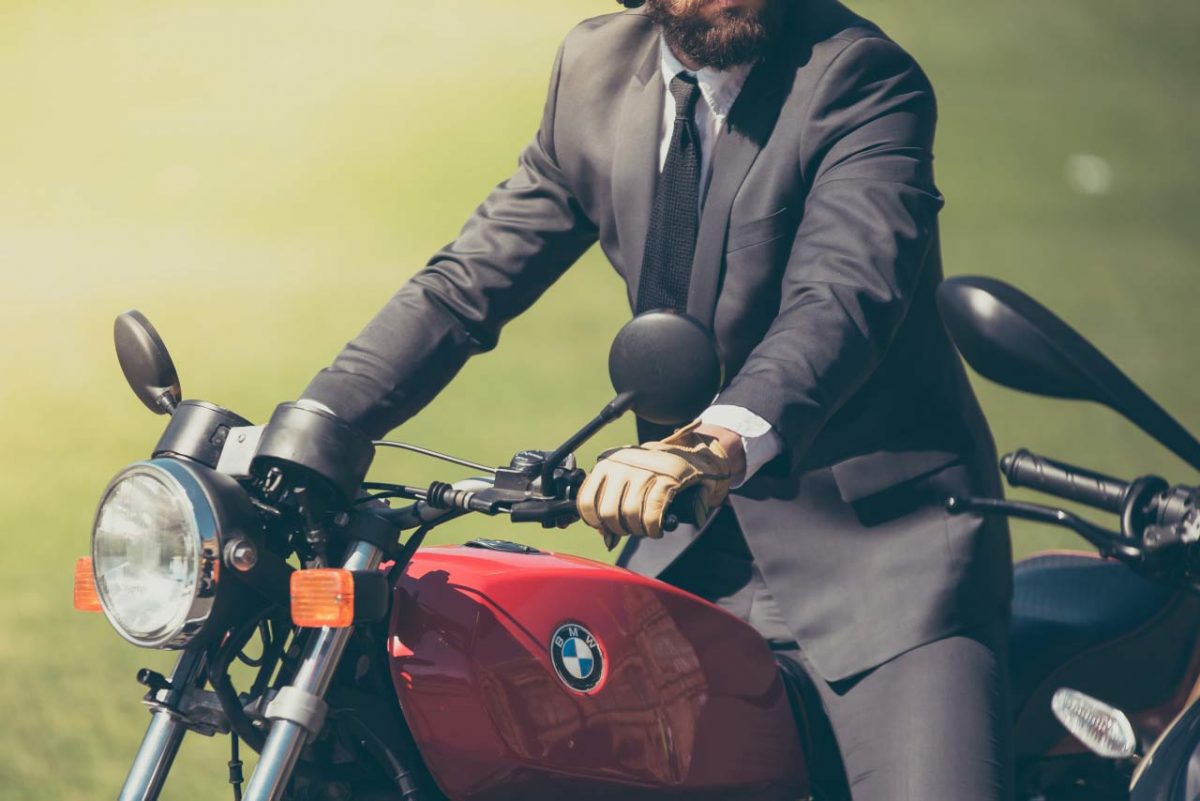 Most owners of small businesses think about cars when they consider creating their own fleet of vehicles or investing in their own business. That is quite normal, since most people associate companies with a fleet of cars, vans or trucks. However, the times are changing and there is a new player on the scene. Actually, it's been present for decades, but has only recently been rediscovered as a great option for many entrepreneurs and businessmen. Yes, we're talking about motorcycles.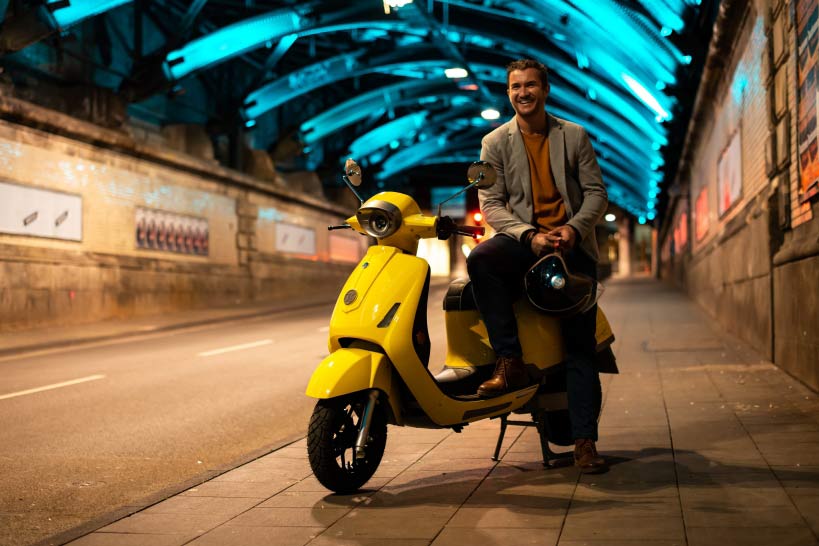 While many people associate them with pure fun and excitement, motorcycles can be a great asset in terms or running a business for many reasons, as we're going to discuss in this text. So, if you run a small enterprise and are in need of some means of transportation, read this text and consider getting motorcycles, provided they are a viable option for you.
Tax benefits
Let's start with something every business owner is interested in – tax benefits. Motorcycles generally produce less CO2 than cars and if you're trying to limit your spending, you should definitely consider getting a company bike. One of the reasons is that 20% of the purchase price of your bike will be used to calculate your benefit-in-kind tax. With the price calculated using the purchase price of the vehicle, rather than the list price, you'll see that a company motorcycle is cheaper than the equivalent used car. And that's not all!
The bikes your company owns are considered an asset, just like any other item of machinery, for example. That means you can use your Annual Investment Allowance to reduce the amount of corporate tax you're paying. You'll have to pay according to how much personal use you're getting from the bike, so if you're driving it for personal use half the time, you can adjust the amount you're declaring accordingly.
VAT reclamation
Another financial benefit of having a company bike is that you can recover the VAT, even if you're not using the bike solely for business purposes. It's actually rather complicated to explain this, but let's try. Even if you're signed up for the Flat Rate Scheme, you can still claim back VAT if the bike is worth more than a particular amount. The difference is that, in this case, the bike needs to be used entirely for business. Otherwise, you're only eligible for a partial reclaim.
Great insurance policies
Insurance companies have some great packages providing comprehensive insurance of bikes and you'll notice that such policies are cheaper than those related to cars. Also, motorbike insurance has become one of the most popular insurances offered by almost every insurance company, which means that those companies are constantly coming up with special deals and offers in order to beat the competitors. As the prospective client, you can only benefit from that situation.
They are more cost-efficient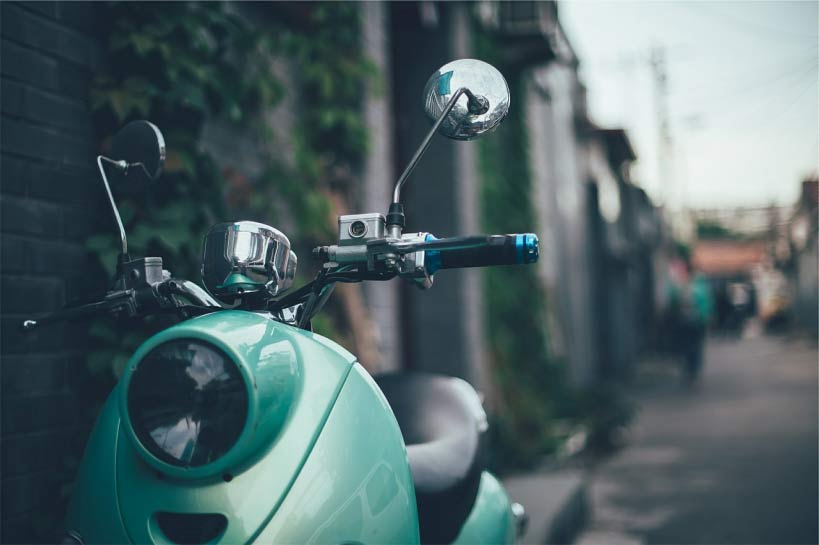 A bike carries less weight than a car, which makes it cheaper to run. That refers both to fuel consumption and maintenance expenses and if you make the switch from cars, you'll soon learn to appreciate this fact. Also, motorbike insurance is cheaper than car insurance, especially if you're an experienced rider, which is also a great financial benefit.
More eco-friendly
As we've already established, motorbikes are more eco-friendly, since they pollute the environment less, which is another reason why you should consider introducing them. Apart from gaining various financial benefits for using an eco-friendly vehicle, you'll be doing the planet a great favour and your clients will recognise and appreciate that. Your company will be associated with a positive image, which will only strengthen your brand. That's another reason why experts in small business fleet management are giving motorbikes a chance.
Easier to use
If your company is situated in an area that often sees traffic jams and congested streets, purchasing a bike might be the right answer. Namely, it's much easier to avoid crowded streets and traffic jams on a bike than in a car. Also, parking your vehicle will not be a nightmare, as it often is with cars, let alone vans and trucks.
Brand promotion
People are much more likely to notice a branded bike than any other vehicle. The reason is simple. Bikes move in a way that is different from other vehicles on the road, which makes them much easier to notice. So, if your bike is branded, people will notice it and it will be a very efficient way of advertising your company or a particular product or service. However, it's vital that the riders respect all the rules, since you don't want people to create a negative image of your company based on reckless riding.
These are just some of the reasons why it might be a good idea to consider getting a bike for your small business. Naturally, not all companies need a company vehicle, not is a bike suitable for every business. However, there is an increasing number of those who have opted for bikes and have never looked back. Can your company do the same?