There are several reasons why organizations should record text messages or SMS, and capture other mobile content, including voice calls and emails. The main purpose is to stay compliant with data preservation regulations imposed by the government. Archiving in advance using sophisticated tools and software can save your time and money in eDiscovery to recover data in its original form and context.
eDiscovery or electronic discovery is the process by which electronically stored information (ESI) gets requested, located, and produced with the primary intent of being used in a lawsuit as evidence. It can also be used as part of a Freedom of Information Act request or for government investigations.
Prevent Evidence Spoliation with Text Message Record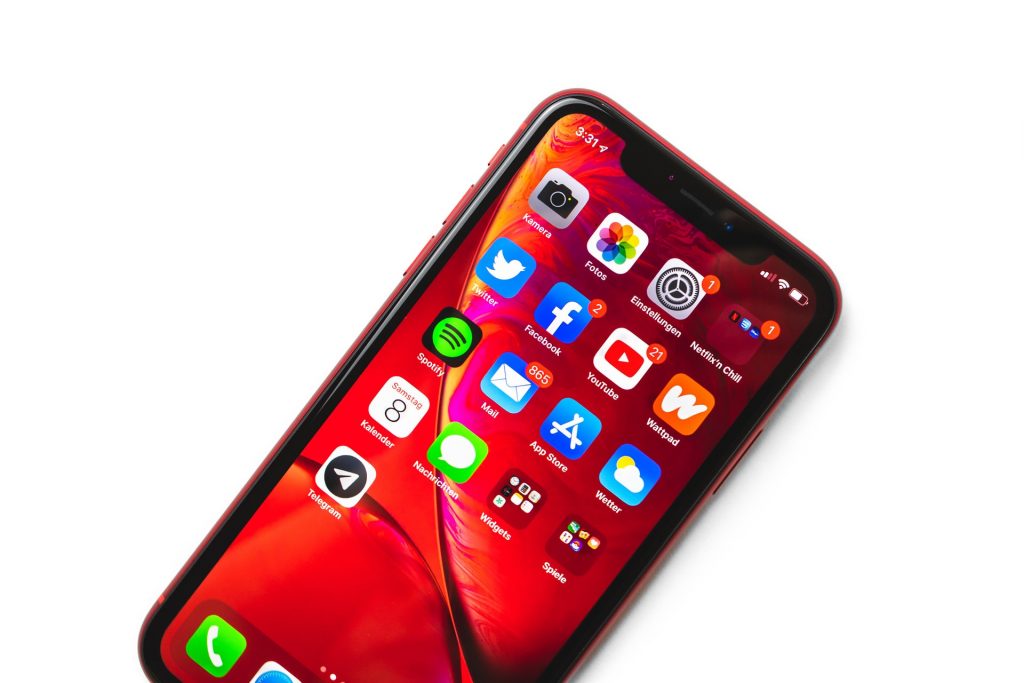 Electronic data is believed to be very specific. This is not just because it is in an intangible form and of transient quality, but also because it is accompanied with highly useful metadata. This refers to the device that was used to send the text message, the time and date sent, and the contents of the message.
Such a text message record can play a vital role in evidence. It is not viable to take screenshots of every single SMS sent. It requires archiving software to preserve document metadata and to make it available through a vast volume of organizational information.
Remember, electronic data is easily susceptible to spoliation because of its intangible nature. You cannot expect all your employees to have the same phone they do now after a year or so. In addition, there is always the risk of losing data when a particular mobile device gets damaged or messages get accidentally deleted.
You could lose vast amounts of information that could have a major impact on the outcome of your litigation case and eDiscovery process. Many organizations have improved the way they deal with eDiscovery requests by establishing best practices. You can better cope with an ESI request by investing in a tried and tested litigation preparedness archiving software.
In fact, the right kind of tool could cut down your time to respond by one-third.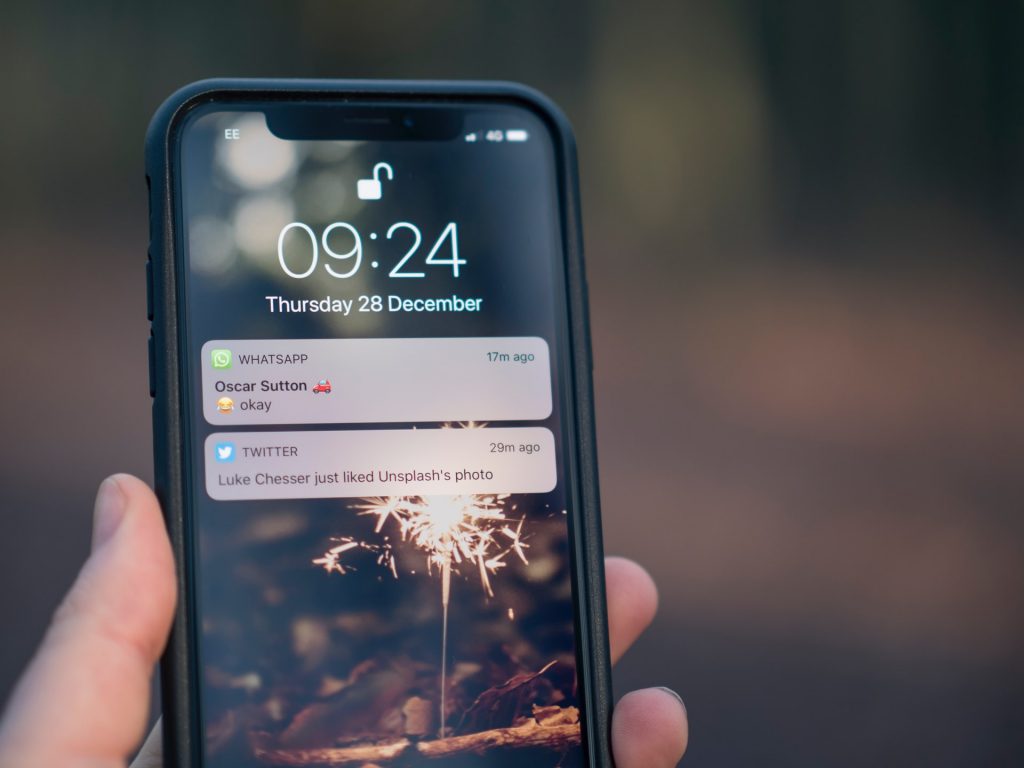 Text Archiving Allows for Better Organization
There is a reason why successful lawyers come prepared with organized files. This is to reduce the risk of missing something that could be vital to the legal proceedings. Without archiving your organizational text messages, you risk leaving everything unorganized. No internal, incoming, or outgoing text messages will be captured.
However, with the right text message archiving solution, you could ensure that every text message is not only captured but indexed and made searchable. There are various software solutions that could pack the archived information into long-term storage and allow for easy access whenever you require.
You can have access to a well-indexed and searchable archive when you receive an EIS request. Depending on the software you choose, you may also gain access to the metadata of those message records in addition to the information contained within them.
This way you can easily search for all relevant records on the basis of context and retrieve whatever is required at a fraction of the time.