At a very trying time of COVID-19, times are quite tough for businesses, especially startups and entrepreneurs. However, what if there was a way to get funding by putting your project, idea, or invention online?
In this article, we will look at:
What is Kickstarter?
For people who have been living under a rock, Kickstarter is a funding platform where creators can share and gather interest on a particular creative project they will like to launch.
Every project is created and independently crafted while the general public offers to fund them in return for rewards or the finished product itself. They are the ones that ultimately send the projects into production.
Kickstarter is split into two types of users: creators and backers. Creators are of course the ones who present their project ideas and the backers are the ones who fund them. To establish a great Kickstarter project, creators need to step up a page to display all the details of their project using text, video, and photos to tell viewers about their project. From there, creators set a funding goal and a deadline, and also need to include different levels of rewards backers can receive by pledging a specific amount because the more the higher the amount they pledge, the bigger the reward.
Kickstarter also has a number of general rules that creators must abide by for their projects. They must create something that can be shared with others; be honest and clearly presented; not be fundraising for charity; not be offering equity; and not involve prohibited items.
Marketing Tips for Kickstarter Campaign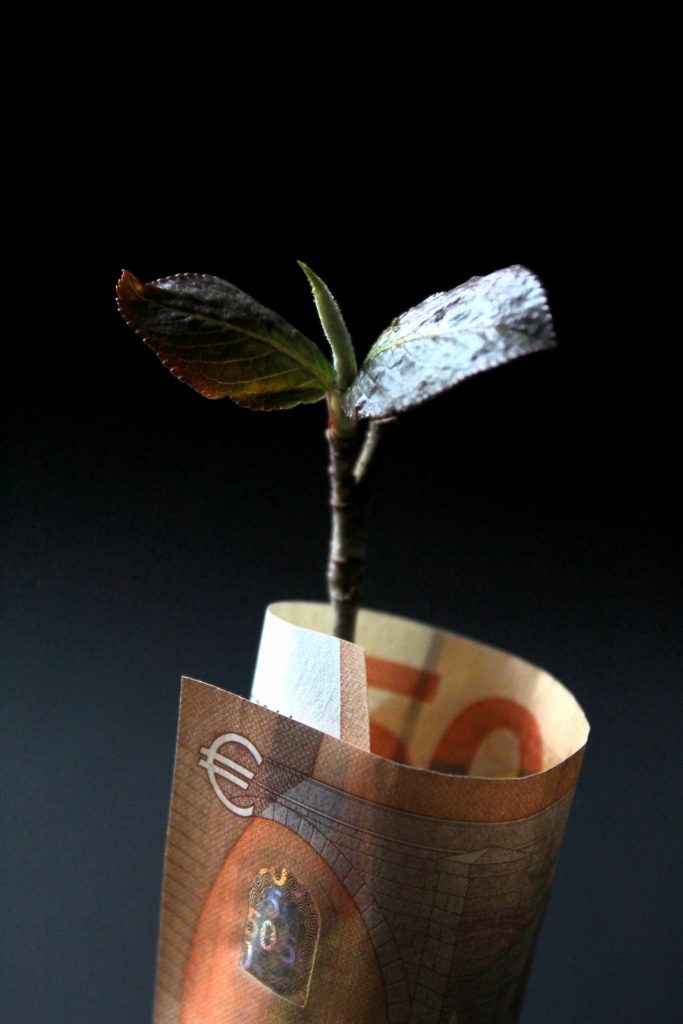 The reality of any Kickstarter Campaign is that it takes a lot of time and energy o prepare, create, maintain, and manage a Kickstarter campaign. There are definitely certain steps that people as project creators can improve their chances of success on Kickstarter.
1. Do your research
Creators need to research their project before anything happens. The questions that they need to answer before starting their campaign is: how much does it actually cost to make their project? What is the minimum amount of funding they need? How many days do they want to run the campaign? Are there already similar projects?
You need to figure out how much it actually costs because it will help when it comes to creating rewards. They also need to research domestic and international shipping costs. Kickstarter is all or nothing, so companies need to remember and understand that if they don't reach their funding goals, they do not get any money. If they set the money goal too high, they risk not hitting their goal and won't get any money and reciprocally, if it is set too low, you may not be able to fulfill your obligations to backers.
Campaigns can last anywhere for one day to 2 months. Longer campaigns do not guarantee success because companies may have exhausted resources by the time the project wraps up and on the other hand, campaigns that are under 30 days risk not getting enough exposure and can result in less funding.
Companies also need to do their research to see if there are other similar campaigns because if there are, there really is no point in putting the campaign up because just because something similar that raised a lot of money will not translate into instant success for your project.
2. Spread the news about your upcoming launch
It is important to spread awareness for the upcoming launch. Having a website is very important because it drives traffic to it. Adding a banner at the top of your homepage with a call to action to sign up is very important so that people could learn more about your upcoming launch. The leads that you receive should be nurtured leading up to launch day with about one email a week. The emails that are sent out should educate subscribers on your product, tell them why they need your product, and explain how Kickstarter works and inform them of when and why you're launching your project.
It is also important to build up social media presence and creating advertising campaigns. The more informed subscribers are about your product and upcoming launch, the more likely they are to convert into actual backers once your project goes live.
Sometimes it can be difficult to run everything and stay on it constantly, so employing companies like Pressfarm can help with public relations and creating everything needed to build a successful crowdfunding campaign.
3. Email existing and new contacts
Email marketing is a great way to spread awareness for your upcoming launch to new and existing contacts who have shown interest in your product. The main goal is to get subscribers on board with your project and have them ready to spread the word. However, don't stop emailing when you are live, you can keep sending out emails with important campaign milestones too. But, during your campaign, do not bombard your family, friends, or other subscribers incessantly because it can lead to a large number of unsubscribers.
4. Make an engaging video
Your video that you create is the main point of your campaign and it is the first thing that people look at. You need to make sure that your video is easily understandable and gets your project's point across. Longer videos tend to have a lower video completion rate and there is a correlation between a high video completion rate and overall funding.
5. Create an easy-to-read Kickstarter page
Digital content should be written for the people who tend to skim instead of reading in detail. When you do this, you are making your content more digestible and easier to understand. Campaigns should be very visual and get to the point without using too much content.
6. Make sure your rewards are easy to understand
Keep your rewards descriptions short and to the point. You need to let people know what they are getting, how much they are saving and when they will be getting them. Do not over do your rewards because a campaign with a lot of rewards rarely works and creating a small quantity gives you a chance to introduce new rewards like flash sales, during your campaign.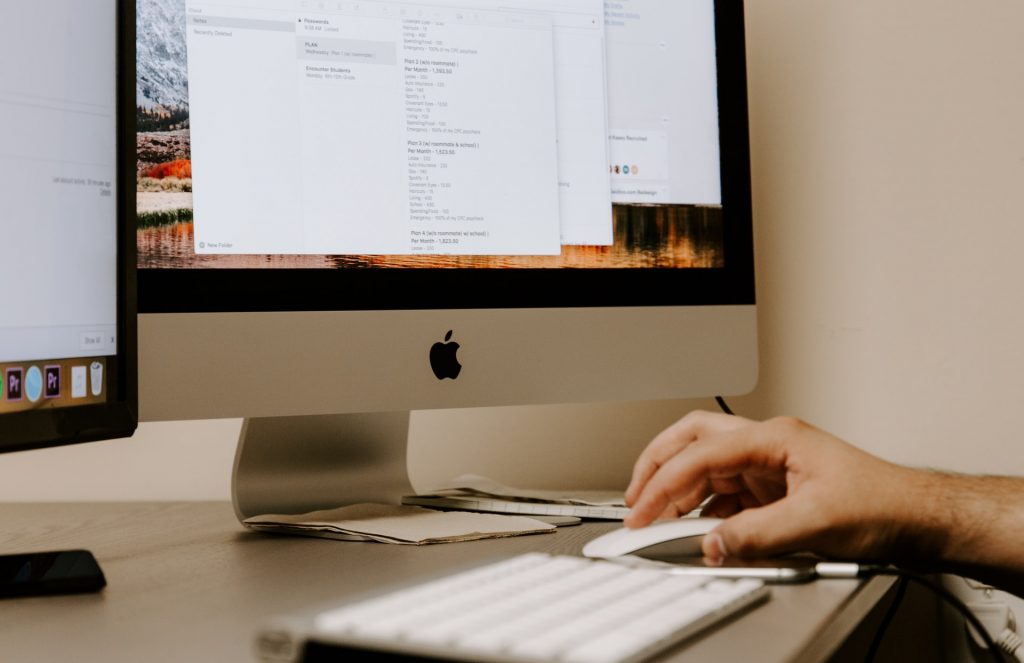 7. Include multiple images
You should use high resolution, high-quality images for your social networks, advertising efforts, press releases and blog posts. Also, if you will be using any print media, they should also be hi-res images.
8. Create a Bitly link
You can use Bitly to shorten your Kickstarter page URL and use that link when you are referencing your project. Bitly actually provides great stats because it includes how many clicks you link there and where they are coming from. This information will help decide where to spend the most time promoting your project.
9. Utilize updates and your backers
You should create periodic updates on Kickstarter to send to your backers. Write updates when you hit milestones to thank your backers and use them to pass on the message of new stretch goal rewards and drive backers to your social network.
Your backers already like your project, so they are the ones that will help you and be your biggest advocates. Ask them to help spread the word whether it be word-of-mouth or social media. Make it easy for them to share by including short messages they can copy and paste to share on social media outlets.
10. Social media is important
Create your profile on the top networks by starting a Facebook Advertising campaign to build an audience base, help build your email list and begin building buzz around the upcoming launch.
Conclusion
Creating a Kickstarter Campaign is very easy, but getting the right backing and the right amount of money is the hard part. Timing is everything because you want to be the project that people are wanting to back, so you need to see what your competition is. Your product needs to be something that people want and are willing to put money into. These tips are as simple as it comes and used correctly will maximize your Kickstarter Marketing strategy.