You take pride in running your online store and look forward to finding new ways to make it more successful. Your hard work makes it easy for customers to navigate your website and place orders, but sometimes shipping can cause a few problems.
While you wear multiple hats to run your business, you're not in charge of every step in the shipping process. It might make you feel powerless after your products have left your hands, but there are a few things you can try to prevent issues in the future.
Check out these 10 ways e-commerce sites can protect their shipments so every order arrives on time and in one piece.
1. Print Your Shipping Labels
It's tempting to let your chosen shipping company print the labels for your orders, but it's smarter to do it yourself. That way, you can double-check the information and ensure there are no mistakes.
2. Reuse Inventory Packaging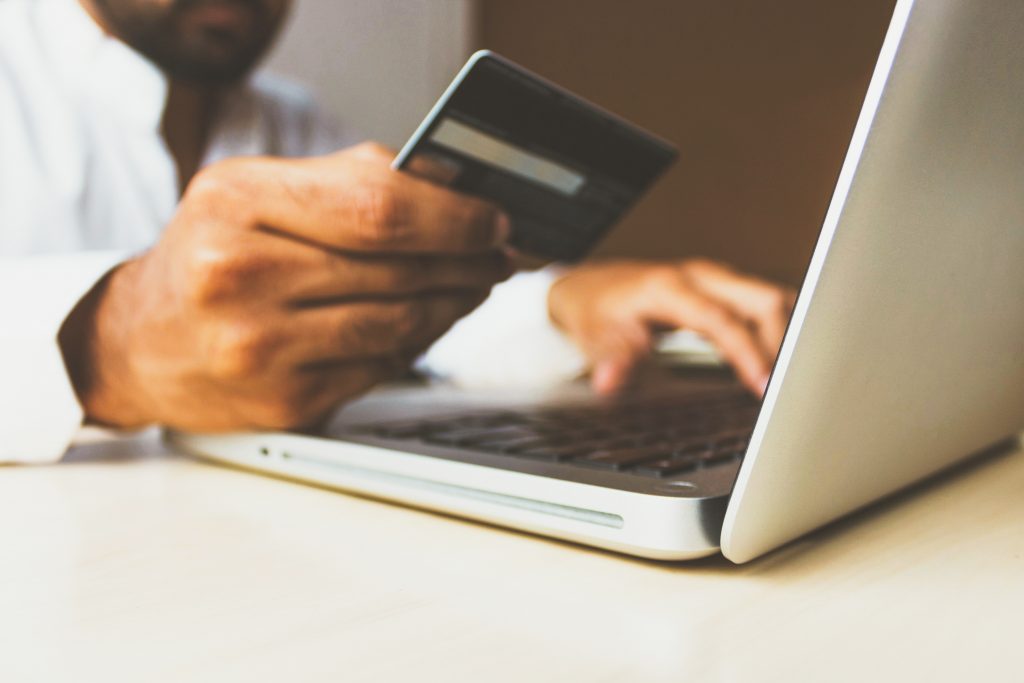 After you get new inventory supplies, save the packaging. You could use the boxes and padding to secure future orders without costing you an extra dime.
3. Pick Your Pallets
Pick the pallets for your international freight shipping to guarantee they won't break like cheaper options. Some business owners hope companies protect their shipments for them, but sending them with chosen pallets protects your products and gives you peace of mind.
4. Recognize Fraud Transactions
Keep an eye on any transactions on your website. Extreme or repeat orders could signal fraud and create unnecessary risks. Never follow through with purchases that might be fraudulent.
5. Use a Shipping Platform
Shipping platforms streamline your orders and expenses, so look into popular software to find one that works for your business.
6. Insure International Shipments
It's smart to get insurance to protect international orders and shipments in case they're accidentally damaged or lost.
7. Call the Shipping Company
If there are issues with an order, you can always call the shipping company to find out what happened and check on your shipments. It's their responsibility to handle your items with care, but that doesn't mean they'll call you if problems arise.
8. Invest in Insurance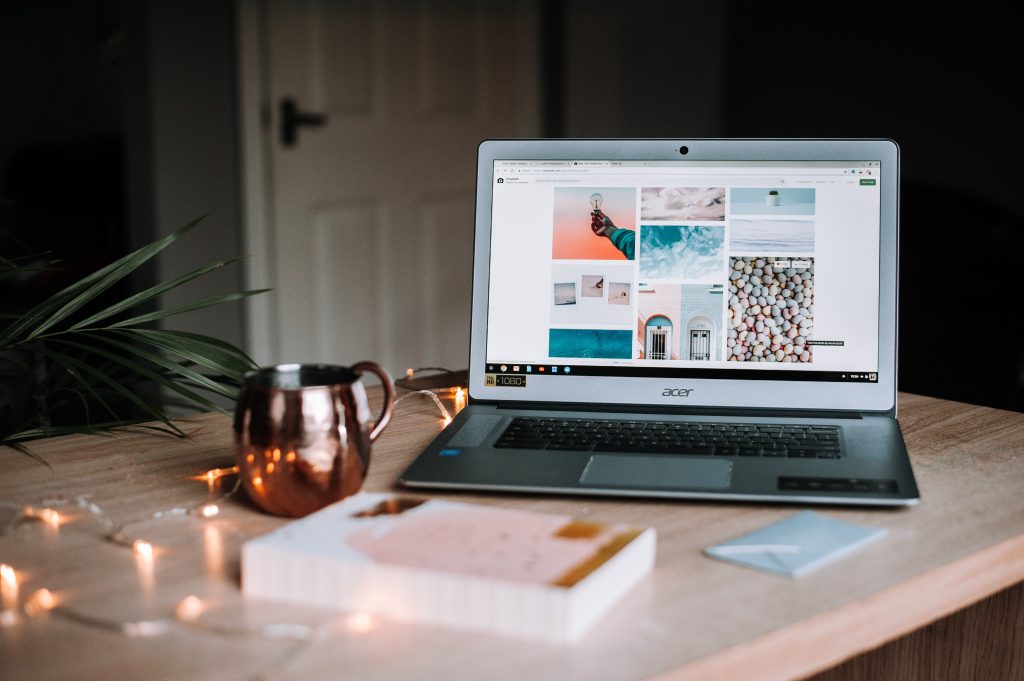 Protect your business when you invest in seller suspension insurance, which will keep your doors open if your customers are upset with shipping issues. This is especially important for companies that rely on mega brands, like Amazon, to be the middleman between you and your customers.
9. Seal Shipments Yourself
Take matters into your own hands and seal shipments yourself. A little extra tape could be all you need to keep everything secure after you send off your orders.
10. Get Delivery Confirmation
Some customers may have issues getting things by their estimated delivery date. Get confirmation from your shipping suppliers so you can guarantee their order arrived on time.
Go the Extra Mile
Any extra steps you can take to protect your shipments will help your business in the long run. Do everything in your power to make your products safer on their journey to your customers.