Over the last few years, the thought has shifted for a lot of small- to mid-sized businesses that a unique domain isn't always necessary. Instead, these companies have opted to take the entirety of their online presence to social media.
Facebook, Twitter, and Instagram are what many consider to be the de facto standard tools for marketing. They are wrong.
To a degree.
Yes, having a social networking presence is crucial to your small business. Without using the likes of Facebook, Twitter, and Instagram, you miss out on a large audience—one that may or may not has heard of your company.
That won't do in a world where business moves at the speed of 140 characters.
But then again – why should you invest the time and money into a domain? Let me explain.
What is a Domain?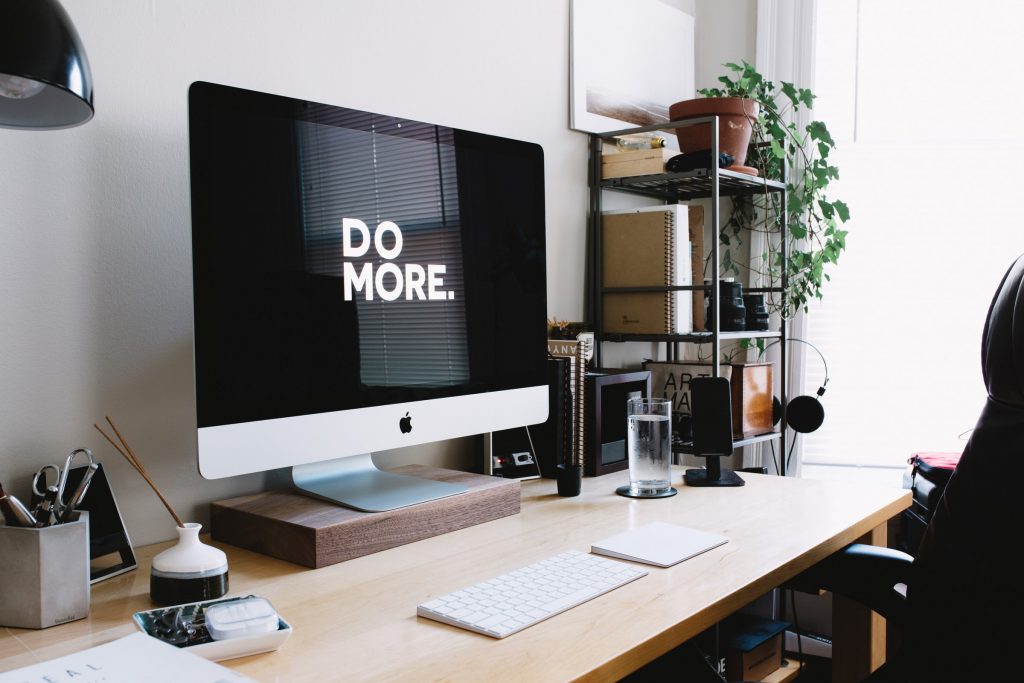 First, let's make sure we're all on the same page. The easiest way to define a domain is to show you an example:
google.com
That's a domain, right? Well, it's actually not that simple.
What you see above is a web address, a URL. Domains are a bit more inclusive than that. First off, a domain keeps people from having to type out the IP address of your server. So instead of typing 172.217.1.46, you'd type google.com. Domain names use a number of special services to resolve Domain names to IP addresses. Should you want to learn more on how servers work, check this Host4geeks article too.
But the domain isn't limited to only a website. For example: Say your business is wewidget.org. People could type that into their browser and go to the WeWidget website. People could also send an email to help@wewidget.org to reach the company.
The wewidget.org domain could also be used for FTP, cloud services, online shopping, and much more. So it's not just a URL, it's a window to an entire range of services that you can create on your own or with the help of offshore developers.
Let's talk about why.
It Makes You Look Professional
When people ask you about your company, and you want to make sure they have all the information they need, the last place you want to send them is Facebook or Twitter. Why? It makes you look as though you don't care enough about your company to show it off.
A domain allows you to have your own unique URL that can be easily remembered by anyone. But more importantly, it allows you to offer up as much information as you feel necessary about your company. You are in control. You can have an About section, a products or services page, a section that highlights your employees, and much more. With your own domain, you can even add an AI-based chatbot to your site to assist with customer Q&A.
Your own domain also allows you to have email addresses that include the name of your company. So instead of using bob.wewidget@gmail.com, you could use bob@wewidget.com. Of those two email addresses, which do you think looks more professional?
Easier Expansion
Another plus of having your own domain is that it allows you to further expand your offerings. With the help of offshore programmers, you could create web applications specific to your company.
Say, for example, your company deals with managed PC support. You could hire offshore software engineers to create an app built into your website that allows clients to quickly send in help requests to specific support specialists. Pulling this off without a domain would be tricky. And without the ability to expand your online presence, you run the risk of staying small.
Local Search Results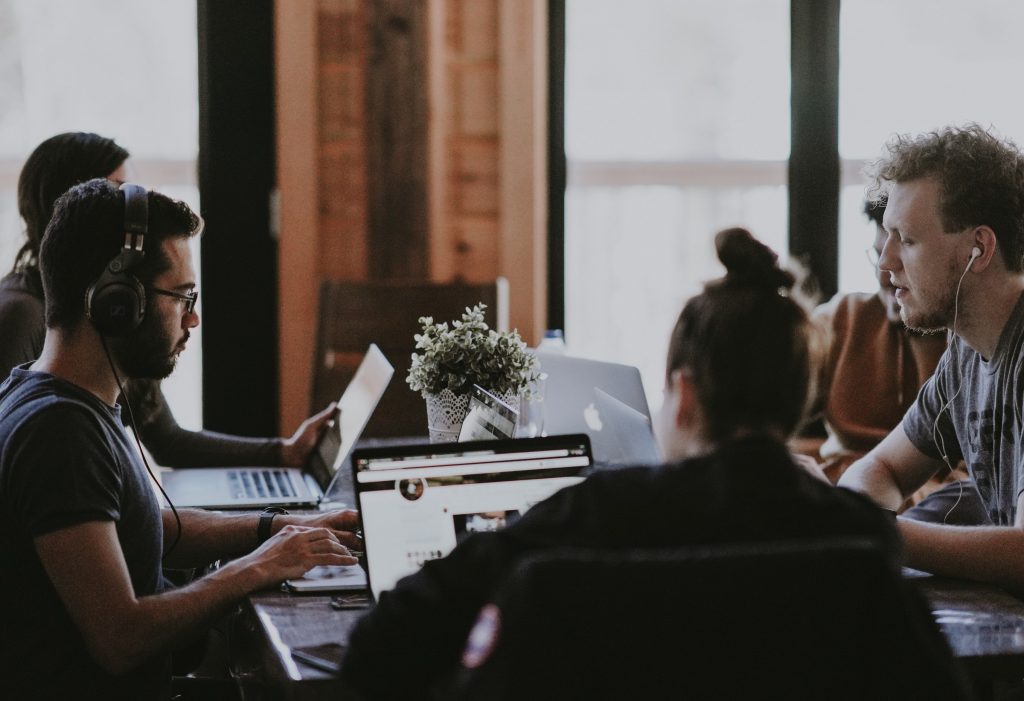 To anyone that has tried their hand at marketing in the new world order, it's rough. With an inordinate amount of competition, it is so hard to be seen—no matter how good your company is. This is why you need a domain.
Without a domain, your company will not show up in local search results. So if someone searches for "widgets near me", We Widget won't appear in the results unless it has a domain. If your business depends on local business, this is something you can't do without.
But don't think that your business will automatically start showing up in search results just by purchasing a domain. You have to put the time and effort into crafting a professional website with plenty of pages that offer content the Google bots can crawl. The more information about your company you have associated with your domain, the better the chance it will show up.
How Do You Purchase a Domain?
You can do this in a number of ways. You can purchase the domain from Register.com and then associate your hosted website with the domain through your host's admin panel. An easier method is to simply purchase the domain and hosting together. There are plenty of sites that offer such packages, like Vervehosting, GoDaddy, Google Website Hosting, AWS, Rackspace, and more.
If you're looking for the easiest, most cost-effective solution, go with the hosting/domain combo. Not only will you save money and time, but you'll also have customer support for both your hosted site and your domain in one location.
The cost for both a domain and hosting can be as low as $12.00 USD per year for the domain and $9.99 per month for the hosting. You'd be hard-pressed to find something at this price point that will give you as much ROI.
Conclusion
You should consider a domain for your company a necessity. Without one, you'll miss out on expanding your presence, increasing your clientele, and so much more. And whether you create your website on your own, or outsource to a third party, make sure everything found on your new site is relevant, up to date, and easy to read.