With more of the world working from home than ever before, chances are you will attend or run an online business meeting. And since the majority of businesses usually use face to face meetings, it takes an adjustment to run a meeting online while remaining effective. 
That is why it's essential to learn what you need for your next online business meeting because virtual meetings require equipment and software you might not currently have. So, in case you have to run your business in the virtual world, even if it's temporary, follow this guide to set up your tech.
Meeting Software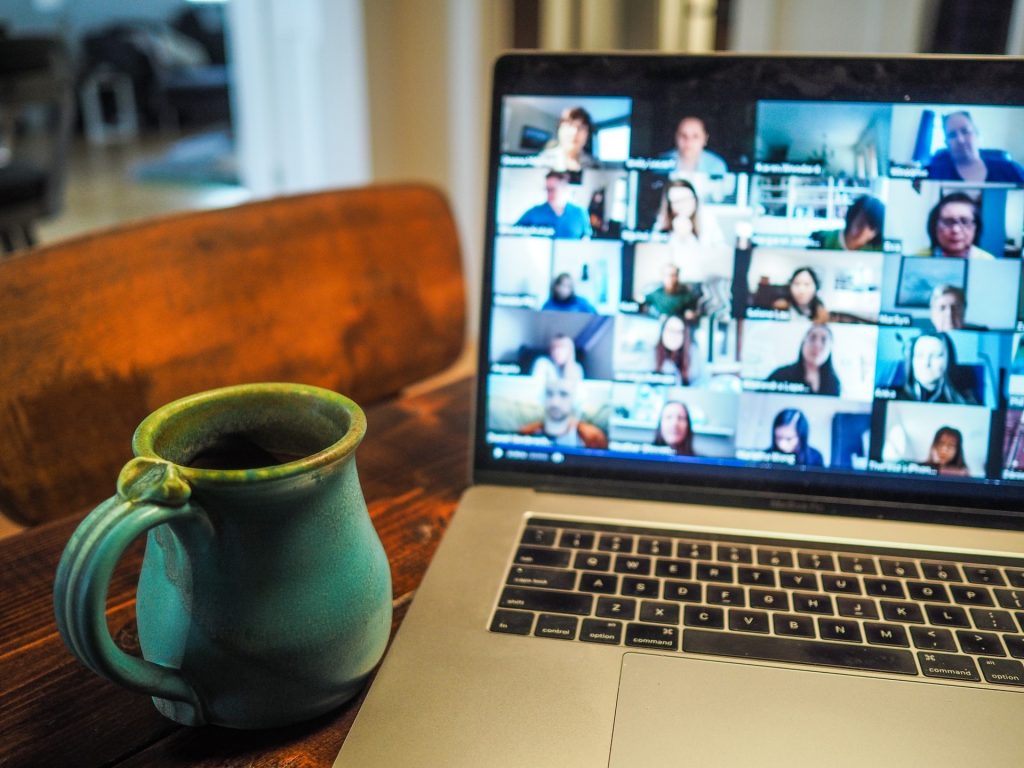 The central part of any online business meeting is your meeting software, and there are several programs to choose from. Zoom is a popular software choice for businesses to meet with their staff because it's free and easy to use. That said, Zoom isn't the only meeting software you can choose for your business meetings.
Here are some other software choices you could download and use:
Cisco Webex Meetings
Join.me
GoToMeeting
BlueJeans
UberConference
Microsoft Teams
Google Meet
Be sure the software you pick has the capabilities you need, like screen sharing, whiteboarding, or dedicated sub-rooms for breakout sessions. Each conference software has different amenities, so choose one that works for you and your business.
Also, be sure that your team can easily download the software because each participant will need the software to join your meeting.
Proper Lighting
Using your computer's camera or your front-facing phone camera is probably your best choice if you don't want to invest in a third-party camera.
The problem is, you still have to worry about proper lighting because if your lighting is in the wrong place, your staff will have a hard time concentrating on your words. So, you want to gather three LED daylight bulbs and place one directly in front of you, one at 45 degrees to your right, and one 45 degrees to your left.
Be sure these lights are slightly above you, so the lighting isn't too harsh, and they will give you sufficient lighting for your meeting without distracting shadows.
Up to Date Microphone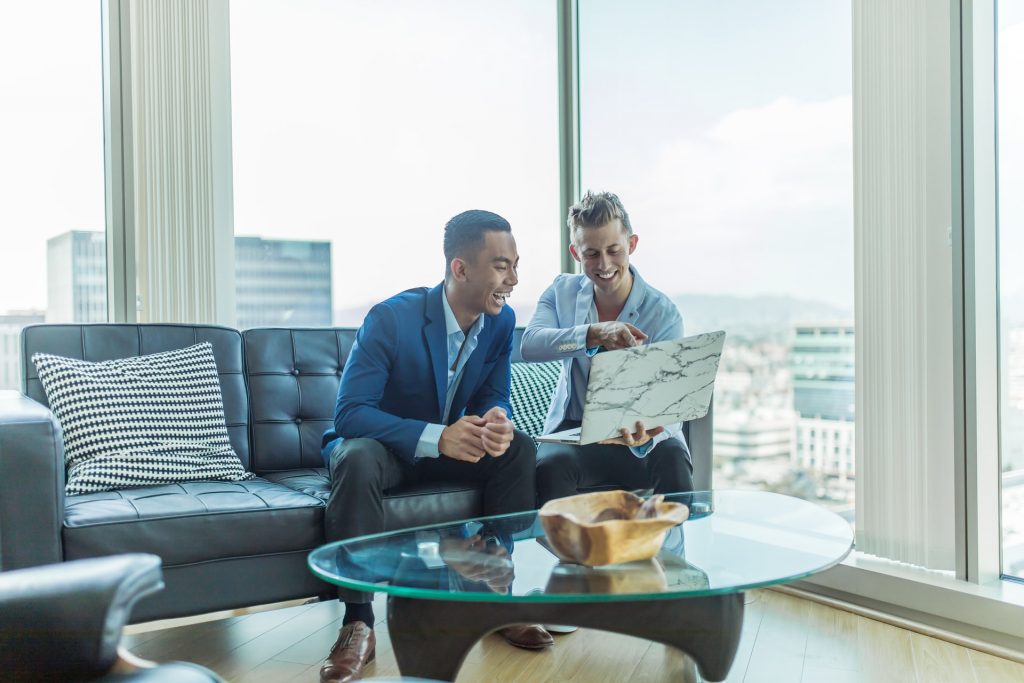 More important than lighting is your staff's ability to hear what you're saying, and for that, you need a proper microphone. You might have a sufficient microphone inside your computer already, and the best way to tell if your audience can hear you is to test it before your meeting.
If you don't like the sound coming through your microphone, you want to invest in a standalone microphone. These products have noise-canceling features that block out surrounding sounds so that your staff can hear you better. 
For example, noise-canceling features could block out a residential air conditioning repair Santa Rosa residents might need during a business meeting to stay cool. In fact, that feature would be helpful in any house across the world because sometimes there are loud noises during your meeting and you don't want the disruption.
The Blue Yeti microphone is a popular model for podcasters and would work perfectly for any online business meeting you conduct.
Bring Your Teams Together
Businesses need to adjust to current times and that means conducting business meetings online. The truth is, it doesn't take a whole lot of preparation to have business meetings with your staff because you already have most of the equipment you need. 
When you don't or if it's not good enough, ordering tech gadgets to enhance your current equipment is a smart investment in your business. Doing so will allow you to conduct business anywhere and in any climate so you can carry on regardless of the state of the world.