Each cell in your body contains around 20,000 genes. Your genes are located on chromosomes which are long DNA molecules that contain genetic material. Normal human cells contain 23 pairs of chromosomes for a total of 46 chromosomes in all.
If one or several pairs of chromosomes have an abnormality, it can increase your risk of having a child with a birth defect or congenital condition. There are many types of chromosome abnormalities, but the two most common are numerical and structural abnormalities.
How are chromosome abnormalities detected?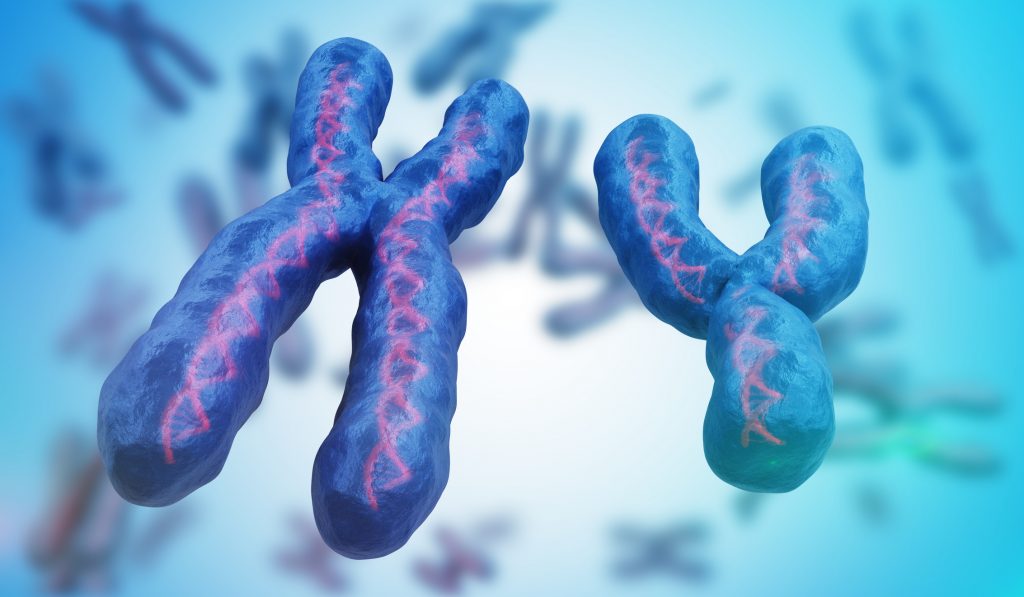 Chromosome abnormalities can be identified through non-invasive prenatal testing (NIPT). NIPT takes a sample of your blood and analyzes it for genetic information that enters your bloodstream through your growing baby's placenta.
NIPT can detect several types of chromosomal abnormalities, including Down syndrome and sex chromosome aneuploidies. It can also determine the gender of your baby.
What is a numerical chromosome abnormality?
Numerical chromosome abnormalities occur when an individual is missing chromosomes or has extra chromosomes. If you're missing one chromosome from a pair, it's called monosomy. If you have more than two chromosomes, it's called trisomy.
Some of the most common numerical chromosome abnormalities include Trisomy 21 (Down syndrome) and Trisomy 18 (Edward's syndrome).
What is a structural chromosome abnormality?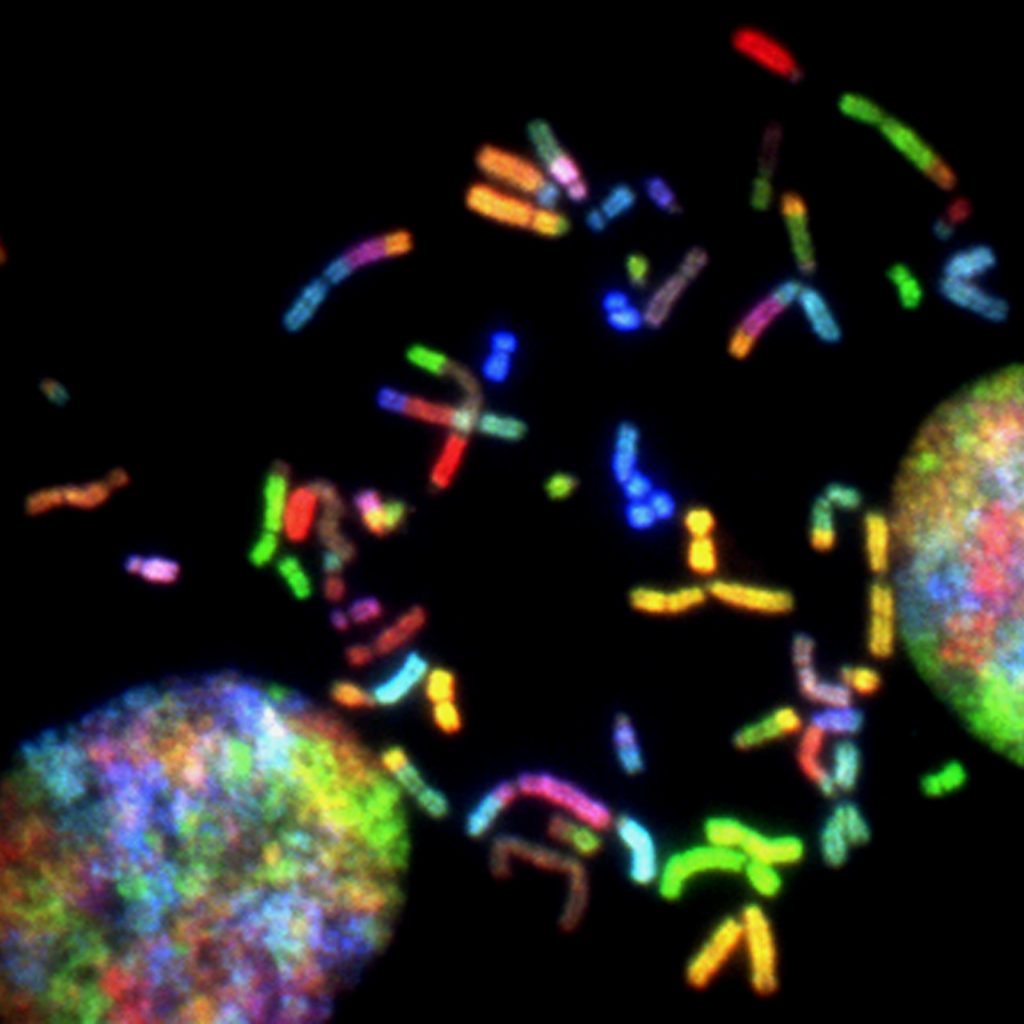 Structural chromosome abnormalities occur when the shape of a chromosome is altered. There are several types of structural abnormalities, including:
Deletions. Deletions occur due to a loss of genetic material and vary in severity. Some involve a single missing base pair; others involve a missing piece of the chromosome itself.
Inversions. Inversions occur when a particular segment of a chromosome breaks, turns around, and reattaches to itself. There are two types of inversions: pericentric and paracentric. Parents can pass on inversions to their offspring, but they don't always result in birth defects.
Rings. Rings occur when both ends of a chromosome bend and fuse together, forming a circle. Sometimes rings result in a loss of genetic material, in other instances they do not. Parents can pass on rings to their offspring, but they may or may not cause health problems.
What causes chromosome abnormalities?
The most common cause of chromosome abnormalities is an error in cell division. Cell division occurs in two distinct ways:
Mitosis. Mitosis creates two cells that are duplicates of an original cell. So, one cell with 46 chromosomes evolves into two cells with 46 chromosomes.
Meiosis. Meiosis affects cells that occur in your reproductive organs. It creates cells with 23 chromosomes. Meiosis is responsible for the creation of eggs and sperm.
Normal cell division results in cells with the correct number of chromosomes. When errors occur, cells form with too many or too few chromosomes.
Other factors can contribute to chromosome abnormalities as well, including maternal age and environment. For example, older women are more likely to give birth to babies with chromosome abnormalities than younger women.
With noninvasive prenatal testing, you can better determine whether you are at risk of passing chromosomal abnormalities on to your baby. Once you receive the results of NIPT, your general practitioner, OB/GYN, or a genetic counselor can explain the results in detail.