Working remotely and being able to create your own schedule is something we've all heard about, but nobody could anticipate how common this idea would become in 2020. With so many people being quarantined and not being able to leave their homes, we're all slowly turning into remote workers, whether we like it or not. However, those original digital nomads – i.e. the people who work while traveling around the world because they want to and not because they have to – are still everywhere around us, introducing changes into traditional business models and doing things their own way. One of them is Andy Sto. Andy is a digital nomad and remote work enthusiast. He believes that digital nomads are the future of remote work and has been traveling to various locations around the world for the past six years while running a full-time remote digital marketing agency, Sendabee. Andy is interested in cultural differences and the local mindset of each destination he lives in. He also enjoys hiking in nature and discovering hidden gems in the places he visits.
 So, whether you're one of these remote workers or someone who's thinking about hiring them, here are a few benefits of this concept you need to know.
Ultimate freedom
Instead of working from 9 to 5 and spending hours commuting every single day, working from home means you can create your own schedule and come up with the setup that works for you the most. If you want to, you can get up at noon, stay in your pyjamas, download the latest GTA 5 realistic car mod and play video games all day long – as long as you complete your projects on time, you can do basically whatever you want!
This kind of freedom is something people in the past knew nothing about, but creating your own schedule and doing things your own way can be more beneficial than you can imagine. You'll feel relaxed and well-rested, and that's the best way to boost your motivation and become more productive than you've ever been. In the end, feeling that way will help you do more work in less time, which is why so many people actually prefer working from home whenever they can.
No more expenses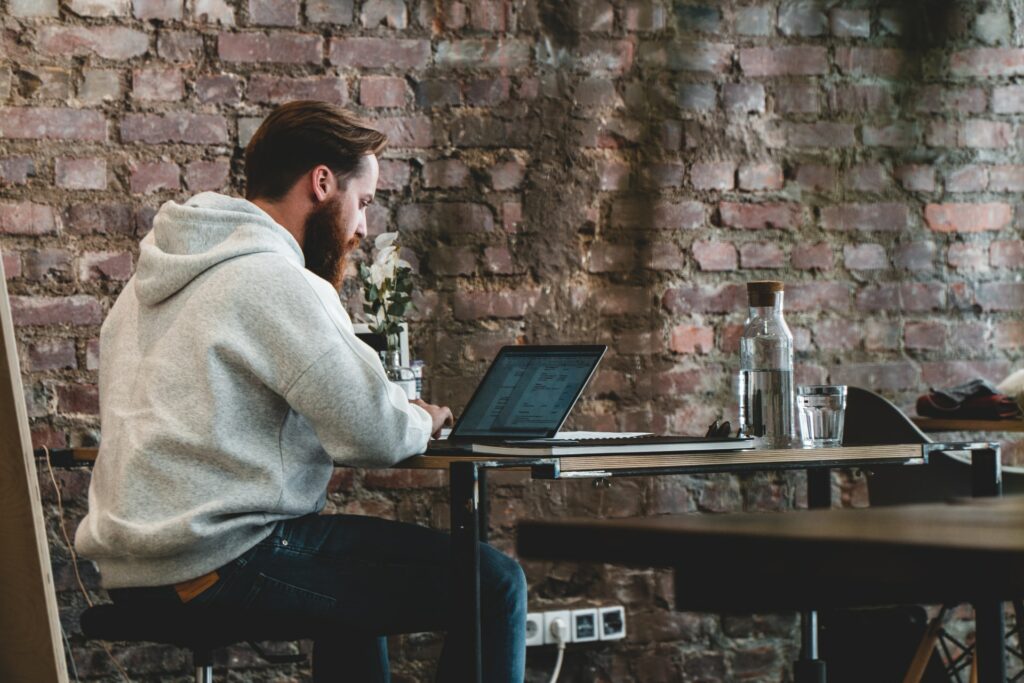 It doesn't matter where you work and how long it takes you to reach your office – doing this day after day means you have to spend tons of money just to get to your work in the morning and then return back home in the afternoon. And it doesn't really matter how you're doing that because every form of transportation costs quite a lot in this day and age – except if you're using your bike.
But, if you work from home or work remotely, you won't have to spend money on transportation. You'll just have to work from your bedroom to your kitchen, your living room, your outdoor deck, or any other space you've converted into a home office. You'll also save money on food and clothes because you won't have to buy new work clothes anymore, and that's always a great way to boost your monthly budget.
Explore the world
In case you decide to turn into a real digital nomad and work while traveling the world, find a way to make the most of this idea. Doing this isn't easy, and it will take some getting used to, but once you adapt to this lifestyle, you'll be able to make it work.
You can travel wherever you want to and have as many new adventures as you want, and still be the employee of the month. You just have to find a place to stay while traveling – for instance, a comfortable studio apartment that comes with all the amenities you may need is an awesome solution – and make sure you get some work done every single day.
Explore new careers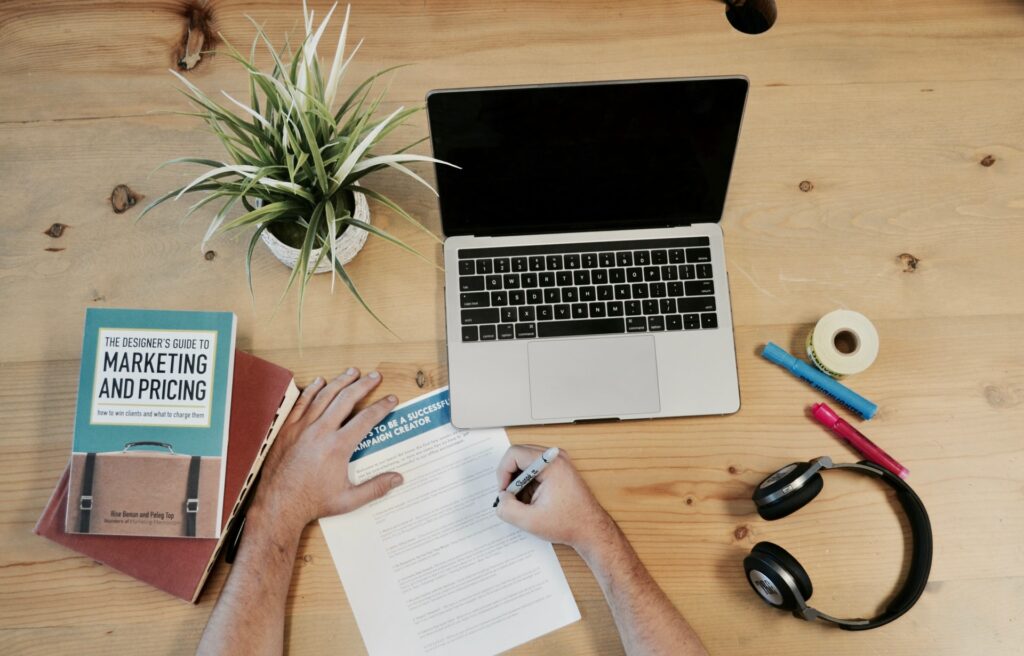 If you're tired of your job and the people you're working with, making a change is a must. And the best way to introduce a massive change into your life is to change your job and become a digital nomad. What's great, though, is that life as a digital nomad can give you more opportunities than you can anticipate, and finding a new career shouldn't be too hard.
Depending on your preferences, skills, knowledge, and previous work experience, you can pick different industries and businesses, from IT and marketing to administration and software management. Doing something you've never done before might be challenging, but if you're dedicated to your new job and exploring the life of a digital nomad, this might be the best decision of your life. 
The best thing about this idea isn't the number of people who are living as digital nomads at the moment, but the number of people who are going to become digital nomads in the future – ultimately, this is the biggest reason why you too should join this movement today!