Jetting off to a different country — or maybe several — for a long time, maybe even permanently, is a dream for many. Unfortunately, it's not always the most practical of aspirations. After all, you need to earn a living, one that will fund your desired lifestyle.
But today, many people have found a way to earn money while still making their way around the globe. These so-called digital nomads rely on their business savvy and WIFI connections to perform their work. And you can, too! While not every job is conducive to this lifestyle — after all, it's hard to perform surgery on the go — there are still many that are, from software development for a company like BairesDev to writing for a variety of publications. There are also numerous Atlanta startup jobs that allow you to work wherever you are in the world. Thanks to the advancement of technology, working from home or even on the go made jobs more flexible.
Here are some of the best ones that a lot of people are already working on while traveling around the world.
1. Software or web developer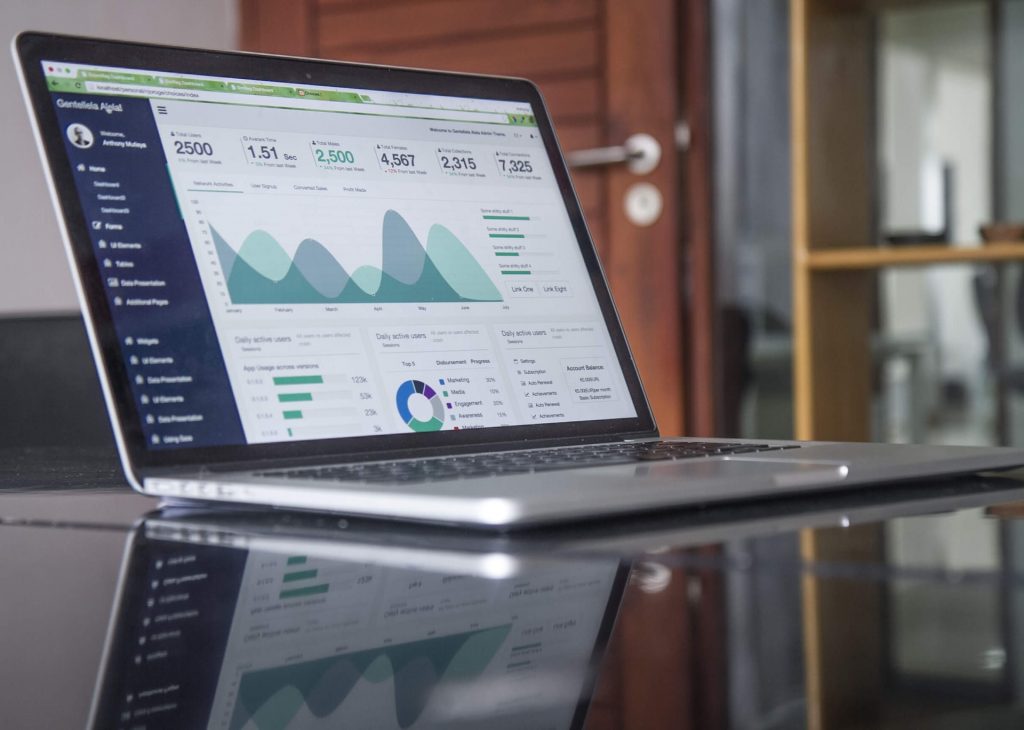 Programming is an occupation that you can easily carry with you wherever you go, whether you're building apps, websites, games, or other products. Given that it's a skill that's in high demand, many businesses will be eager to accommodate your desire to work remotely, as long as you demonstrate that you're a skilled coder who will benefit their organization. Often, you don't even need an internet connection, which makes the profession even more adaptable.
2. Writer/editor
While there are many writers and editors who work in full-time roles at publications and organizations, there's also an increasingly large subset who freelance. This makes it easy to travel while you write — and you may even find that some employers will let their full-time staff work remotely as well. You have many options if you pursue writing as a career, from blogging to copywriting to journalism.
3. Digital marketer
Not all types of marketing are conducive to the digital nomadic lifestyle, but those that deal exclusively in the online realm tend to be more so than, say, print advertising. For example, an SEO specialist is often able to develop strategies for boosting rankings and analyze businesses' materials from anywhere in the world. Likewise, a social media manager often needs little more than an internet connection to post content and evaluate analytics. Consultants like Cavendish Wood provide all sorts of digital assistance in the form of marketers or consultants that could really open your eyes to processes and ways of working and in turn help your business grow and develop.
4. Virtual assistant
The job of a virtual assistant is steadily gaining popularity as many business leaders are realizing that much of the help they need can be provided remotely. In this role, you'll perform many of the jobs a regular assistant would — scheduling appointments, entering data, responding to requests, and performing other administrative tasks — all from the comfort of your own home or wherever you're currently residing.
In many cases, you'll be expected to make phone calls, so you should discuss whether it's possible to use Skype or a similar platform with your employer.
5. Graphic designer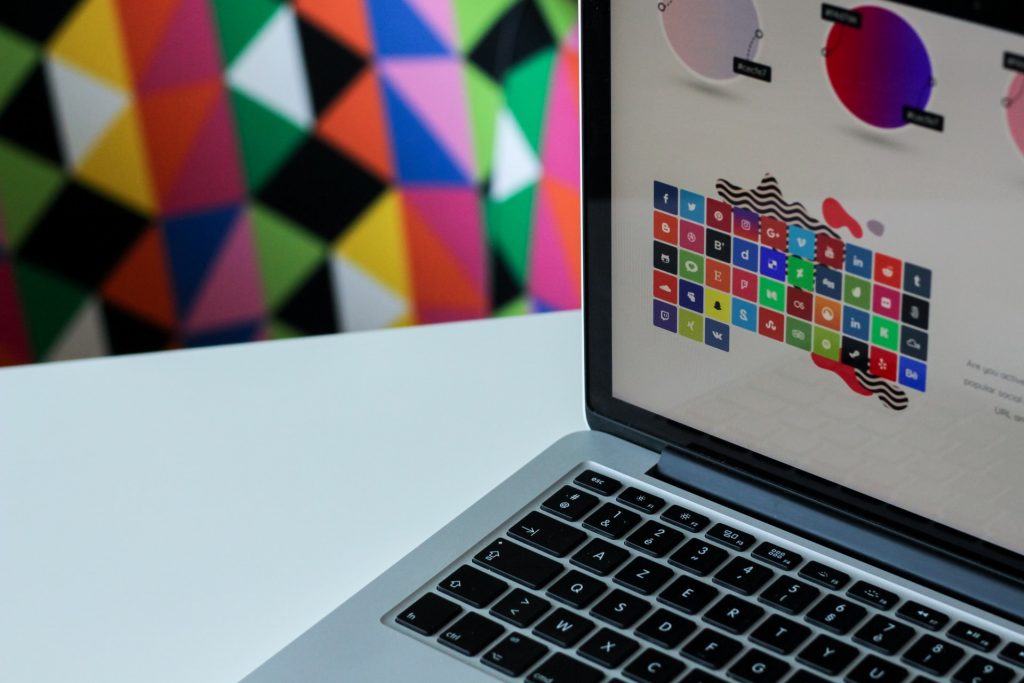 As long as you have the artistic flair and essential design tools like Adobe Suite, it's not too difficult to imagine life as a graphic designer on the road. There are plenty of times when you won't even need a WIFI connection, like when you're sketching out ideas or even creating them on your laptop, whether you're working on a logo or an advertisement.
6. Online language teacher
If you have a passion for travel, envisioning life as a language teacher isn't a huge stretch. Fortunately, you don't even need to teach languages in person anymore. The demand for English teachers around the world is high, as is that for instructors of other languages. You can teach through an established company like Teach Away or market your services as an independent tutor.
Keep in mind that the requirements vary for different platforms, so it's important to look into them before you decide to go this route. At the very least, you'll likely need a bachelor's degree.
7. Consultant
If you're well-established and have a great deal of experience and plenty of skills in your industry, consider becoming a consultant. This career path has a lot of advantages over traditional, 9-to-5 positions, including more flexibility and often higher earning potential. Businesses in many industries need consultants to advise them on their strategies, from marketing to finance.
Because you're not a salaried employee, you won't be expected to go into an office, and the meetings you do need to attend can often be conducted over Skype or another video or phone platform.
There are plenty of options when it comes to living life as a digital nomad, no matter what your strengths. While it's not suited to every career, increasingly, many organizations are allowing their employees to work remotely — even when they're traveling the globe. If you believe your job is adaptable to this lifestyle, discuss it with your employer. It's a good idea to support your case by explaining how it will benefit both of you.
Or, consider whether freelancing or consulting might be a good fit for you. Not only are there plenty of jobs for the digital nomad, but there are so many different ways of working!