The United States of America proposed a budget of US $17.43 billion just for cybersecurity for the fiscal year 2017-2019. According to another survey, the firms which have 20,000 or more employees spend an average of 10.6 million US $ on cybersecurity in the USA alone. These stats clearly show the importance of cybersecurity of a company and also the country for that matter. In this blog, we'll focus on the importance of hiring the software testing company for penetration testing. Before we move forward, you need to understand what penetration testing is and why it is important.
What is Penetration Testing?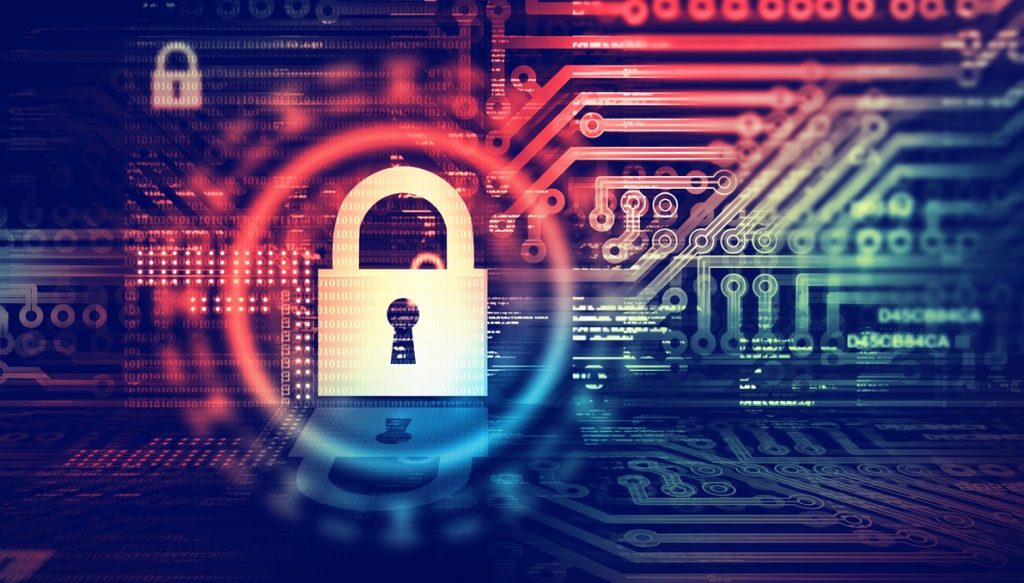 Penetration testing also known as pen testing or pen-test is a type of testing which is specifically performed to test the security of a software or an app. Penetration testing is very important because your software or app contains very sensitive database and any kind of data leak or cyber-attack can cost you a fortune. Therefore, penetration testing is important. However, the real question is do you really need to hire a software testing company for penetration testing? In order to find out the answer, give a read to the following:
Great Talent Pool
Software testing companies make sure that they hire the best talent pool. Therefore, if you hire a company for penetration testing, then you'll be getting the services of the domain experts. However, if you go for other options like hiring a freelancer, then there is a big possibility that companies won't get the desired results. It is because they lack the resources which a proper testing company has.
Attention to Detail
Since you hire a company specifically for penetration testing, they will help give their best to find out all the security lags in your project. Hence, you can sit back and relax because your project is now in safe hands. They will pay attention to every single detail since they have domain experts which will ensure the quality of the project.
On-Time Delivery
Outsourcing testing company can save you a lot of time. The testing company is bound to deliver the product on time. Above all, they offer real-time testing. Hence, you make the required changes in the code and get your code check for security leaks at the same time. This makes the whole process smooth and streamlines the workflow. Hence, you are able to deliver the product at the ideal time.
Cheaper Option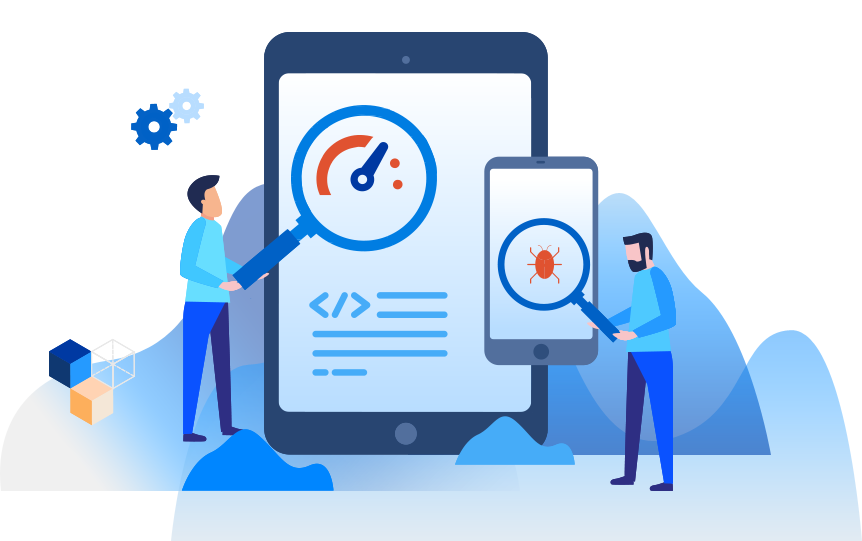 You simply can't hire a complete testing team for penetration testing for a single project. It will cost you a lot of money and efforts. Above all, you will not be able to hire domain experts since they are not that easy to find. Therefore, hiring a testing company is a cheap and convenient option.
Conclusion
Now you know all the benefits of hiring a testing company for penetration testing. Therefore, you can decide for yourself if you really need to hire a testing company for penetration testing or not.
Author Bio
Ray Parker is a senior marketing consultant with a knack for writing about the latest news in tech, quality assurance, software development, and travel. With a decade of experience working in the tech industry, Ray now dabbles out of his New York office.