There is a big difference between having a website and operating one successfully to get the best business results. A lot of websites having an amazing interface actually fail. For the best business results, websites should have the needed exposure. If people are not landing on the website, it would be hard to generate the best sales volumes.
Why Prepostseo?
Using the correct legitimate tools is the first but most important step of improving the website rank. If you have the correct tools in the bucket, improving the rank would be much easier. Prepostseo has quality tools that can be used to enhance the rank of a website.
The top 25 Prepostseo tools for improving website rank
Domain Authority Checker
Domain authority is a measure of credibility. New websites usually have a low DA score and established ones rank higher on the chart.  The scale ranges between 0 and 100. Newly created websites have a score of around 20. Similarly, reputed and established websites have a score of around 70 to 80. If you are a website owner, you can check how things are going by using this tool to check the DA score.
Domain Age Checker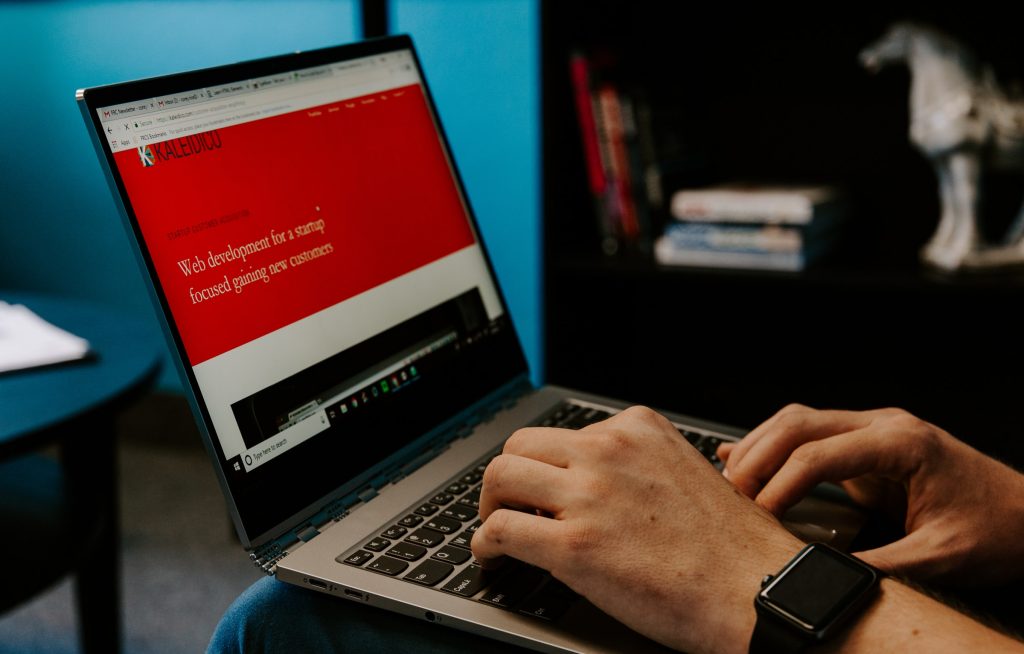 Constructing online business partnerships and opting for mergers is a regular activity. If one online brand is purchasing another, it should check the credibility. With this tool, you can check the domain age of any website. Reputed and legitimate websites use a domain for a long time. Thus, they have high domain age figures. Scam websites usually have newer domains and you can avoid them using this tool.
Google Indexer
Consider that you have added an additional page to your website but it is not being viewed1. This happens when an added or modified page has not been indexed. By using this free Google Indexer, you can index modified content.  When website changes are not viewed by potential buyers, brands suffer business losses. Website owners can surely avoid them by using this tool.
Backlink Maker
Backlinks are integral for a website to grow in terms of ranks. The highest-rated websites have quality backlinks. As a result, people do not have a problem with trusting their credibility. With this reputed tool, you can check the top-rated websites for constructing backlinks. With each recommended website, there would be a link to check Domain Authority (DA) and Page Authority (PA). By clicking these links, you can get an assurance that a positive backlink is being selected.
Broken Links Checker
Are you sure that the backlinks on your website are not broken? Links that are broken have a negative impact on the traffic rate of a website. This broken links checker is a commendable tool you can use for this purpose. In addition to that, it has a very simple process. Enter the URL of the required websites and click the button to check links. The output would show all the internal and external links of the website along with their status.
Readability Score Checker
It does happen that websites do not get a good rate of traffic even after published fresh related content regularly. It is not about publishing information only. If the content does not offer readability to the user, he would not spend time on the website. This would increase the bounce rate. Using this tool, you can determine how readable your content is.
Tool to verify backlinks
Are you sure that the backlinks to your website are working properly? This needs to be checked at regular intervals. At times, website owners expect the links to be working perfectly but they are broken. In such cases, users are taken to a non-responsive page. They get the feeling that the website is not working properly. As a result, a negative feeling is created and the user does not revisit the website.
Small text generator
Getting a good count of traffic is all about portraying the content in a different manner. The use of this small text generator helps in converting standard text too small caps, subscript, and superscript. These text forms of text can help in giving an innovative look to the text.  For instance, a title on a web page is written using small text, people would notice it because it would have a different appearance.
Keyword Density Checker
It is very important to understand that keywords have to be used with the correct density. The number of times a keyword is used depends on the word count. However, one has to check the keyword density to avoid stuffing. Unnecessary use of keywords is a negative act and search engines apply penalties on such websites. This keyword density checker is a commendable tool because it provides you with an accurate ratio of each keyword. You can upload the content by pasting it as a text or browsing the file directly.
Image to Text Converter
Consider that you view an image and wish to use the written text for your website. This tool can help you in extracting the text through any image. It is a quality tool using optical character recognition (OCR). Once the conversion process is completed, the text can be copied and used. Integrating a free OCR api into your app is easy with a service like Optic. 
Reverse Image Search
It is important to use original images but protecting them is the key. Images created from the start get misused when they are uploaded on other websites. If you own an image and it is uploaded on a scam website, your brand would lose its credibility and reputation. With this reverse image search tool, check the appearances of any image. In other words, you can get a list of web pages on which the image can be viewed. This is a free tool that helps in preventing image plagiarism and locating related snapshots as well. Thus, using it helps in improving the rank of a website.
Tiny Text Generator
This tool transforms normal written text into small three forms. These include small caps, subscript, and superscript. These forms of text are effective for marketing purposes. Instead of converting each character to these formats manually, you can use this free tool to get these unique text forms easily.
Plagiarism Checker
Are you publishing original content on your website? This is a very important question. Website owners who are not careful in this relation suffer. If you have plagiarized content on your website, your website would face penalties. In addition to that, it would be very hard to get a good count of visitors. This quality plagiarism checker scans through the content and reveals whether there are originality problems or not. Before publishing the content, it is important to use this tool and determine the originality level.
Article Rewriting Tool
Article writers and bloggers play very important roles in improving the rank of the website. They have to write articles on diverse topics regularly. This means collecting information by surveying websites, journals, and gazettes. After that, they have to rephrase the content. In a limited span of time, it becomes quite hard to complete all these goals. This article rewrite rewords content in an easy, free and instant way.  When you are done with content compilation, upload it and click the button to initiate rewriting. The article content would be reworded without any hassle.
Paraphrasing Tool
Almost every writer uses the internet to collect information when they have to write blog posts, articles or web content. Paraphrasing is something that requires focus, attention and time. Usually, writers have less time and they have to produce quality content with strict deadlines. The paraphrasing tool is a great option to get content rewritten. Simply upload the content in the original form. If you have a saved file, you can upload it directly by clicking the button for file selection. The other alternative is pasting the content as text. Original content is a key factor if you want the website rank to rise. Information written from the start means offering more readability to the readers. This is what visitors prefer when they visit a website.
Image Cropper
It is a fact that the right images boost website ranking in a very short while. However, refining the image is an important factor as well. If there is an unwanted image area, it should be chopped off so that visitors do not get confused. An image cropper is a commendable tool at no cost. Once you upload the image, you would see boundaries around it. All you need to do is adjust them to select the needed area.
Using a Graphics is a fantastic idea to hold an audience to read more content to the site. It is best when some Tools can help to create an amazing Visuals for Blog. Use Social Media Templates to create social media posts from PhotoADKing. It is one of the handy must-have tools for every social media enthusiast that we prefer.
AdSense Calculator
Google AdSense is a powerful and effective method to earn from a website. The key point is that website owners should have awareness about how much they can earn by applying the correct strategies. This AdSense Calculator provides you with a correct earning figure. Using this tool is very simple. You need to enter the number of impressions, click-through rate and cost per click. In this way, you would get a clear idea of how much you can earn.
Server Checker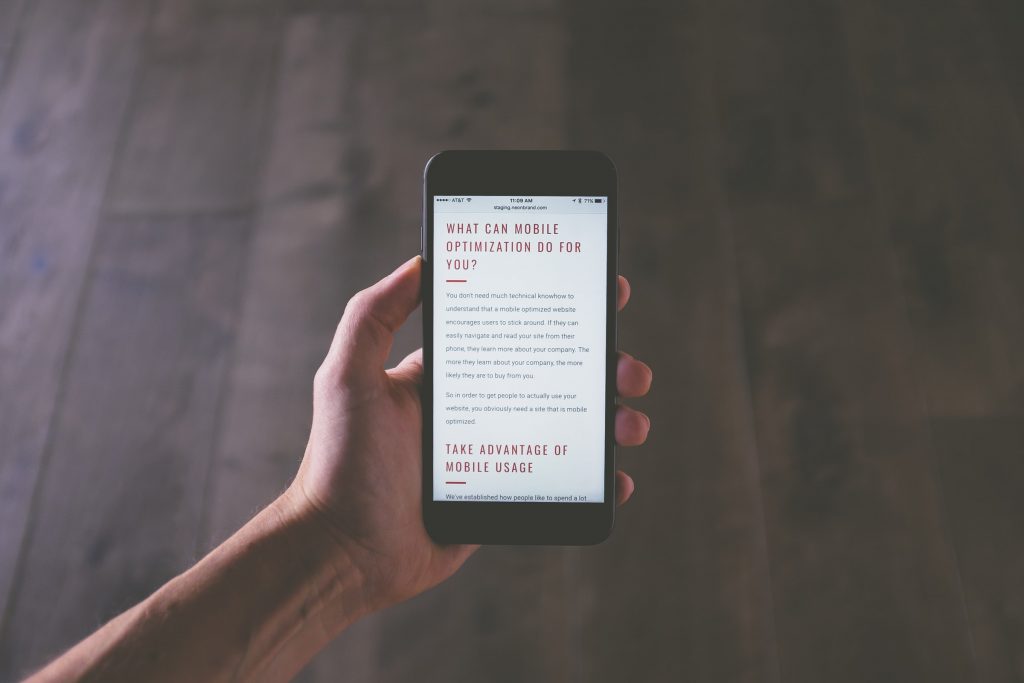 A website does not generate any earnings if people are unable to access it. In addition to that, when people are unable to access a website, its rank goes down. Thus, a smart strategy is keeping a check on the server status. This server checker is a recommended tool for this purpose. You can use it to check the status of any website including your own. It is completely free and extremely easy to use.
Favicon Generator
Favicons help in differentiating your website with competitors.  It is an image that appears on the browser tab in which the website has been opened.  If there five browser tabs and only one has a favicon, the user would notice it easily. In addition to that, favicons help a lot in shifting between browser tabs. The interface of this favicon generator is quite easy to use and adapt.
DNS Records Checker
Website security is very important because a successful hacking attempt can bring the rank down immediately. This tool helps you in checking your own DNS records. Along with that, you can check the records of other websites as well.
Domain Who Is Checker
If you are establishing business relation with another brand, checking its website would provide you with a lot of information. By using this "Domain Who is Checker", key details including owner name, country, email address and hosting company? It is an online tool so there is no need to go download or install anything.  When you enter the domain name and click the "Check WhoIs details" button, the core important details would be generated.
Reverse Who Is Checker
This tool is amazingly helpful and in terms of functionality. If you have a website owner's name, it can be used to check the number of domains that he owns. Scam website owners usually have multiple website domains registered against their name. Connecting with such websites can hamper your reputation. Thus, before you establish a business partnership, this tool can be used to check the legitimacy of ownership.
Alexa Rank Checker
This Alexa Rank Checker performs a comparison between your website and other listed domains. In this way, if your website is not performing well, the necessary improvements can be made. There are two factors used to perform this comparison. The local rank of the website is restricted to the country in which it is registered. Similarly, the global rank compares a particular website to all websites listed globally.
HTML Minifier
The HTML Minifier reduces the code length by eliminating unnecessary space. This has an impact on the loading time. Websites that take a lot of time for loading do not acquire a high rank. By using this tool, you can eliminate unnecessary space and optimize the performance of the website.
ICO Converter
The ICO Converter is a tool used to generate favicons. Users can upload images in the PNG, JPEG, and other formats. A favicon is a good move to make your website more apparent. When a company or brand-specific logo appears on the browser tab, more people start recognizing it.