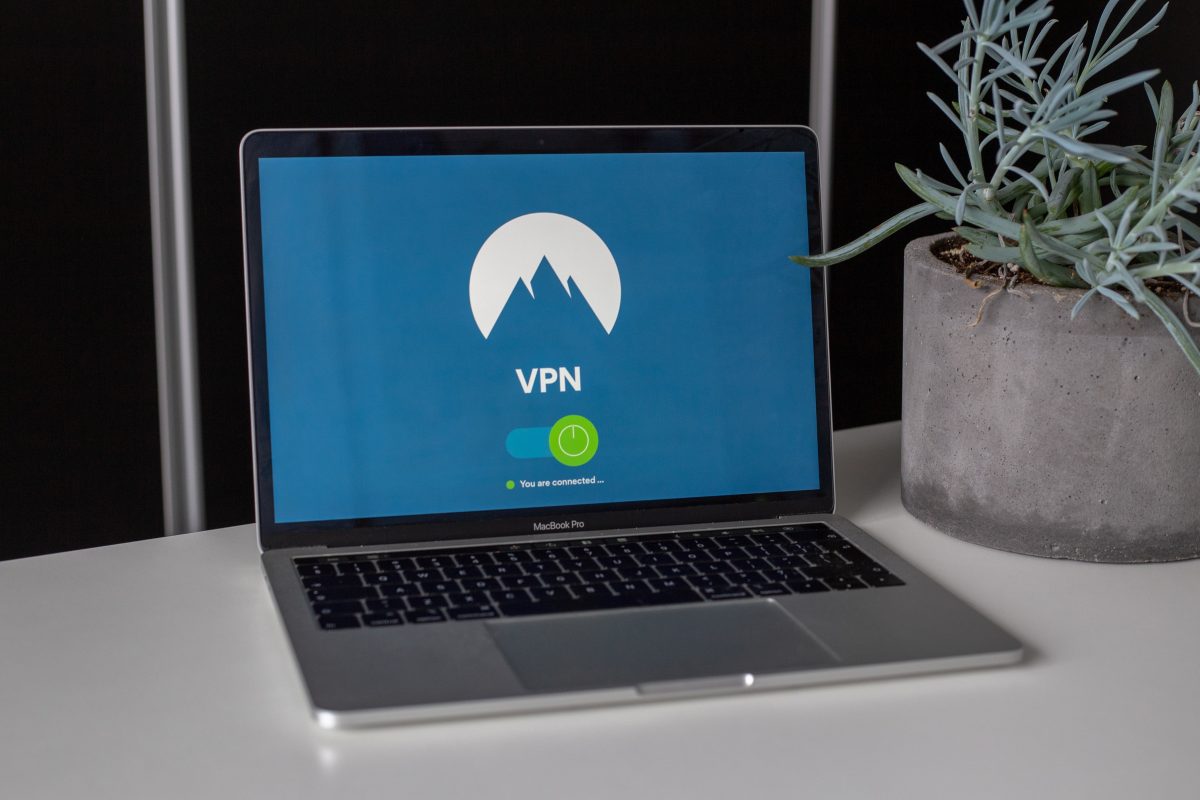 In the past two years, a report by Osterman Research concluded that over 73% Of businesses experienced security breaches in their network. This is an alarming number as there are several aspects for which businesses need to be very cautious. And Forbes also reported that cybercrime could cost companies around the world up to 6 trillion dollars from 2016-2021.

In literary terms, cybercrime is simply a crime or an illegal activity using a computer and a network like the Internet. Companies, as well as individuals, are the target of cybercriminals who try to get access to the personal information of people. It includes credit card numbers, details about social security number, email id, and password, etc. Individuals can lose virtually all of their money from their bank accounts, for example, and companies can also suffer a lot. 

In extreme cases, cybercriminals can compromise the security of an entire nation in the form of stealing national secrets, get access to sensitive and confidential information like nuclear assets, etc. So, countering cybercriminals is not just for the sake of saving your hard-earned money, but it can go a long way as threatening the security and stability of an entire nation. 
What Can be Done?
To secure the network is one of the most important factors, especially for businesses. Individuals can safeguard their user ID password and credit card numbers, but for companies, There are several other ways in which cybercriminals can make them pay dearly. This is why they have to adopt several other strategies as well in order to make sure that they are well equipped against any form of intrusion into their systems. One of them is the use of a VPN.

Virtual Private Network (VPN) extends a private network for the use of companies and individuals, over any network like the Internet, so that companies can send and receive data securely as if connected directly to the private network. It is virtually impossible for anyone to hack into such a network, especially a business VPN, which is designed to safeguard all the data being transferred over a private network.

For businesses in companies, there are also many benefits, so that they use VPN as a secure way to send and receive data. The following are the top three aspects of this concern that I would like to discuss with you.
1. Reduce the Risk of Cyber Attacks and Data Breaches
Cyber-attacks on companies' websites or their local networks are not a new thing. Even though there are multiple types of VPN and other solutions available, cyber-attacks are rampant, and there is every need to be scared of them. In the worst case, a cyber-attack can leave a company completely shattered as virtually all of their sensitive data would be gone, and they can be left with no option but to build their entire website and network again.

But what about the trust of the customers and their private data? Certainly, it would be hard to get back, and any company would find it hard to stand up on its feet after such a severe attack. Another example can be of a data breach, where not much damage is done to the physical network or the website, but sensitive data can be stolen. And this can affect our company similarly as their reputation will be tarnished.

The use of a VPN is a smart move by companies so that they are able to not only send and receive data security but also safeguard themselves against any criminal activities on cyberspace. Even if you think that the data you currently have is not sensitive in nature, over the course of time, even that data can be the target of cybercriminals. As we don't know what this calculates can do with the data, you need to safeguard yourself anyway.
2. Bring Productivity to your Company
It is not rocket science to think about productivity in your company as you have safeguarded the network and your precious data. With everything intact, you can be sure of running your business smoothly and becoming a productive company. The use of a VPN can help you in more than one way. But have you ever thought about exactly how a VPN can help you? Let me offer you a bit so that you can understand exactly what I am talking about.

The use of 256-bit encryption and the use of military-grade encryption protocols are just two of the many features that make a VPN virtually impossible to pass through. Security protocols are extremely important in the age of virtual offices and workplaces. Work from home has become a norm, and many companies have remote teams working on different projects. In any case, the use of a VPN can increase productivity considerably and is one reason that can compel any company to use a VPN.
3. VPN is Affordable
There is a misconception amongst many people and especially small business owners, that VPN can cost a lot. Surely, it is somewhat more expensive then the common proxy you would use to bypass a network, or any restriction imposed by your local ISP, but the benefits of using a VPN are far greater than the mere cost. As a company owner, you need to look at the bigger picture rather than saving a few hundred dollars and don't opt for a customized VPN for your business.

In 2013, target stores were attacked by the cybercriminals and incurred losses over 162 million dollars. Think of applying for a VPN that could cause them as low as $20 per month. See the difference? VPN is not expensive at all when it comes to safeguarding your company's network and precious data against cybercriminals. 
Final Word
From financial theft to cross border terrorism using online resources, there is virtually no end to how cybercriminals can make a huge impact on companies worldwide and even governments. If you think that you can add something valuable to this blog that I missed including or is there some aspect for which you like to know more, you are more than welcome.

If you want to ask any questions too, or just one to offer your feedback, please use the comments section below.