Adult webcam- a business idea to stream live erotica and make money charging percentage cuts from the models. Sounds cool and kind of profitable business niche to make loads of money. 
However, if you have been in the adult industry for a while, you know it is easier to know how to start a webcam company, but it's not that easy to market one. Running a webcam-modeling site is cutthroat commerce and it's even trickier than many mainstream business activities. It indeed is a money-making machine if done right, but when everyone is trying his or her best to make the most out of it, it's difficult to beat the heat and take your webcam site to great heights. 
How to do marketing for a webcam website?
The secret lies in the differences between the businesses that use cutting-edge adult cam software, have thousands of models on-board, and yet don't have a clarity of their marketing approaches and those businesses who choose the right adult cam script in inclination to marketing prospects that bring revenue. In short, businesses who are making profits understand how to do marketing for a webcam website while focusing on the prominent areas rather than re-inventing the wheel. 
Choosing a wrong adult webcam script is just one of the examples. Businesses make loads of mistakes in the early phases that later reflect on their marketing feasibilities, and then on their revenue streams, which shrink due to inevitable limitations in the possible marketing opportunities. The first step in your quest for marketing would be ensuring your website is capable of handling cutting-edge marketing practices.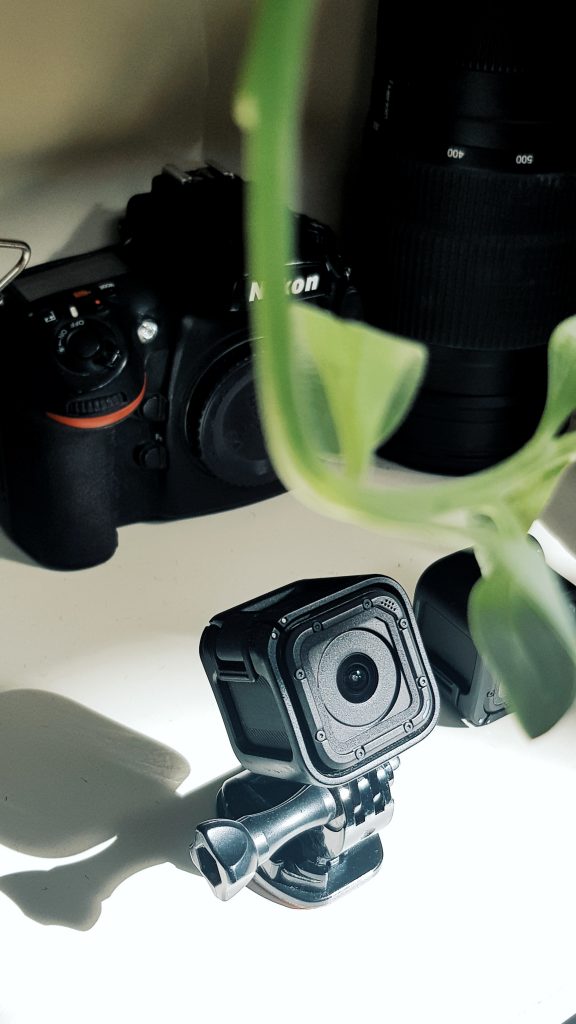 Admit it! Marketing an Adult Business is challenging than a Non-NSFW business
Online Marketing is a great way to reach the target audience and promote your services. From social media, email, push notifications, search Ads, and banners Ads to video Ads, every business knows how to use these channels for online marketing.
However, online marketing of an adult webcam business is a different resolution. Guides that explain how to start a webcam studio differ from the ones that talk about marketing the same, especially in the mainstream media. For starters, mainstream social media, Google Ads, Bing Ads, YouTube, and many more just don't allow NSFW promotions. Almost no popular marketing channel is adult-friendly. They would ban you for promoting your webcam business there. 
All the same, this doesn't mean you cannot leverage mainstream marketing channels at all. Let's admit it; though there are N numbers of adult-friendly channels, we still need mainstream channels to grow an adult business to its fullest. Let me tell you that there are ways to promote adult businesses on mainstream channels if you can be a little careful and harness certain tailored strategies.
Social Media Marketing for Adult webcam platforms
We can classify online marketing of adult businesses through social media into three major categories. Be advised that you should not rely on a similar kind of strategy for platforms but tailor your ways as per the native features and rules on these platforms:
Adult-friendly 

Partially Adult-friendly 

Not so Adult -friendly 
I don't recommend adult-friendly platforms to promote your business. I know it's conflicting, but there is a big reason for it. All adult-friendly social media platforms are stand-alone adult businesses. They are more like competitors to you, and most importantly, they are premium. Take OnlyFans for example. This particular platform has models of its own and it almost does a similar kind of business like yours. That's why it's difficult to get a chance to promote your business there. However, if you still think you can tweak some ways into it, you should do it.
Your best bet is relying on mainstream social media platforms, which I have classified into partial and not-so-friendly categories. Platforms like Facebook and Instagram are 'not-so-friendly'. Whereas, Twitter Snapchat, Tumblr, Pinterest, and YouTube are partially friendly, as they allow NSFW with some regulations. You can use both kinds of platforms by simply following their Terms of Service. You can practice creative ways to communicate your messages without using nudity or links to explicit content. The only tip to follow is marking your posts as 18+ or NSWF as per given features on respective platforms. It will ensure your posts reach only to the adult audience.
Reddit Marketing for Adult Webcam business
Reddit is a social media platform but very different from those explained above. It's well regulated, highly moderated, and house to a massive population of serious people who follow the subreddits as per their interests. Before you know how to leverage Reddit, you should know how not to use Reddit. Know that committing the following mistakes will get you banned:
Self-promotion or posting direct links to your videos. 

Driving traffic to your webcam site from Reddit directly. 

Indulging into direct transactions and selling on Reddit. 

Violating particular rules of specific subreddits. 

Posting watermarked content. 
Apart from a Reddit profile on your brand's name, also ask your models to create their individual profiles. Ask them to join your brand's subreddit and use the following strategies to promote:
Reddit allows NSFW content with certain limitations. One of them is posting NSFW stuff only on NSFW marked subreddits. So, even though Reddit is adult-friendly, you might be banned for going NSFW on non-NSFW subreddits. Hence, the first thing to do would be marking your own and your models' subreddits as NSFW. 
Besides, Reddit functions on "Karma", which you can only accrue by involving in the day-to-day activities on Reddit. Make some posts; up-votes on them would help increase your overall karma. You need not necessarily participate in only NSFW subreddits to get good karma. Interact with posts made by other Redditors; up-vote, down-vote, comment, just do what a typical Redditor does. This is all about mixing up with the platform and not standing out as a shameless promoter. 
Once you blend and have some decent karma, you may now start with in-direct promotions. Use Reddit to push traffic towards your social media profiles. However, be careful of the rules and regulations of the platform and subreddits. Ask your models to ask their fans to upload their photos with a link to models' social media profiles. In short, it would be easier for models to drive traffic to your platform via their social media profiles. 
Press Release and Adult SEO 
I have included press releases and adult SEO in the same category as they behave nearly the same. Both boost brand awareness and extend links to relevant sources for driving traffic. While a well-written press release will spread your words and links across multiple sites on the internet, you can rely on adult SEO to improve your rankings on the search engine. 
Adult SEO is the same as regular SEO, except you should approach other adult websites for the link-backs. Apart from this, make sure your adult webcam script is SEO friendly and offers all ways to optimize for the search engines: Meta-tags, Descriptions, CMS, SEO friendly URLs, and many more.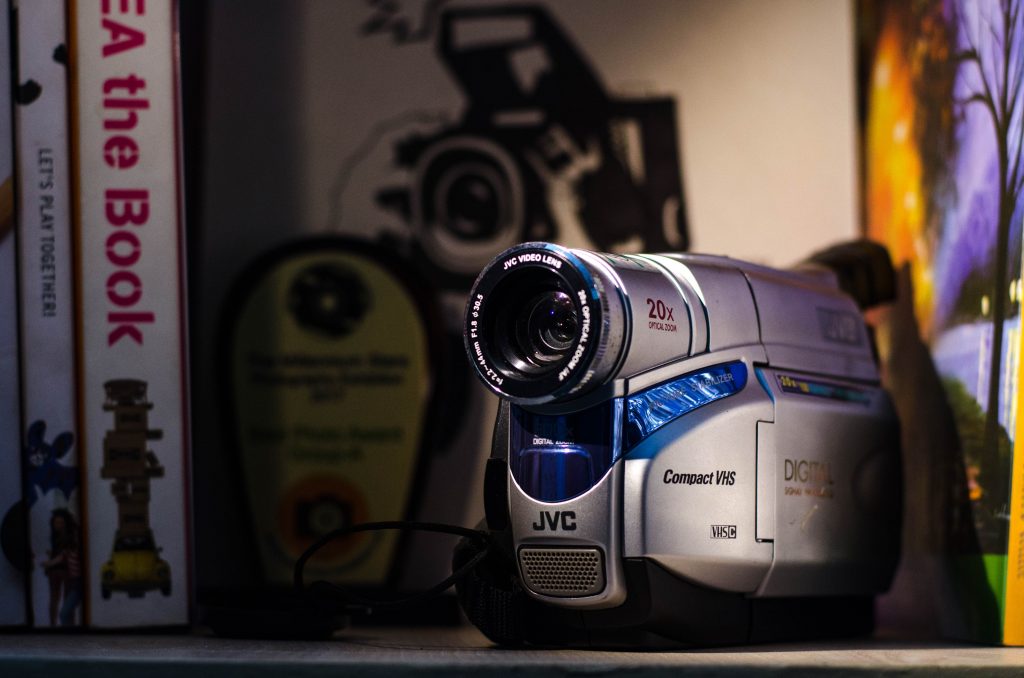 If you haven't started with your webcam site yet, and still looking for the answers on how to start a webcam business, I suggest considering SEO friendly features as the top-most priority. Whether you have just started, thinking about starting or already acquired some good market share, you need SEO at every point in time. Without SEO, you cannot expect your online marketing to be of any assistance in revenue generation. Here are some tips you may apply to rank well on search engines:
Mention keywords.

Link to internal and external pages.

Optimize your

adult cam script

for faster loading.

Use images with proper keywords in the description and caption.

Update Webpage content regularly and practice content marketing.

Leverage services from an adult SEO company for better assistance. 
Post and promote on Adult Tube sites
Adult tube sites get massive traffic because of the free content they offer. You can tap on the tube sites like Xvideos, Pornhub, Youporn, xHamster to drive traffic to your site. Not just traffic but you can also make additional money by simply uploading some of your content. Just like YouTube, adult tube sites also share ad-revenue with the uploaders.
Create channels on popular tube sites, put your brand logo as channel logo, upload a channel banner image promoting your brand, and start uploading watermarked videos with links to your site in the description. This way, people viewing your videos will not only know about your brand but will also visit your site to watch videos like those. 
To Sum it all
These marketing channels are fundamental and one must leverage essentially them for online marketing. Overlooking the strategies around these channels will not only drive away a plethora of traffic but will also give your rivals a better stand over your business. These are non-negotiable ways to online marketing of your webcam site. Apart from this, you can also use several other channels and strategies to support your fundamental marketing campaigns. To name a few, you can rely on model affiliate programs, paid Ads on tube sites, email marketing, influencer marketing with adult stars, etc.