Everyday classes and academic assignments take a lot of time and cause stress for many students. If you have to combine getting a degree with a part-time job, the time becomes the most precious resource.
Luckily, innovations bring many benefits. Today, there are ways to spend time rationally while studying. There are hundreds of websites and apps in our digital world for efficient time management.
Take a look at our list of top options that will definitely may your student's life easier!
EssayPro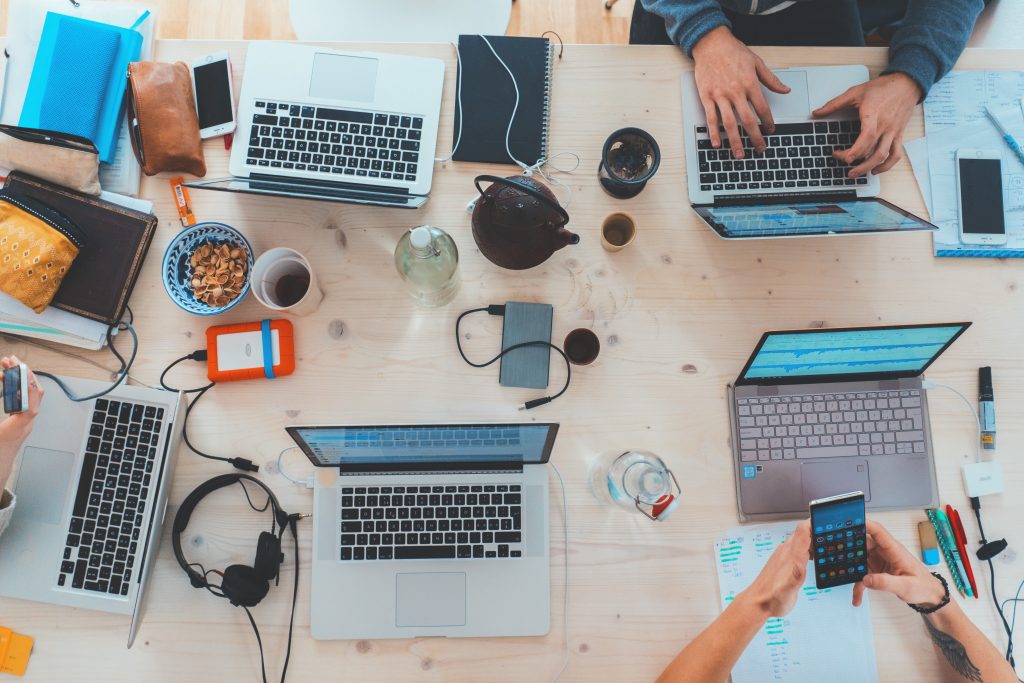 Let's start with the obvious. There will inevitably be situations during your studying when the deadlines appear too tight. You may face the possibility of failing an assignment or a few.
Luckily, there is a whole field of academic writing. The hardest part is to choose real pros. Whenever you require assistance with an essay or feel like you're not going to make a term paper in time, you should know one thing.
Clicking https://essaypro.com/term-paper.html, you will be able to connect to the network of professionals and find an expert in the field you need. This company cares about reputation, so writers make papers plagiarism-free and unique.
Also, you can visit a social network of writers if you want to reach out to the world with your writings.
This is the best way for students to save time for personal matters without worrying about an unfinished assignment.
Quetext
Taking into account a strict policy of many institutions, students often use web applications and services to make sure their papers are plagiarism-free.
Quetext is a plagiarism detection software with more than a million users worldwide. The algorithm of this tool helps students compare their papers with billions of other sources and detect matching parts.
The free version runs on an easy-to-use platform. All that the user needs to do is copy the text, paste it into the field, and click the "plagiarism check" button. Wait for the text to compare with other sources, and get a report indicating the percentage of plagiarism.
However, the free version has certain limitations. The user cannot upload files and is limited to three searches and three reports. The premium version costs $9.99 a month.
Grammarly
Whenever you feel unconfident about your grammar or punctuation, you can check the text via Grammarly.
In general, the service is brilliantly simple. It checks papers in English for a wide range of mistakes, making them clear and well-written.
Grammarly is based on artificial intelligence. The service enhances the quality, clarity, and tone of the essay. There is also an editing option. Moreover, it explains how to avoid repeating mistakes in the future, advancing the writing skills of students.
MyHomework Student Planner
MyHomework website helps to organize the academic life of students at any level. This is a perfect planner that tracks classes, projects, tasks, and tests. Using it, you will never miss any deadline.
There are two options available: basic and premium for $4.99 a year. If you have never used myHomework, try it out for free. The premium package has more advantages and includes file attachments, enhanced app widgets, and other extra features.
Trello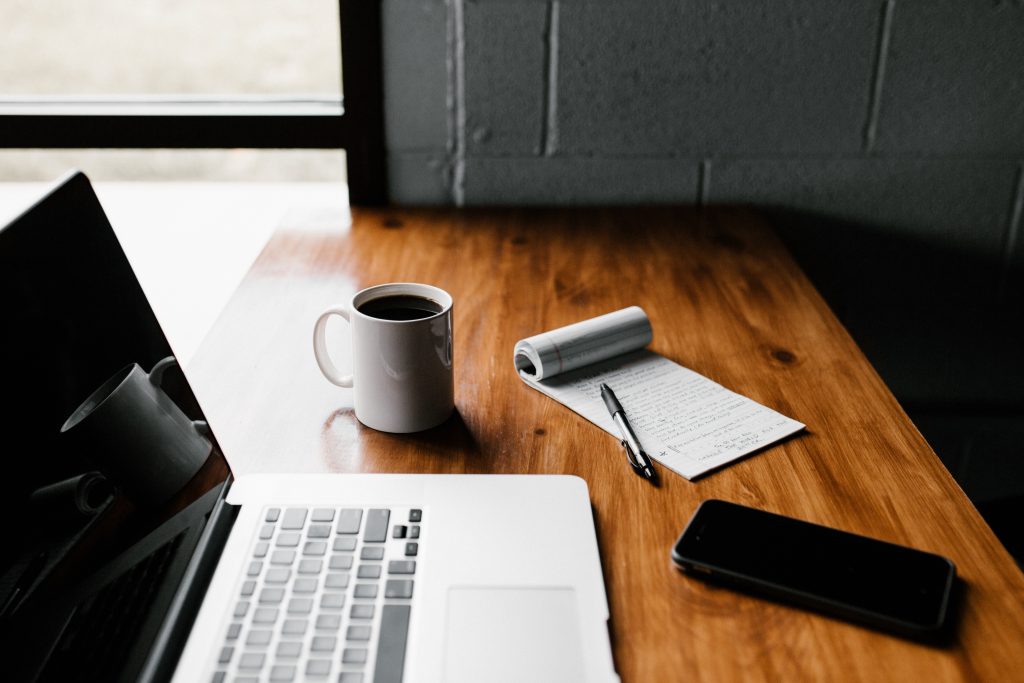 Trello is a visual collaboration tool used in many entities all over the world. It facilitates the learning process, teamwork, and discussion. And all of this comes for free.
Trello is a system of boards with cards, which are organized into lists. Its integration with Google drive enables the creation of presentations from cards. You can attach documents and make folders. This extension saves time and excludes jumping from one service to another.
Here are a few other features and extensions:
Dropbox – attaches the corresponding files and folders from Dropbox to Trello cards;
Card snooze – helps to archive tasks for a certain time and focus on more important ones, and then return the cards once again;
Countdown – keeps track of deadlines;
Slack – connects different applications for communication with the participants of the board;
Zapier – connects Trello with over 1000 apps, including Google Sheets, Evernote, HubSpot, Facebook, and others;
Gantt Chart – is an extension for creating diagrams to monitor the level of tasks efficiency;
Gmail to Trello – is an extension that helps to transfer all tasks from Gmail to the desired board.
All these features exclude the need for using dozens of websites at the same time during studying. This way, you are more concentrated on the assignment and save time.
EasyBib
EasyBib is the service that helps in creating a citation for any kind of paper. It provides students of different academic levels with tools for working with the library.
Using it, you can easily generate the list of references in full accordance with the selected standards, such as MLA8, MLA7, APA, and Chicago. It is possible to add exact links to the sources, including books, articles, and websites.
Wrapping Up
With the digitalization of all spheres of our life, it's becoming easier to study than ever before. Modern technologies are the best friends of current students.
Hopefully, you will find this list helpful and make a few more bookmarks in your browser!