You could spend thousands of dollars on hiring an expert design agency or a freelancer to construct each of your websites for e-commerce or trading business. However, even with spending that much, it is not always ensured that you get the best results. The call is yours, and many also agree to the fact that usage of pre-built Bootstrap templates to custom-weave your website is also a brilliant approach to try. There are many websites out there, including that of the top brands, which are custom-built based on the Bootstrap templates. Such custom-built sites can make a big difference in your business, too, someday, but if you are in need of charming and professional websites, then neglecting the scope of Bootstrap may not be ideal. However, once you start to explore it, you may come across thousands of Bootstrap templates and design options with a handful of feature sand options out there. There are limitless possibilities in terms of Bootstrap templates, and you need to have a professional and picky approach to get the best out of the ocean. So, in order to help the users focus more on the top features, let's explore the key features to consider while picking the ideal Bootstrap templates for your purpose.
Key features to look for in a Bootstrap template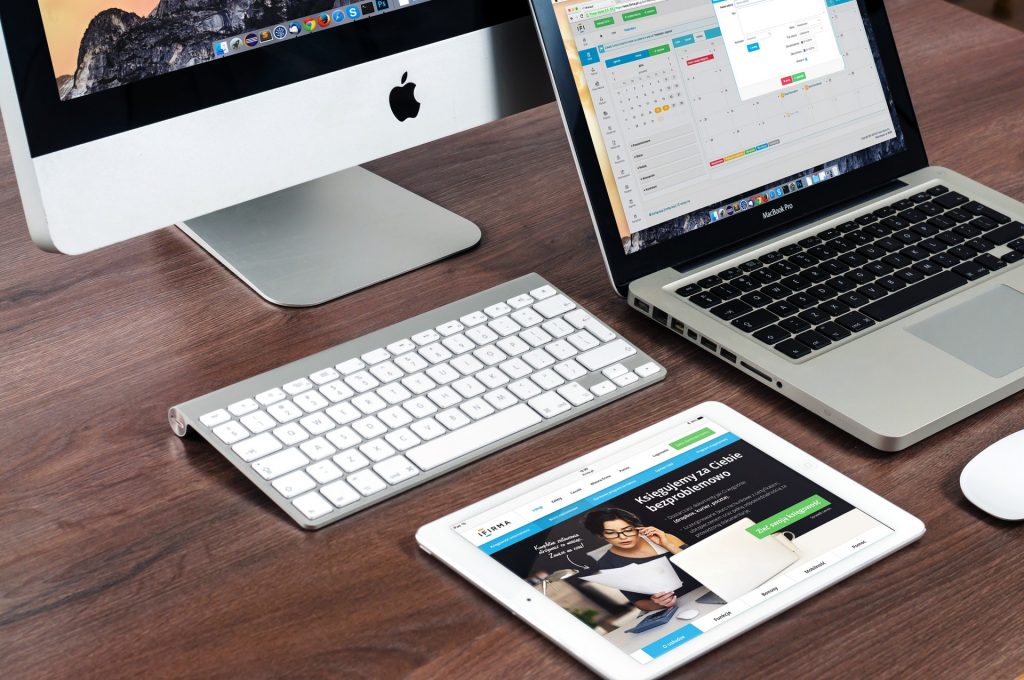 The major advantage of Bootstrap templates is that it is highly portal and super easy to start with. You don't have to code at all, and these basic CSS and HTML templates could do the rest for you. The readymade code blocks, as in Designmodo free Bootstrap templates, can save a lot of time as well as effort, which could have been otherwise billed in thousands by skilled developers and designers. Some of the features to look for while picking the ready-to-go Bootstrap templates are as below.
A mighty grid system
Bootstrap is equipped with a 12-column responsive fluid grid system, which is Flexbox-based, which makes it easier for the users to get benefitted instantly. It helps the website builders to scale the site automatically and take your design down or up based on the resolution of the destination device. So, by dividing the screen size into 12 columns, this is made easier for the website builder to see how to group them more effectively or how to use each individually. Building this way, by adding appropriate classes to desktops, tablets, or smartphones of varying screen sizes, you may decide whether you have to hide the content or make it visible.
Easy integration
Bootstrap is much easy to integrate with other frameworks and platforms, either with the existing platform of the new frameworks. With such an ability to ensure seamless integration, Bootstrap will make your life easier and make your dreams true. If you simply want to use, just download that file and simply link it up. You can also hotlink it to even the social media platforms like Twitter and get the best results using Bootstrap. By being just CSS based, it is much easy to integrate and modify the content.
Browser Compatibility
As we have seen above, Bootstrap is compatible also with the latest browsers for mobile and desktop use. With this, you can create a site that could work the best irrespective of being used for Firefox, Safari, Chrome, or IE. On using Bootstrap templates, you can keep your results uniform across all the platforms and browsers.
Instant and easy customization
Based on what types of websites you build; Bootstrap can do it most effectively. Developers can tailor-make their applications using Bootstrap based on the project specifications. The major advantage of Bootstrap is that it comes with everything that you want in order to develop and functionalize a professional portal. You can be choosy in order to include or exclude various components based on your requirements. With this approach, you can easily get rid of what you don't require, and you can also create the most customized websites.
Excellent community support
With vast community support from across the globe, Bootstrap offers a large number of upgrades and updates than any other such web building frameworks. On GitHub, you can find about 16,000 commits, and here are about 868 contributors always alive to help the developers with whatever points they face an issue with. Besides these, you may also enjoy the Bootstrap blog, which could be your one-stop-shop to many of the unsolved queries. There is no need to mention apt documentation available with easy examples and demo, which will further make things easier for novice users.
A handful of pre-designed HTML, CSS, and JavaScript elements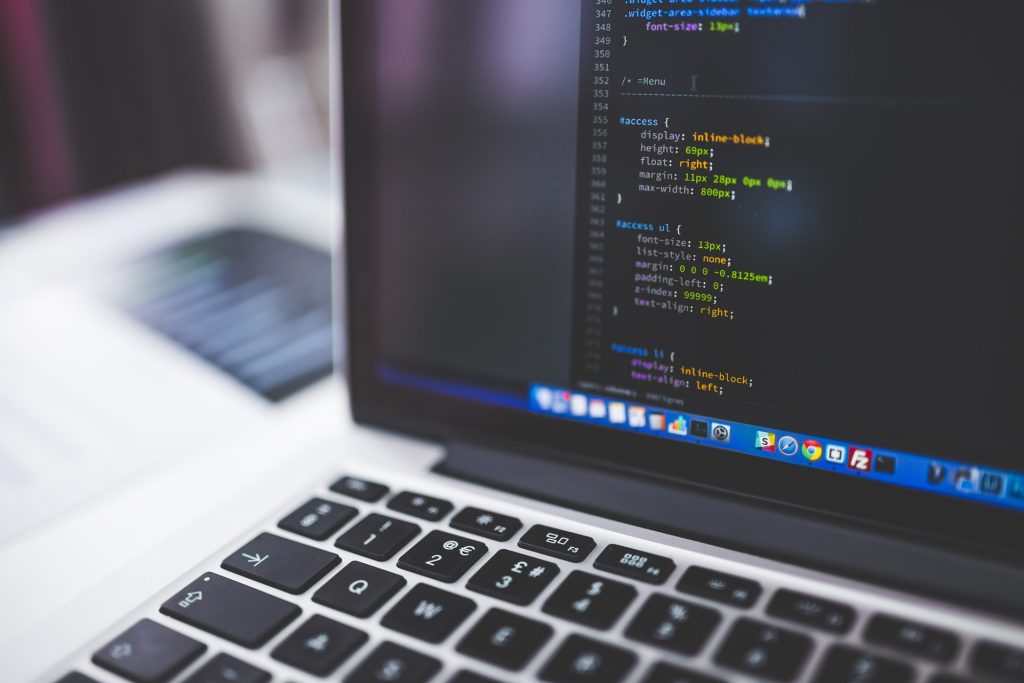 The designers and developers, while building a website, need to take care of various elements, including but not limited to headings, tables, buttons, anchors, and lot more. Each of these has its significance in terms of creating a professional-looking website, which is also functional. Used properly, Bootstrap can save the day for fellow developers as it comes with many pre-designed elements, which are so easy to learn and use.
Plugins
A dozen of Bootstrap offers a large number of upgrades and updates available with Bootstrap will help the users to start quicker and easier. If you need to get some additional functionality like a dropdown list, carousel, or sliders, then one needs to simply make use of the corresponding plugin offering the functionality to the website design. It should also be noted the fact that Bootstrap plugins can be best used for your benefit without the need to write even a single line of code.
Go far beyond ensuring consistency
Even though developed to encourage and ensure consistency among internal tools, Bootstrap now has the potential to go far beyond this purpose. Effectively backed up by many expert Twitter employees, now Bootstrap is the first of its kind open-source application version, which further got enlarged with the major idea to pair designers and developers to reap success out of the web. TO effectively connect between the dots, Bootstrap could be a real choice for the developers who want modern responsive websites. It is also consistently developing, and so it is enough wasting time on coding and manual designing of your websites, and everyone should effectively explore Bootstrap templates in a better way.