Town planning and development application companies advise the real estate developers in matters of property designs and development ideas as per the rules and regulations of the local councils and state. They prepare strategies and analysis reports to get approval from the bureaucrats for your property. From a simple house extension work involving duplex to elaborate projects, including large boarding houses, they can come in handy in various scenarios. You don't have to worry about whether your design is facing a compliance issue or how you can develop your property the best way for more returns. These professionals are there to solve your every concern related to planning and development. However, for that, you need to be accurate with your hiring decision.
In New South Wales, there is no shortage of these types of consulting companies. To understand which can be in your best interest, you can follow the tips recommended below.
Experience and expertise
Before you loop in any company, go through at least 4 to 5 such service providers in your area. Look for their services. How long they have been working in this field and what types of spaces they handled in this journey can help you identify the right one for you. You can shortlist the town planners by exploring the best construction projects in your city and the people behind them. As an alternative, you can also search online for companies specializing in this field. From websites, you can get a fair amount of information about them.
Design feedback and suggestions
Once you feel that a particular company can handle your project, you can invite the contractor to your construction place. Ask him what he thinks about the design and what improvements can be there. You can also seek answers for a couple of questions like these: 
Do you believe there is a need for a pre-application meeting with the council? (Look for reasons in either situation)

Do you think the board will approve this development project?

Can there be any challenge from our neighbors?

How much time may a formal application process take?
 You can try this with at least three to four companies. The more views, the better! It will help you decide who can be perfect for the job as you can compare their suggestions before finalizing their services.
Service charges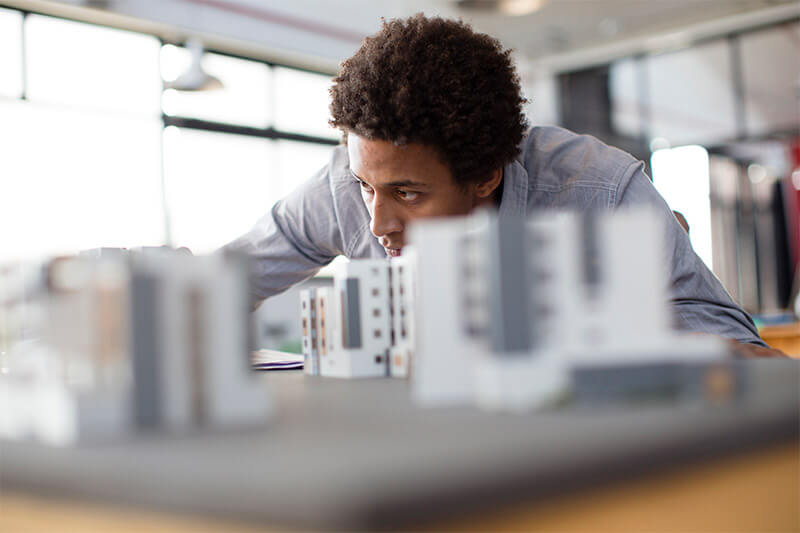 Different companies can have their pricing quotes. The fees may vary depending on the nature of the project. However, you need to have a precise estimate of how much their services can cost you. It will help you stick to your construction budget and find someone more suitable for your needs.
Reference
You can go to a well-known real estate development company in your circle to find out about the town planners they have hired. You can ask for recommendations from them so that you can rest assured that the consulting company is trustworthy. Bringing someone who has prior experience of serving local government can be advantageous. So, keep this factor in mind.
Finding an experienced urban planner may look challenging initially. But with patience and careful approach, you can discover the most suitable service provider quickly. In case you have any urgency in this area, you can consider visiting Outlook Planning website once.