An email is a powerful tool for the modern marketer, but it's easy to lose sight of its importance when juggling responsibilities. Before you know it, your meticulously-crafted emails can end up in junk folders all over the globe without ever being opened.
What's worse, recipients may mark your emails as spam. When this happens, your mass marketing campaign may struggle against spam filters of major email providers.
Open rates may plummet, and all that time and effort will go to waste. Not to mention, you may end up with a poor return on investment (ROI).
In this article, you'll learn how to avoid these pitfalls of email marketing. Instead, we'll show you how to send bulk email without spamming your readers.
Why do Bulk Emails land up in Spam?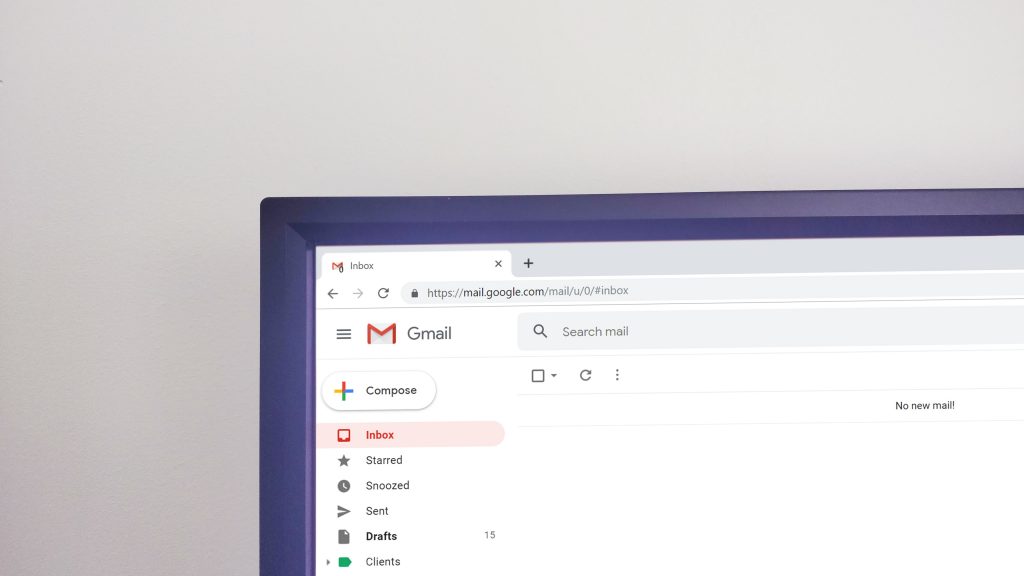 Bulk emails, especially if they contain promotional content have a higher chance of landing up in Spam. This can be due to a number of various reasons. And most common among these is the use of Spam trigger words, which leads to some emails landing up in Spam. Since your bulk email list is probably huge, it's a good idea to use an email verifier to check for invalid emails as the number of Spam or low engagement rates have a very adverse effect on your IP and sending domain reputation. This can cause your triggered or transactional emails to land up in Spam too. Another reason the engagement rates are usually low for bulk emails is that usually people are bombarded with so many promotional emails in their inbox, they tend to ignore all emails which seem promotional in nature. Using a Bulk Email Service Provider goes a long way in making sure your emails land up in Spam. Also, keep reading to find some interesting tips to craft promotional emails in ways that can be more engaging to your users and get you better ROI on emails.
Here are 5 things you need to keep in mind before sending out Bulk Emails
1. Is your email content useful?
With your audience personas in mind, brainstorm some topics that address their pain points and personal goals.
Look for solutions to their problems, or opportunities to help them in the journey towards their goals. Sending people industry updates is great, but it must be relatable to them.
2. Is your template engaging?
Your templates add as much, if not more value to your emails as compared to the content you have placed in the email. Email templates that are very image-heavy and contain spam trigger keywords are going to land up in spam. It's a no brainer. However, emails with a simple template having your company logo, containing maybe 1 CTA, are most likely to reach the inbox. Again, here the content you have placed in your email matters the most. If the user identifies your brand as one which is going to give them content that helps them, they will most likely open your emails as soon as it reaches the inbox. Keep your template simple, your content fresh and let the voice of your brand be clearly seen through your bulk emails.
3. Are you delivering on your promises?
As aforementioned, it's important to set expectations for your subscribers. By delivering emails they weren't expecting, you'll deter recipients and lose subscribers.
After you set their expectations, there should be no nasty surprises, which means you can reduce the risk of spam complaints or a drop-off in subscriber numbers.
Just make sure that you follow through with the valuable content they need.
4. Are the emails in alignment with your business goals?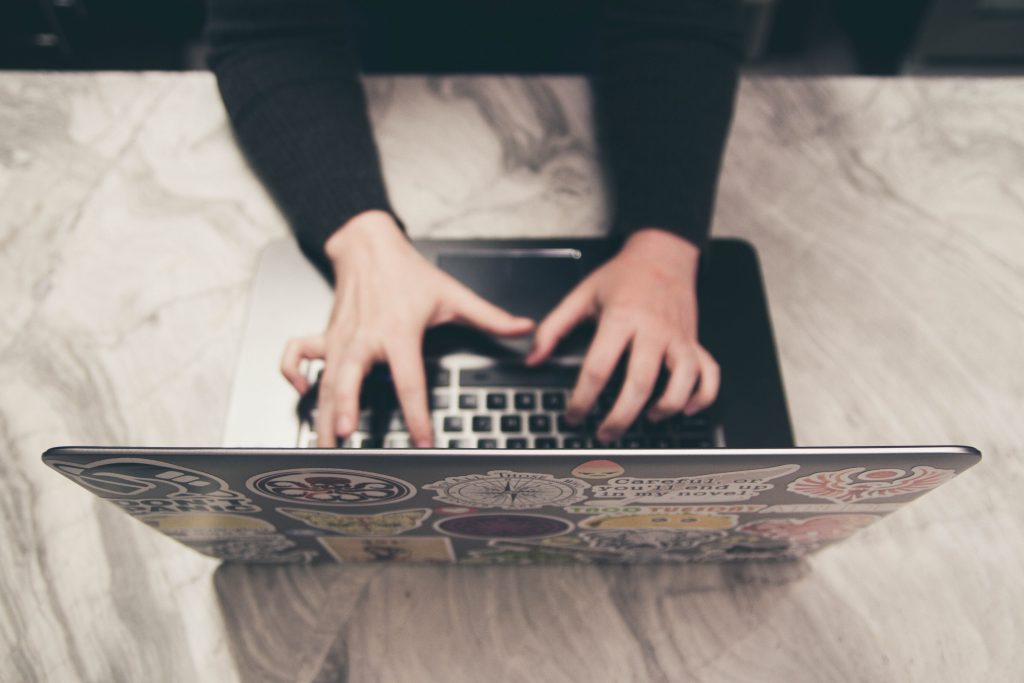 Your goal may be to build a bigger audience, sell a product, or drive more traffic to your website blog. Whatever it is, your emails should be intrinsically linked to your goals.
Every email you send to subscribers should be another step along the buyer's journey, providing value for them, and also nurturing trust so that you can eventually get them to answer your call-to-action.
5. Are your emails adding value to your business?
You might want more people to sign up to your app, or more people to purchase stuff from your store, or you might be sending out email blasts to your customers just as a retention tactic so that they don't forget your brand. All these emails serve a certain purpose which is contributing to your business achieving its goals. Email Blasts are not simple to execute, they require a lot of time and resources of your company and creates a brand perception among your customers/prospects. You need to make sure that these people only receive the best kind of email from you, which is beneficial to you as well as to your customers.
Wrapping Up
Knowing how to send bulk email without spamming is important for all marketers in the current digital landscape. As social media shifts towards being a paid advertising platform, the opportunities for cheap, easy marketing are dwindling.
An email has a lot of potentials, but only if you know how to use it.
Sending out a generic email that offers no value to the recipients will no longer cut it. You should treat all of your email campaigns as a direct extension of both your business and your brand.
Using a conversational tone is great, but above all else, you must be consistent and provide valuable content that your recipients find useful, interesting, and unique.
By setting expectations early, and then following through with valuable emails, you can build a list organically, and avoid being marked spam as people recognize your brand as one that delivers.