The world has changed, and it keeps on changing. We know live in a world where mobile devices and smartphones have become almost all-encompassing; we rely on them for far more than just basic communication – they have become the items around which our lives are organized, through which our thoughts and plans link up to the wider world, and wherein we record our daily existence, do our shopping, our banking, book our reservations, find love, and discover new forms of entertainment. Our mobile devices have intertwined with our lives in ways hitherto unimaginable… and believe us when we say that this is merely the beginning.
As such, even thinking for a moment that your business might not need an app is increasingly ridiculous. Businesses rely on their competitive nature, on staying one step ahead of the others, and gaining the edge over any others within their field. Not having an app for your business in 2020 is something which not only marks your business out as irrelevant in the modern, dynamic, and ever-evolving marketplace, it also cuts your business off from a wide range of advantages and opportunities which custom app development offers with ease.
While there are, frankly, dozens of different reasons why custom apps for business are more important and essential for business growth than ever before, we're going to focus on just a small handful of justifications in this blog. By considering the points below, and thinking seriously about why business apps can open the doors for increased trade, heightened marketing reach, greater customer satisfaction and so very much more in 2020, it will become blatantly clear why your business really does need an app, and why a custom app for your business may just be the smartest move you make this year. Read on and find out for yourself!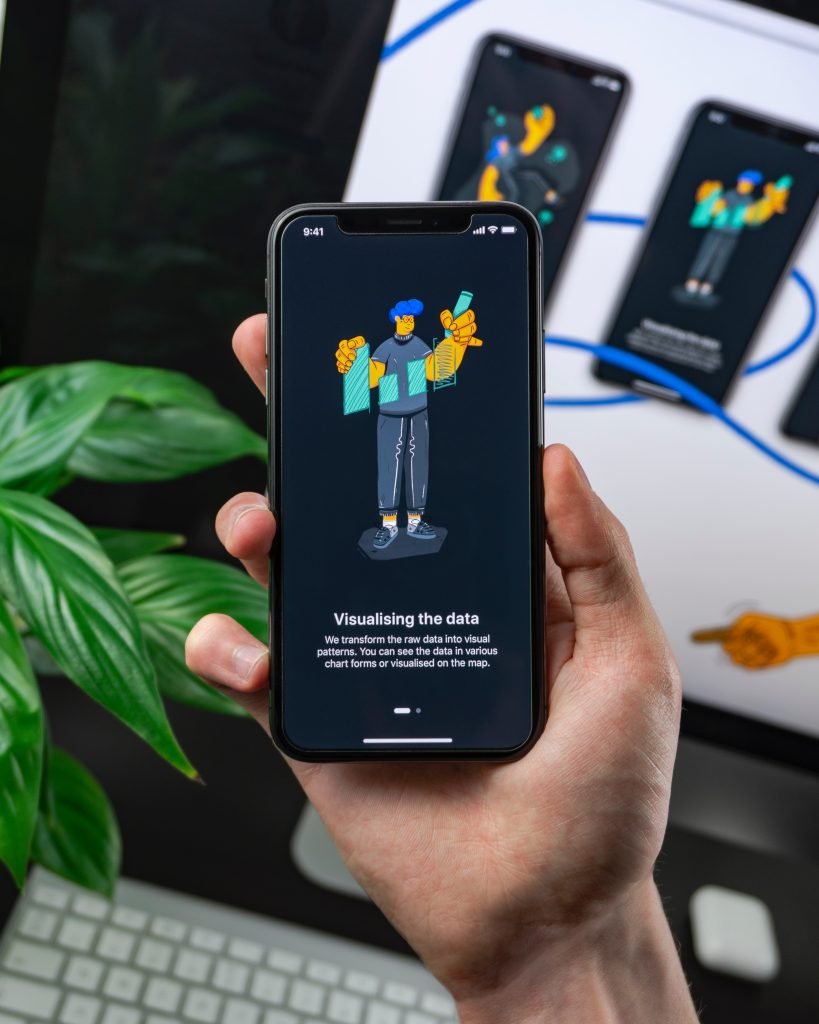 Direct Customer Interaction
It seems like a million years ago that businesses would have distinct and impenetrable opening and closing hours, outside of which there could be no questions answered, no customer interaction, and no promotional efforts made. If business apps have achieved one thing, and can help your business in one way above all others, it's in this sense of completely throwing open the doors of opportunity for heightening your communication with customers.
Whether this comes in the form of advanced AI chatbots, which allow you to answer customer questions and provide assistance through the wonder of artificial intelligence, or in the form of interactive blogs, link-ups to Twitter accounts, or a live chat feature (or indeed many other possibilities) the options are more or less endless. Customers are more demanding than ever before when it comes to their time and the level of service they receive, and believe us, your competitors will be more than happy to snap up customers who look – even for a moment – elsewhere. Business apps allow you to keep customers happy and in the loop… and happy customers spend more, and return again, and again, and again.
A Range of Features at Their Fingertips
While there's little doubt about the fact that your website contains all the truly essential information your customers need to know about your business, it would be foolhardy to believe that this is the be-all-and-end-all of what your business requires.
After all, so very many online interactions and web searches nowadays take place on mobile devices, and your customers want to be able to access more than just the basics, and they'll need to be able to do so on the go. With an app for your business, you can link up your website to your social media feeds. You'll be able to add interactive maps. You'll be able to turn those mobile devices into augmented reality marketing tools. You can bring mobile games into your app, turn phones into loyalty cards and voucher scanners. The possibilities are as broad as they are exciting!
Do I Need an App if I use Social Media Marketing?
In a word: yes. Don't get us wrong: there's no questioning the fact that social media marketing and social media feeds are fantastic tools for businesses of all types, linking your presence up to a truly global network, and helping your business to grow and establish itself on the marketplace. However, a custom business app can help complement your social media efforts, and can also achieve goals which social media cannot reach.
Why? Because a custom app for your business removes all the spam that comes with social media, and allows your customer base to have unfettered, uninterrupted access to everything your business does. Just think about it: when you put your messages out on Twitter or Instagram etc, those marketing messages and content needs to compete with millions upon millions of other items, and can easily get lost if the algorithms are not in your favor. An app will deal with this issue instantaneously, and it also gives you much more creative control regarding how your content comes across.
Take Email Marketing Further with Push Notifications
Push notifications are one of the most useful and effective aspects of a custom business app, as they allow your business to provide sharp, snappy, and efficient reminders and messages to your customer base, and keep engagement and interaction levels high.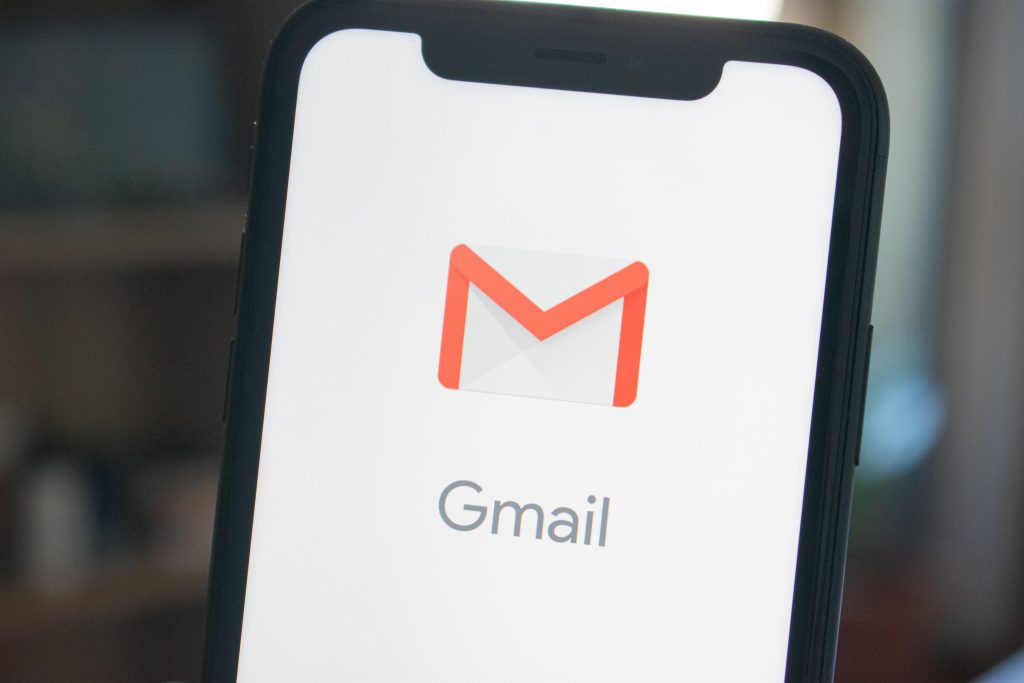 Interestingly, this used to be the realm of more traditional email marketing, which many claim was effectively killed off by Google's highly effective spam filters and 'promotions' folder. Be serious: when was the last time you looked through the emails in your promotions folder and gave the material there even the slightest hint of a second look? The chances are, this isn't something you do often… if ever at all. Your customers will download your business app because they want to associate with your company, and they want to receive updates about what you do and will do in the future – push notifications bypass those spam filters and allow you to communicate your messages with ease.
Streamline Communications and Build Relationships with Business Apps
We've outlined just some of the key reasons why your business needs a mobile app, and why developing a custom app with a professional app development agency might just be the smartest move you make. The future is here, and through mobile apps, businesses are more capable than ever of keeping up with the increasing demands of an ever-growing consumer base, whose expectations and standards never stop growing higher.
Mobile apps not only place your business at the forefront of a quickly evolving market, they manage to do what businesses have been striving to do for generations: they deepen the relationship between customer and company, and personalize communication to an impressive and highly effective level. Add into this mix the efficiency of an app, the heightened marketing potential, and the progressive branding opportunities, and the reasons for developing a mobile app grow more convincing than ever before.
About the author
Though a lawyer by trade, Vasily Malyshev found his passion in the mobile tech, self-taught design and development. He is the founder of Messapps, one of the top New York app development companies. Today, in addition to working with Messapps, Vasily is also teaching app development and marketing at New York University and regularly invests in other tech startups.