The way people communicate has changed. These days, people are far more likely to message back and forth in a conversation thread on their phone than take a call or even email.
In response to these changing communication patterns, a new form of marketing automation called conversational marketing has emerged.
The main benefits of conversational marketing lie in its ability to shorten the lead generation process and target potential customers when they are most engaged. By using marketing automation software with either chatbots or live chat functionality, conversational marketing engages potential leads then and there, often when they are browsing a businesses' website.
With many marketing automation software platforms available in the market, your ability to take advantage of conversational marketing depends greatly on the platform you use.
Let's take a look at some of the major functions of conversational marketing platforms in the marketing automation software space and see how the major players compare.
Email Marketing
Intercom doesn't offer email marketing functionality, at least not in the typical sense anyway. While the platform doesn't give users the ability to send broadcast or drip campaigns via email, it does give businesses the power to send personalized, one-off email communications to leads or existing customers.
Drift has recently introduced email functionality into its platform. Like Intercom, the focus remains very much on the live chat tool and the email functionality is almost like an afterthought. Drift has designed their email tool to 'deeply integrate' with their chat feature. While this is great from a user perspective, it doesn't allow businesses to send anything more than one-off emails. 
Gist has always had email marketing functionality, giving businesses the ability to communicate with leads and existing customers through email however they like. The Gist email tool includes broadcast functionality, drip campaigns to nurture leads and one-off email.  – including emailing your list and collecting email addresses.
Winner: Drift may be suitable if you are only communicating with your clients one-on-one, otherwise Gist is a better option to build your database.
Chat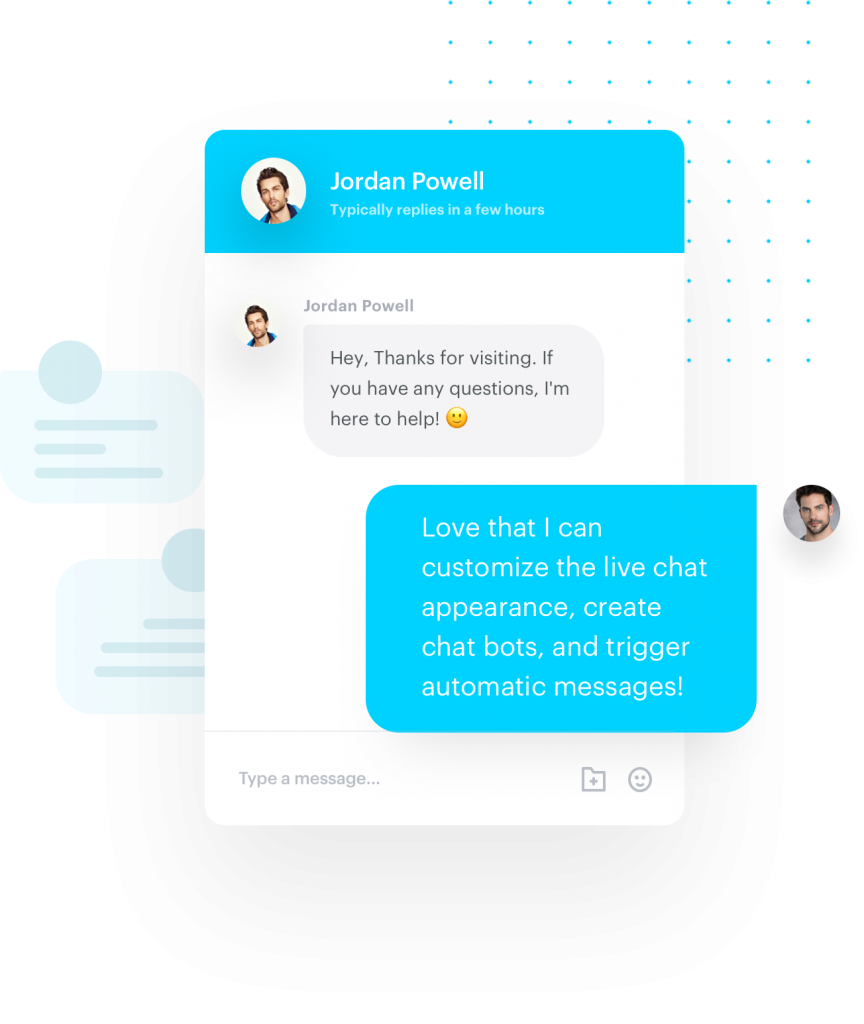 Intercom is first and foremost a live chat platform. Intercom is by no means new to the game, and have fine-tuned their offering over this time. While Intercom does offer impressive functionality, the standout here is the simplicity and visually appealing look of their product, both in the front end for users and the back end for businesses. 
Like Intercom, the chat is at the core of Drift's offering. It makes sense that its chat functionality is impressive. In addition to a simple, user-friendly interface for both businesses and front end users, Drift offers businesses the ability to really hone in on leads and send individual leads directly to certain team members based on pre-set criteria. 
At a glance, much of the functionality offered by Intercom and Drift is also there in Gist's live chat feature. One added perk is direct integration to Facebook, giving businesses greater flexibility over where they continue the conversation with clients.
Winner:
If you are just looking for a simple, good looking chat feature with no other extras, you may do better to go for Intercom. 
Help Desk
Intercom offers an impressive Help Desk feature that is well integrated with its chat tool. Using a combination of the two, businesses can set up chatbots to answer commonly asked questions and help existing customers after hours. The tool also enables businesses to create a Knowledge base software or knowledge base of articles for quick reference in the future. 
Similarly, Drift does offer tools to support current customers via chat, although they pail in companion to the help desk offered by Intercom.
Gist's help desk tool is similar in many ways to that offered by Intercom. Like Intercom, the Gist tool allows businesses to set up chatbots to answer questions and create a knowledge base of articles to save time for both your team and your customers. The real benefit of the Gist help desk tool is its ability to track and save data on every customer interaction, not just those that happened through chat. 
Winner: While Intercom and Drift both offer good help desk tools, the ability to track customer interactions across different platforms is just too good. This one goes to Gist.
Knowledge Base
Both Intercom and Drift offer a fully functioning knowledge base with many similarities. Both platforms allow businesses to quickly create and edit articles, organize and save drafts with ease. One big plus for Drift is the integration of their knowledge base and their bot building tool, allowing businesses to easily add this functionality to custom chatbots. It's worth noting though that the bot functionality is only available on Drift's top tier packages.
Similarly, Gist offers complete knowledge base functionality with many of the same features. One nice benefit Gist offers is the ability to easily add rich media like images and videos into your articles. 
Winner: While all platforms offer a good knowledge base product, the competitive price of Gist makes this the best option. 
Meetings
Both Drift and Gist offer inbuilt meeting scheduling tools on their platform, allowing businesses to seamlessly facilitate meetings between leads and their sales and marketing teams. While both tools offer similar functionality like the ability to book meetings through live chat and bots, Drift's tool includes the ability to send links with one click schedule. 
While Intercom offers over 100 integrations, including some of the major scheduling tools, they do not have an inbuilt tool. 
Winner: While Drift and Gist both offer impressive meeting scheduling tools, the addition of one-click scheduling wins this for Drift.
Marketing Automation
While intercom doesn't specifically offer a Marketing Automation tool, they include features called 'smart campaigns' and 'targeted messages' that serve a similar purpose. In a nutshell, these tools can be used to create automated drip campaigns and automated messages to leads.
Like Intercom, Drift offers some marketing automation tools for businesses to segment users and market to them based on the actions they take on your page.
In addition to automated messaging within the chat tool, the marketing automation feature within Gist enables businesses to automatically tag site visitors based on their actions, communicate and store this information in your CRM system as well as subscribe users to drip campaigns.
Winner: You can't go past the all in one marketing solution offered by Gist.
Event Tracking
Both Drift and Gist offer a similar level of event tracking, enabling businesses to track the movements of leads on their site and use this data to market to them. Intercom doesn't currently offer event tracking capability.
Winner: While both Gist and Drift offer a similar level of tracking, the functionality, and scale of data within Drift make this a better option.
Chat Bots
All platforms offer chatbot functionality, each with a few unique benefits. Drift's chatbot tool is perhaps the most advanced, offering businesses the opportunity to customize their bots and integrate these into their sales cycle.
Where Intercom shines is the creation process, with a visual bot builder ensuring this process can be done by even the most tech-shy business owner.
While the Gist chatbot tool isn't yet quite as slick as that offered by Intercom and drift, it's worth noting that this feature is included as part of the platforms standard package and is available for far less cost than you would pay with Intercom or Drift.
Winner: The super easy bot builder wins this for Intercom. 
Forms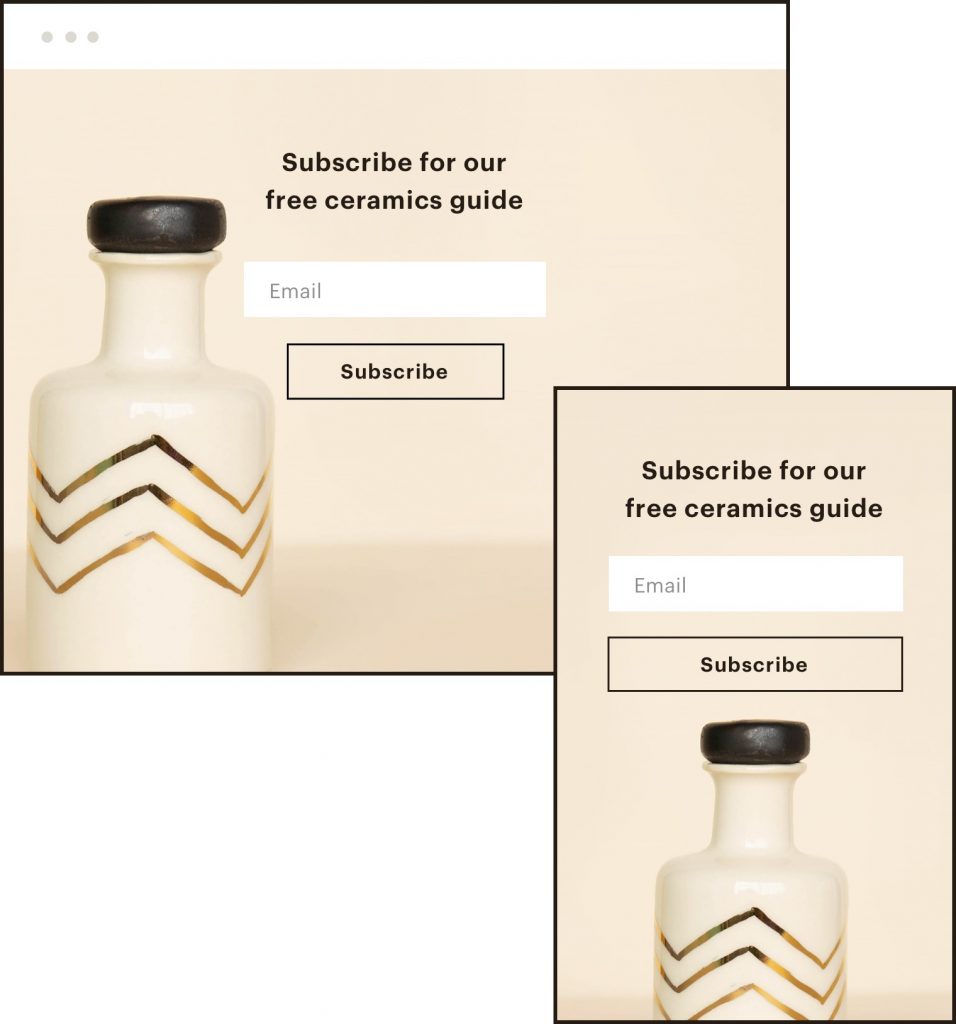 As they are primarily live chat tools, neither Intercom or Drift offers a forms tool. As part of their email marketing platform, Gist offers several customizable forms to help businesses launch their sales funnel and get leads on the hook.
Winner: Gist by default.
Pricing
Let's break down the pricing structure of each platform.
Intercom
Intercom offers all three components of its software separately or bundled together. While this allows businesses to tailor the perfect solution to suit them, it can be confusing and may work out to be more expensive.
As a complete solution, Intercom starts from $136 per month for the Essential plan, going up to $202 per month for Pro. It's worth noting that some major integrations like Salesforce and Zendesk are only available on the Pro plan.
Drift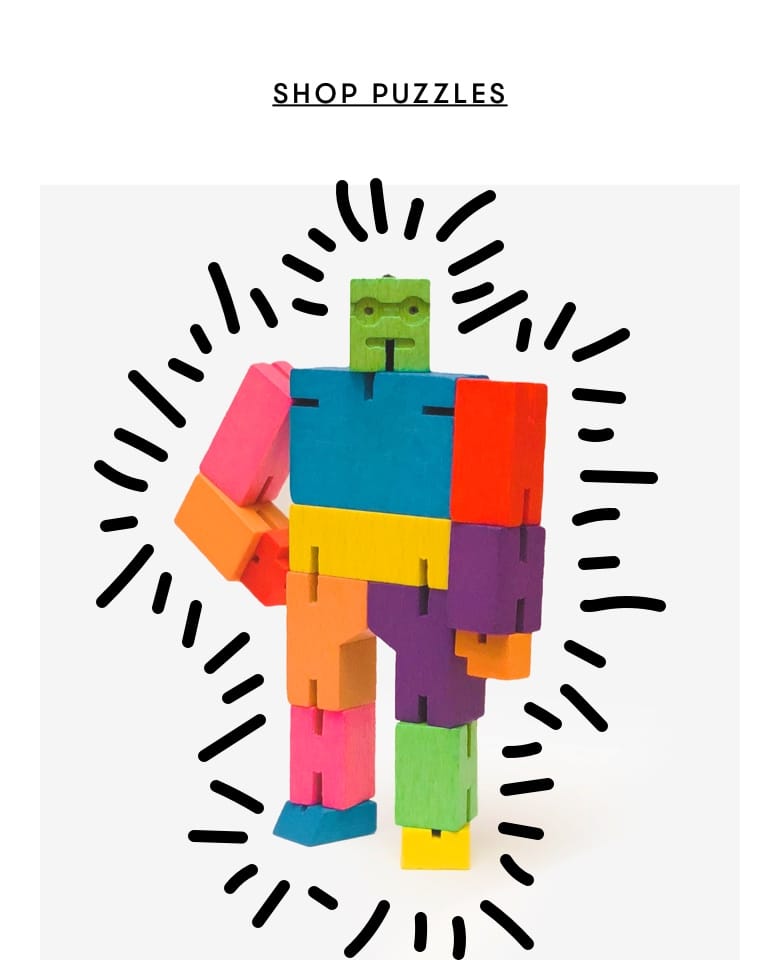 Drift' pricing is refreshingly simple compared to Intercom. All services come bundled together and are available in three packages. For small businesses, Drift offers the majority of the functionality of the platform for free for up to 500 users per month.
For businesses with more site traffic, the Standard package will run you $50 per month including 2 team members. This also includes custom greetings, a live view of site visitors and email sequencing. Additional team members can be added for $25 per month.
Top of the line is the Pro package for $500 per month. This includes access for 5 team members as well as the ability to automatically schedule meetings and sync data with your CRM platform.
Gist
If you are on the fence about Gist, they offer a 21-day free trial to get a feel for the platform. 
Similar to Drift, Gist offer a free plan to small businesses with up to 500 contacts per month. Next is the Standard plan for $29 per month which includes reporting, email marketing, ticketing, knowledge base, and a lead qualifying bot.
Top of the line is the Pro package for $79 per month. This includes all features as well as chatbots, automated meetings, event visualizer and marketing automation.