Digital transformation is the integration of digital tools and tech into all areas (people and processes) of your business, essentially revamping how your employees work and delivering value to your customers.
But merely bringing in a digital toolkit without empowering your employees to take full advantage of its features and capabilities is equivalent to leaving money on the table.
It is one thing to purchase software that will help your team with digital marketing, and it's totally another to have each employee fully leverage all the features offered by that software so they can supercharge your marketing efforts.
In fact, 30% of marketers claim that a lack of training in digital skills is the biggest barrier to success. And with customers fast shifting to online shopping and research, your teams must continuously upskill if you wish to ensure lasting customer relationships and business growth.
If you're still on the fence about investing in a digital skills training program for your employees, here are six key advantages to consider.
It is a cost-effective way to tackle your digital skills shortage
Believe it or not, even with most people using digital tools and apps on a daily basis, there's a digital skills shortage globally.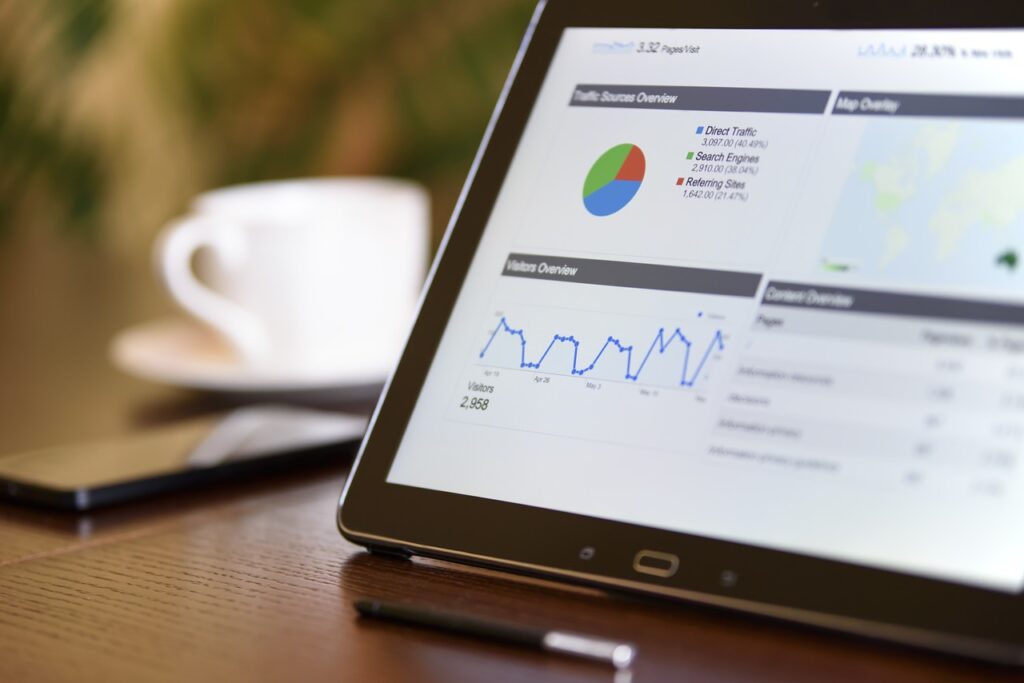 For instance, in a recent digital skills report, marketers across Ireland, the UK, and the USA, when tested for their digital competence, scored a mere 38% on average.
While an increasing number of companies are striving to hire top talent from a global pool (thanks to the remote work era), a more cost-effective alternative that also translates to better employee engagement is to cultivate those skills within the organization.
Training and opportunities for professional development are often the main priority for employees. So if you empower your employees with skills training using digital adoption solutions, not only will they be more productive but will also tend to stick around longer.
It equips your teams to drive more conversions and customer satisfaction
While not completely out of the picture, traditional advertising and cold calling are fast fading in terms of effectiveness. Today, most prospects tend to disregard cold calls, let alone convert. And traditional advertising methods such as billboard ads are way too expensive for most businesses.
As consumers become increasingly accustomed to digital, they rely less on the expertise of sales reps and prefer doing their own research.
So, you need to constantly upskill your sales, marketing, and customer service teams so they can competently leverage the same digital channels and platforms your customers use so as to reach, convert, and delight them effectively.
It enables you to stay ahead of the competition
Going all-in on digital is a data-driven approach to success, as all your marketing efforts become more targeted, efficient, and measurable. Each digital marketing technique, when executed competently, helps you gain a competitive advantage.
For example, correct use of social media platforms can improve your customer satisfaction and retention rates. A well-executed email marketing sequence can nurture lasting relationships through useful content at every stage of the buyer's journey. Each campaign you run can be measured and optimized with analytics tools.
The common theme? Skillful use of digital platforms — which is only possible with digital skills training for your employees.
Digital skills training helps enhance customer experience
Digital skills training is crucial not just for improving your employees' day-to-day productivity but also for your customer experience. With the ultra-competitive landscape today, your business's top priority should be to delight customers by ensuring an outstanding experience.
The customer experience (CX) comprises every positive or negative experience that a customer has with your company and directly influences their likelihood of doing business with you. In fact, a recent report shows that businesses that enhanced their CX doubled their conversion rates.
As you know, an increasingly big chunk of your audience is turning to online purchases using their smart devices, so to enhance your CX, you must focus on upgrading the digital user experience (UX). This means your employees must know how to use modern tools to build an intuitive, functioning, responsive business website and deliver omnichannel customer service across social media, email, etc.
Moreover, using customer feedback with the help of online survey and analytics tools, your employees can collect and use customer data to provide a more personalized experience to your customers which, in turn, results in more sales and customer satisfaction.
Exceptional customer experience can only be attained with successful digital skills training for all your employees.
It improves team collaboration
Your employees likely wear several hats and juggle numerous tasks all at once. So, it's easy for them to lose track of priorities.
Digital skills training for project management tools like Asana and Trello ensures your employees are on the same page and collaborate efficiently. With such digital tools, they can readily assign tasks, set priorities, and maintain accountability for each campaign.
Not to mention the fast booming trend of remote working is now the new norm owing to the COVID-19 pandemic. Tools like Slack or Skype facilitate smooth and instant communication and teamwork on marketing campaigns even when they're sitting thousands of miles apart. 
Digital skills training is how you prepare your employees for working together effectively on marketing campaigns and in turn, drive better results.
Closing thoughts
From motivating employees and enhancing the customer experience to improving team collaboration and optimizing marketing campaigns, effective digital skills training is pivotal to your company's immediate and future success.