No matter who is giving the reason – me, a teen or a young kid, I can share 5 reasons that will inspire you to take action!
It is not only a soufflé that rises when a child cooks for their family… When a child masters a skill there are lots of outcomes. In particular, I have found a child who learns to cook and make good food choices…
gains self-esteem
gains a sense of importance
feels they are able to make a meaningful contribution to their family
is proud of their achievement
is better equipped to look after themselves
is able to look after others
gains confidence and competence
feels empowered to try more complex tasks
is able to use preparing food as an act of service
is able to use food as a means of expressing love
develops self-management skills
develops self-discipline
develops self-respect
develops budgeting skills.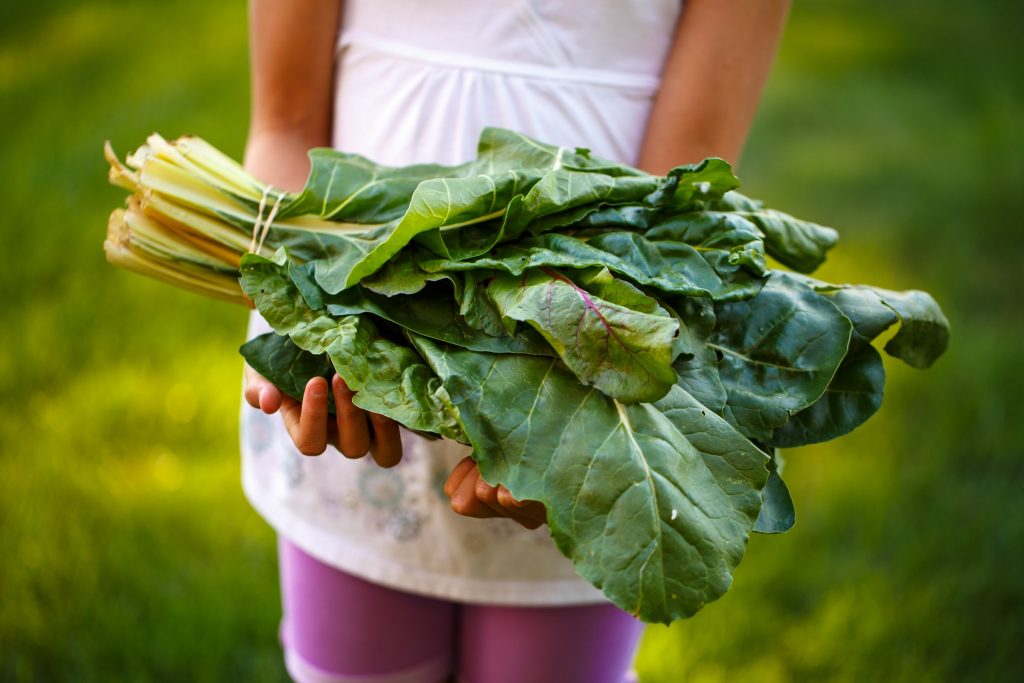 Learning how to cook will also result in the child being more conscious about its food choices. In addition to cooking, learning how to choose the right ingredients for a healthy and balanced diet is crucial. For example, even though it might cost more, sustainably produced meat from somewhere like Crowd Cow (which you can click here to learn more about) is a better choice for many reasons – it's healthier, better for the environment, and for sure the meal will taste better! Thinking about cooking, I struggle to think of another set of everyday skills that directly impacts a child's development and health.
Consider the three different perspectives below… mine, a teen's, and that of a younger child.
Reasons to cook – from my perspective  
Success builds a child's self-esteem and confidence – cooking is no exception.
A sense of contribution, belonging, importance and pride develops as children master skills – cooking is an excellent way to foster this.
Learning about food fosters personal responsibility – you can feel confident that your children will be better equipped to look after themselves.
Cooking is a life skill. It's like riding a bike – once they have 'got it' they are away.
You can get the odd night off!
Reasons to cook – from a teenage perspective  
You don't have to put up with food you don't like – you call the shots!
It feels great if you can cook for friends and family – lots of compliments are good!
Being able to cook gives you leverage… 'If I cook dinner, can I borrow the car? Money for the movies? New shoes?'
Knowing you can cook is quite empowering. You can make good food choices so you can get better skin, have more energy, be at a good weight – it's all your choice.
It's quite good fun cooking!
Reasons to cook – from a tween's perspective  
You can eat the ingredients while you are cooking and then get to choose the best piece.
Your mum gets in a good mood if you help (cringe – this was a sage observation from my youngest son!).
You can make sure what is being cooked is something you like.
If you do the cooking you don't have to help with the cleanup.
It's fun cooking.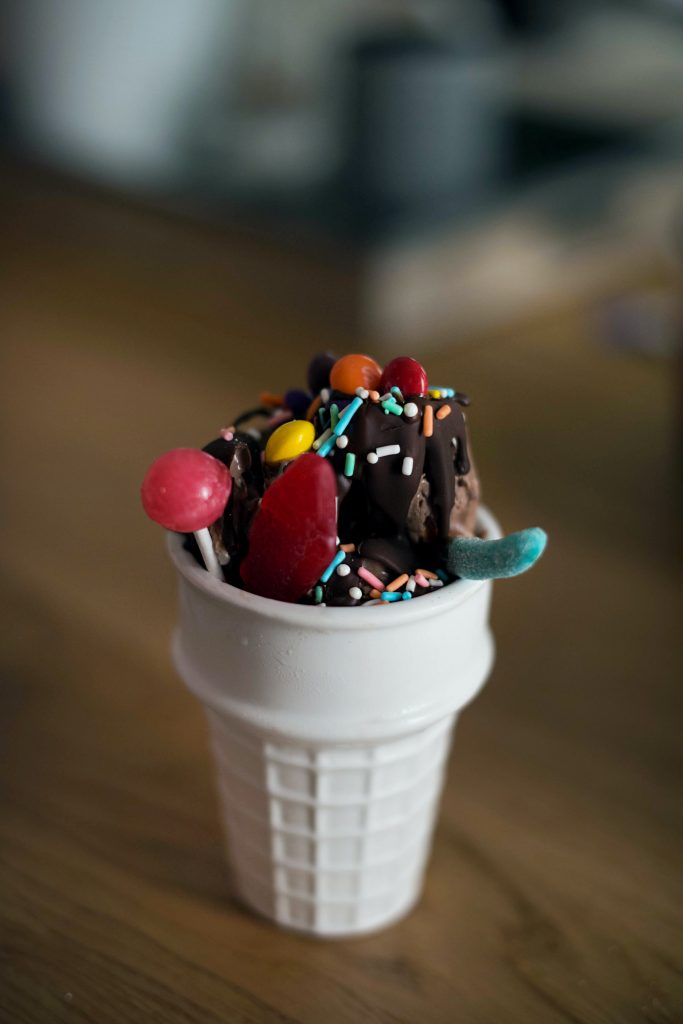 The thought of learning a new life skill will simply not engage the average kid – especially when described as a life skill. However, you start talking about something they want or need and you have their total attention.
I have found deal-making works well. Along the lines of 'If I do this for you, could you do this for me'. You may be surprised to find how kids respond to this; many are masters of negotiation in other things so they will quickly work it out. I think it is quite funny when my children say one of the main reasons they wanted to be able to cook was because it gave them leverage. That's fine if that's what motivates them. It also has helped our family operate more like a team with everyone contributing.
Ironically, often as parents, we have to buy things for our kids anyway. Take a special pair of shoes for example. Both parties win if you suggest that if they cook dinner each Tuesday they will be able to get those shoes. This is not bribery. Bribery implies that one person wins and the other loses.  This is far better than that – there are winners all round. Your child learns a skill for a lifetime, they get the shoes, the family bond grows stronger and you get a night off – it's the epitome of a win: win situation. 
No matter what perspective you are coming from
 the outcome is the same – 
your child gets a skill for a lifetime 
which is undoubtedly to 
his or her advantage.